Avoid packaging greenwashing – how to make a real difference to the environment! [GUIDE]
What is greenwashing and how does it affect your business?
In recent years, there has been a strong focus on how businesses market themselves when it comes to sustainability. In this context, a growing debate surrounding 'greenwashing' of products, production and packaging has arisen. But how do you avoid marketing your products in a misleading way, and how can you offset the environmental impact of your packaging? Here, we'll be diving into the subject of how to avoid greenwashing or misleading your customers.
Recently, misleading climate marketing has become a major topic of debate. Many businesses overstate and promote tiny initiatives that may not, in fact, be all that environmentally friendly. This then leads to the misinformation of consumers. This is where the term 'greenwashing' comes into play. 
Greenwashing refers to businesses providing only certain information or embellishing the truth.
 It's a way of branding themselves with a sustainable image that doesn't reflect either the product or manufacturing methods. As a business, it's important to avoid greenwashing so that you don't give your customers the wrong impression.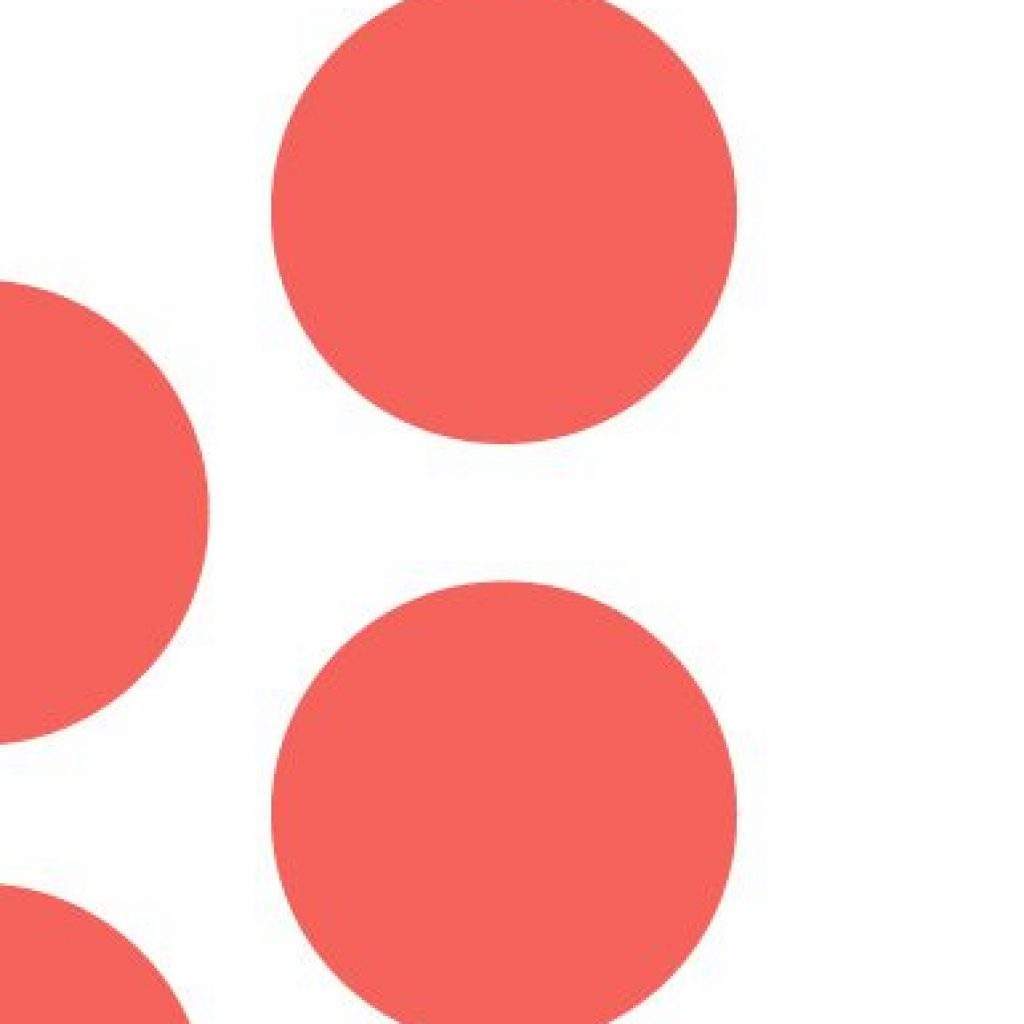 New principles for climate marketing
A 
new report
 offers eight tips as to how your business can ensure accurate climate-related communications. The advice is provided to help discourage greenwashing and strengthen communications around sustainability. The main point from the report is that as a business, you should only use climate labelling if there's a significant difference compared to the average. The report also discourages companies from using words such as "climate friendly" or similar, as they aren't particularly concrete. If these types of terms are used, they should be followed up by a thorough explanation.
A selection of the eight principles of climate marketing:
Products with climate labels should have a significantly lower climate footprint.
Figures and logos must be factual and transparent.
Climate reductions must be documented through recognised standards.
There is no such thing as a climate-neutral product.
You must inform consumers about climate offsetting.
Climate offsetting must be certified by credible certifications.
Let's take a close look the first tip that deals with claims made in relation to the climate. If a climate-related claim is made in relation to a product, such as "low carbon", there must be significant carbon reductions in the manufacturing of the product. Recommendations say that these products should have a carbon impact of at least 30% below the average. This means that you should only advertise a product as being "low carbon" if its carbon impact is well below the norm.
No product is climate neutral
To avoid greenwashing, you need to be in control of how you market and promote sustainability as a business. You need to be aware that individual actions don't make the product as a whole sustainable. This means that even if part of your product is carbon compensated, it doesn't mean that the rest of the product and packaging are. An important point in the report is also that there is no such thing as a climate neutral product. You should therefore avoid advertising your product as climate neutral. As one of the principles also focuses on, it's important to clarify information and messages on your packaging – especially when it comes to sustainability.
Clarify information on sustainability:
You must make clear how much of the product's overall carbon footprint is reduced.
If you use figures that show the carbon footprint of your product or packaging, these must be accurate and transparent.
If you use private logos, these must not reflect a high climate performance if there isn't evidence of a low carbon footprint.
How can you carbon offset your packaging?
When we talk about packaging, there are many factors in play when it comes to sustainability. Packaging is often made of paper or cardboard, based on wood fibres. Already, a climate-conscious consumer will be thinking about how this affects the environment. As mentioned, it's not possible to find packaging that is completely carbon neutral, but you can carbon offset your packaging to reduce its environmental impact. You can carbon offset packaging by:
choosing packaging with a carbon-offsetting certification.
choosing materials in your packaging that are offset through tree-planting projects.
using recyclable materials in your packaging.

As mentioned, the concept of climate neutrality can't stand alone as it's misleading. You should therefore always inform the consumer that this is due to offsetting.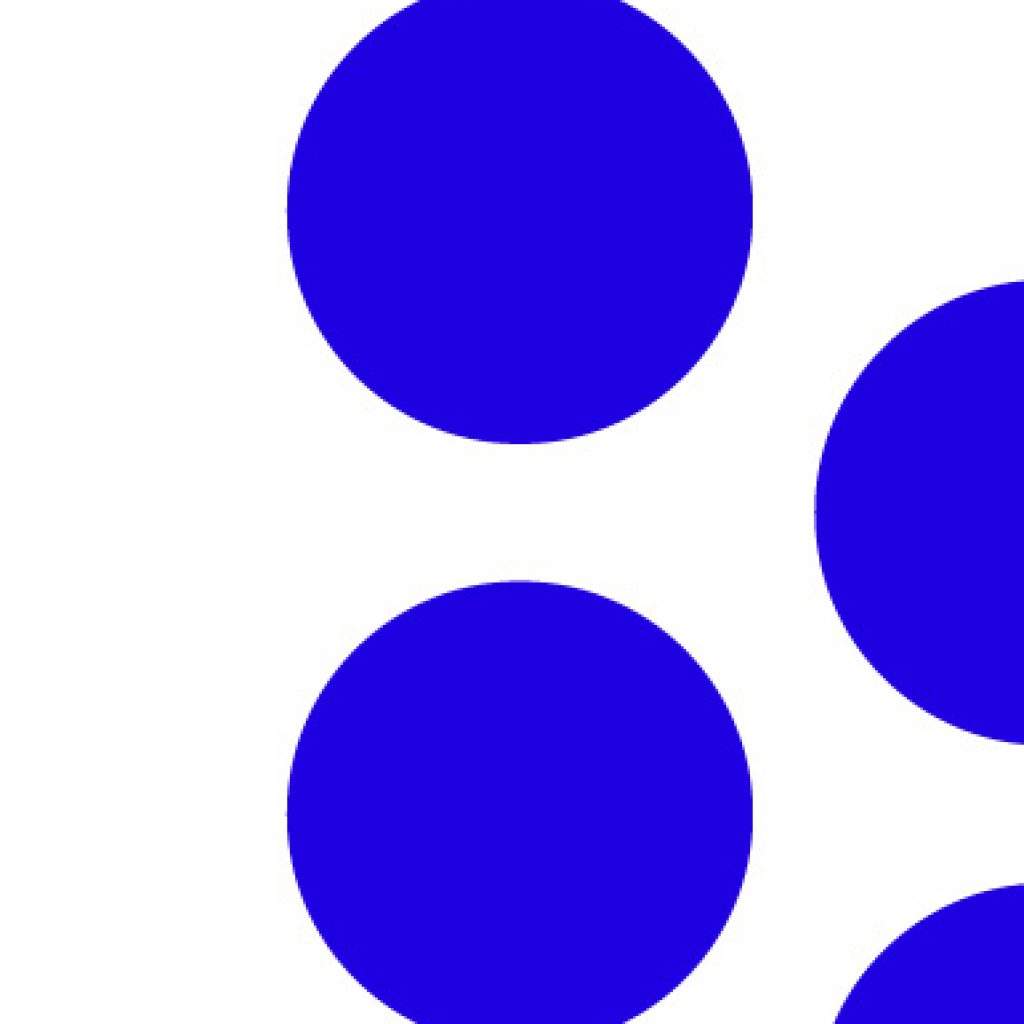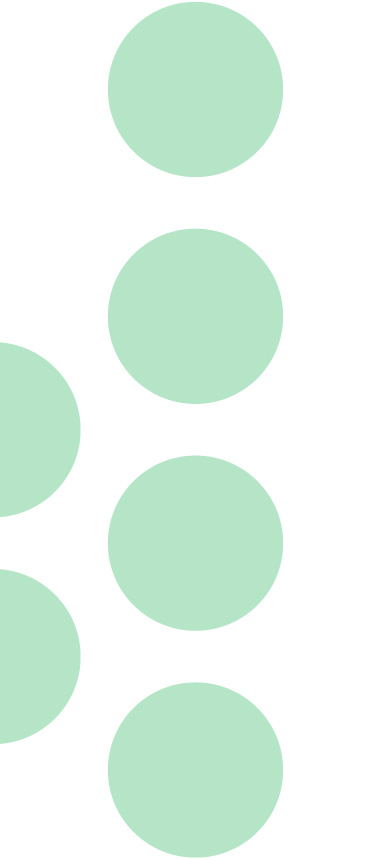 Get help to reduce before offsetting with a packaging analysis
Get advice and guidance on how to best ensure environmentally-friendly packaging with a packaging analysis. This can provide you with reassurance that you're supporting the environment in the best possible way and giving your customers the right information about the sustainability of your packaging.
When you want to reduce the carbon impact of your packaging, you can find a FSC®-certified supplier. FSC® is your guarantee that the forests are not seriously harmed. In an FSC®-certified forest, vulnerable neutral areas are protected, and forests are planted when they are felled. When it comes to sustainability in general, it's important to choose packaging that is recyclable.
When you look for recyclable materials or environmentally-friendly materials, you can look out for several certifications, such as "FSC Mix", "FSC Recycled" and "FSC 100%", as well as other recycling symbols.
We can help you move forward!
If you want to develop a new range for your packaging or want to optimise your existing one, you also have the possibility of a 
packaging analysis
 from one of our packaging specialists.
A packaging analysis can give you insight into how you can make improvements in terms of CO2 emissions, but it can also kickstart a better packaging strategy. In many cases, a well-thought-out packaging strategy can save you both time and money and reduce your carbon footprint. It also gives you the opportunity to gather your packaging design into one cohesive concept that expresses both your brand and your values, which your customers can identify with.
Read more about the packaging analysis
Other stories
How do you choose the most sustainable packaging?
It is important to  not be misled by words such as "compostable" and "biodegradable", believing that this means the material or product is therefore sustainable and has no environmental impact. The article is written by Michael Søgaard Jørgensen, Associate Professor in environmental innovation and sustainable transition at Aalborg University.
Learn more here
Was this article helpful?