FLAPH is a small giant. In the sense that they believe in something much bigger than themselves. They believe that we can all get much better at incorporating sustainability and accountability into our clothing habits. And they're going big. Scanlux Packaging has designed its unique and exclusive, bright explosion of colour for a shipping bag.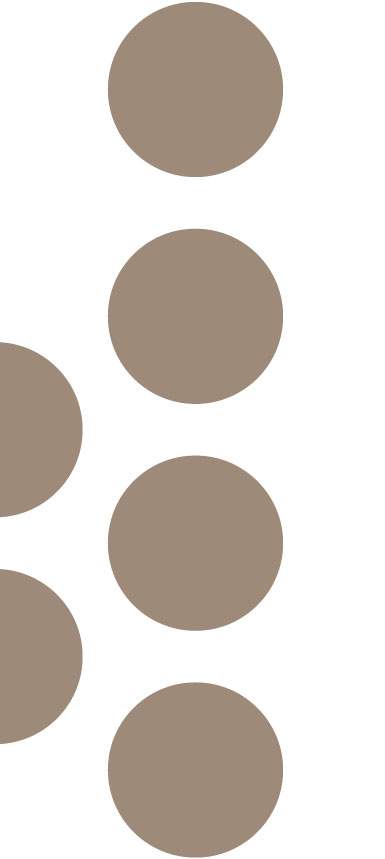 Change agents with a conscience
FLAPH creates fashion with high ambitions.
They want to inspire consumers to buy less clothes – of better quality – and wear them more and for longer. And they are fighting for a more transparent and responsible way of creating fashion.
The founders of FLAPH, Pernille Morell Aaen, Jesper Tomra Aaen and Line Tomra Aaen have big plans. They want to be ambassadors for more transparency in a world where consumers find it difficult to recognise what is the responsible choice when buying their clothes. And they are actively working on the use of innovative and environmentally friendly materials in their own clothing production
On their own webshop, they make a great effort to inform consumers about the materials used in their designs and where and how the clothes are produced.
Your new shirt is made from textile offcuts and fishing nets - and the shipping envelope from FSC® certified wood fibre
FLAPH takes a holistic approach to their business and the world around them.
Not only are the clothes made from innovative and eco-friendly materials such as recycled textile materials and fishing nets, but they also insist on having materials and clothes produced in Europe for shorter transport distances.
And of course, their packaging must also reflect their approach to the environment and the brand's DNA. So nothing is left to chance. FLAPH's packaging is made from Paptic, a 100% wood fibre material with many environmentally friendly and design-friendly properties.
FLAPH needed a shipping bag for their webshop that could be used for all their products and that could reflect their core values. Pernille and Jesper came across Scanlux and the material Paptic online and were immediately interested.
In addition to the environmental benefits of using a material like Paptic, it was important to them that their shipping bag had a nice and consistent design. At the same time, it had to be functional and easy for the customer to return.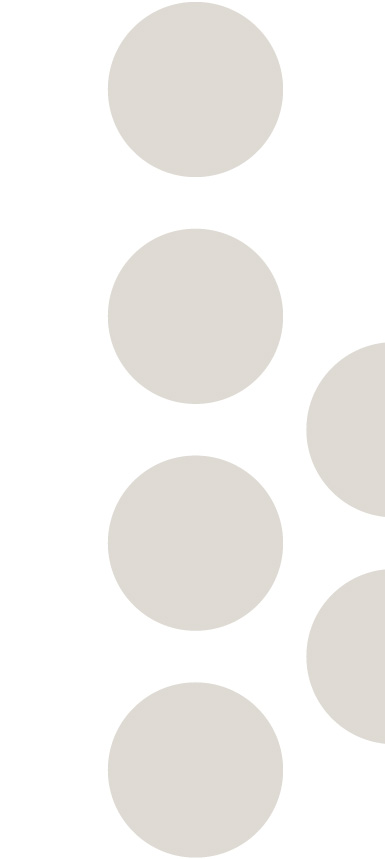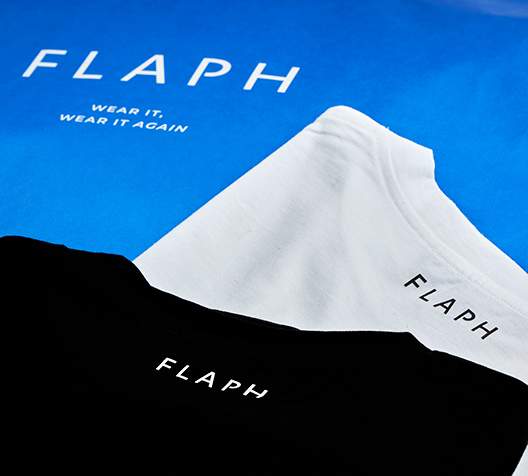 The paper material with the benefits of plastic
Paptic is a rather unique material, made from wood fibres, but with many of the same benefits as plastic.
The production of the material comes from forests that are managed in an environmentally responsible way.
The surface is soft and pleasant to the touch, and the material is both water-resistant and hardwearing.
It is also:
recyclable
biodegradable
suitable for printing
exclusive to look at and touch
suitable for many different types of packaging e.g. mailing bags, envelopes, carrier bags, garment bags and shoe bags - the only limit is your imagination
available as FSC® certified material
Learn more about Paptic here
Young ideas + years of experience = innovation
As new entrepreneurs, the founders of FLAPH didn't know much about packaging, so they looked for a collaborate partner to help them get started.
They already had some ideas for design and functionality, but had no experience in the actual packaging design and production.
When the trio came across Paptic on the Scanlux website, they got in touch for some guidance. It quickly became apparent that FLAPH and Scanlux were a good match. FLAPH was full of great ideas, and Scanlux had the expertise and experience to help bring the shipping bag to life.
"The reason why we chose Scanlux Packaging as the supplier for our Paptic solution was that Scanlux had both the expertise and the products we required. We have received the necessary counselling throughout the process, both in terms of the product's properties, but also in the production itself. And, if there have been problems, we have discussed it up front. It has been important for us that we have felt safe in this process." says Jesper Tomra Aaen.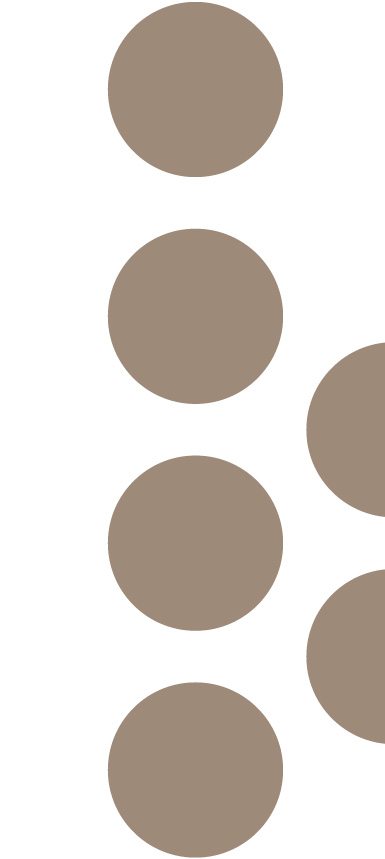 "It's one thing to want to shop more sustainably, but what should you be looking for?"
FLAPHS' holistic vision is therefore about environmentally friendly actions and transparency for customers. Therefore, it has also been important to reflect this in the packaging. The products that are sent out must also reflect high quality and be a good experience for the customers to receive. The unique and super stylish blue shipping bag is certainly not to be overlooked when it arrives in the post.
You wear 20% of your clothes 80% of the time
Pernille was doing a thesis on re-branding in her marketing studies when she became aware of some of the many environmental issues in the fashion industry.
So for FLAPH, fashion is also very much about creating clothes that are long-lasting and responsibly made. "This way, we can make do with fewer garments that have less impact on the environment."
Click on the image to learn more about the collaboration with Scanlux >>
Was this article helpful?