BliVakker – beautiful, durable and sustainable packaging
High-quality
shipping bags
The Norwegian beauty webshop BliVakker.no is widely recognized in the Nordic countries as one of the leading online retailers of beauty products. BliVakker is a trustworthy brand that stands for quality, and they now have collaborated with Scanlux Packaging to develop protective shipping bags for their webshop – bags that are specially designed with both quality and sustainability in mind.
Award-winning Norwegian webshop – with a focus on beauty
BliVakker is Norway's largest 100% web-based beauty shop. The webshop stocks more than 14,000 brands and a broad spectrum of product categories. Everything in hair and skin care, makeup, perfumes, accessories and a variety of gift sets – for both men and women.
The webshop has won a number of awards – including Southern Norway's Company of the Year and People's Online Favourite for four years in a row. On the website's blog, visitors can also find inspiration, tips and tricks for using or buying beauty products and get updated on the latest beauty trends. All with one focus: to make customers feel beautiful.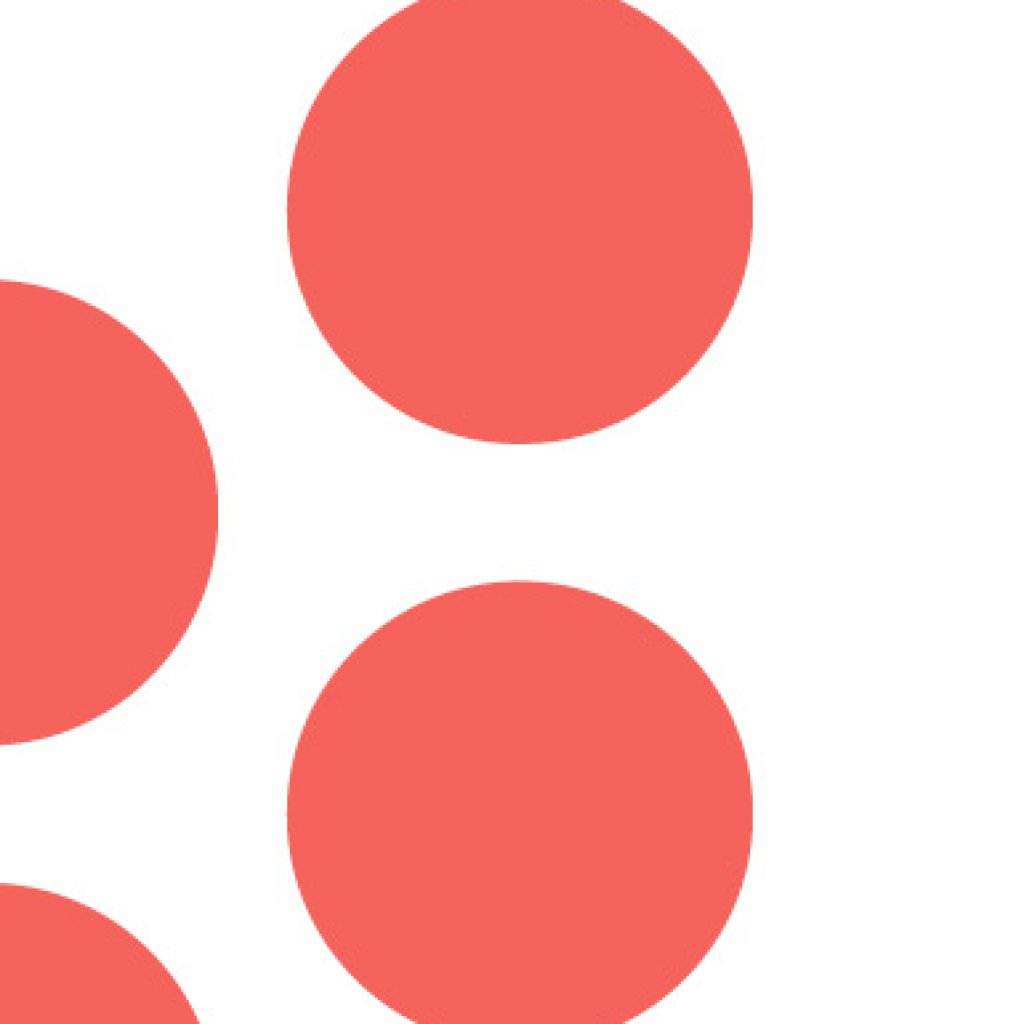 A clear vision for beauty– for everyone
The company was established in 2007 by founder Einar Øgrey Brandsdal. Since then, development has been rapid. Almost 1,000,000 customers are now registered as customers at the webshop. This means that the webshop has a broad, loyal flock of customers as well as many new visitors, and they're all looking for the latest and best in beauty products. BliVakker means "Get Beautiful," a name that clearly expresses the company's vision of delivering products that can make anyone feel beautiful. The company is driven by the following mantra, which permeates everything they do:
"At BliVakker.no, we love beauty and are driven by a conviction that all people are beautiful."
The company selects and puts together products on the basis of this very mantra, so that customers have the opportunity to express their beauty in exactly the way they desire.
New thinking, business acumen, honesty – and sustainability
The company builds on a number of values that set the course for the business. These concern:
new thinking
business acumen
honesty.
This is therefore a business with its finger on the pulse when it comes to current trends, new knowledge, and know-how, on the basis of a desire to offer their customers the latest and the best on the market. At the same time, this is an honest and trustworthy webshop where good business practice and an optimal purchase experience are top priorities.

It's for precisely this reason that the company has a strong focus on good customer service and user-friendliness – all the way from the first visit through to the product's delivery.
Amongst other things, this has resulted in a need to think in terms of more sustainable packaging solutions. This is both the result of the company's own desire to make a more active contribution towards a better environment and due to a growing demand for sustainable options from consumers.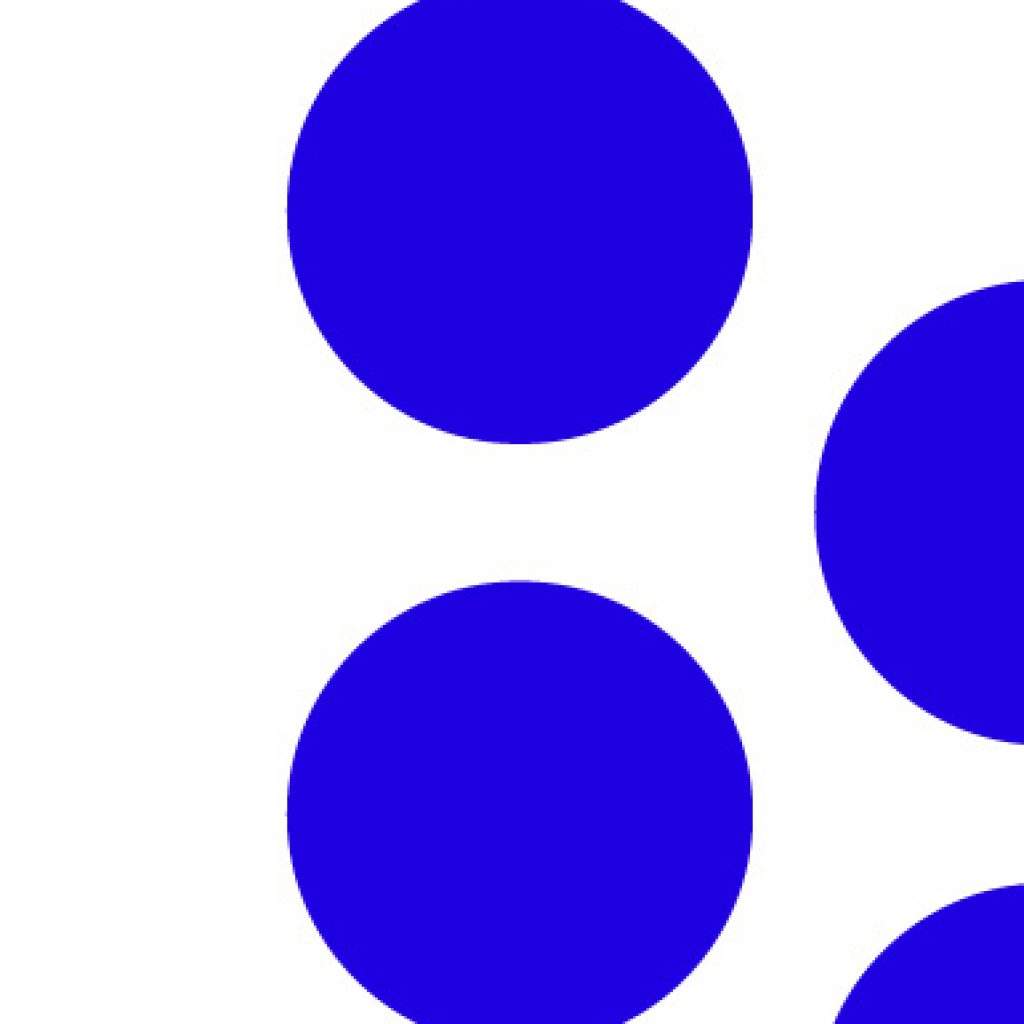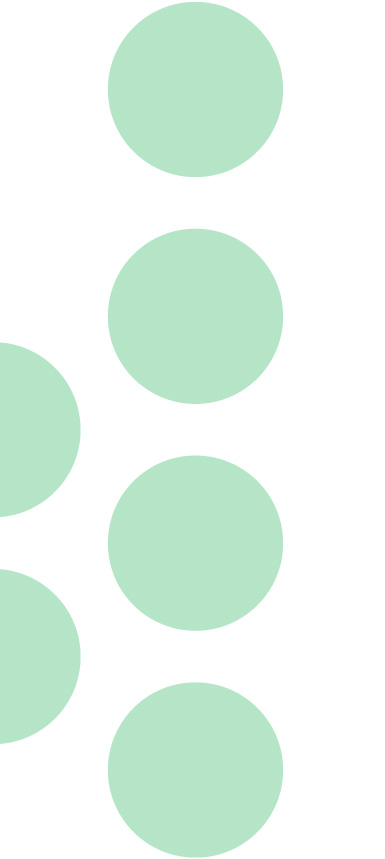 A desire for recyclable shipping bags
BliVakker sells a wealth of exclusive beauty products online daily, and these have to be safely shipped and delivered to countless customers throughout the Nordics. Therefore, the company does not compromise on the high quality of its shipping packaging. Neither when it comes to protection or the values behind it. This means high demands for the development of packaging.
In particular, the company experienced challenges with the demands relating to the shipping bags' degree of sustainability. Specifically, the company had difficulty finding the right bag designs. The bags had to provide the necessary protection and also be recyclable.
That is, without compromising on ease of use. Previously, their shipping bags consisted of a combination of both paper and plastic, which made recycling the material afterward a hassle. 
This is where Scanlux Packaging came into the picture as a solution-oriented partner.
Durable shipping bags with the environment at heart
The focus of the collaboration between BliVakker and Scanlux Packaging was to develop customised shipping bags that could combine a high degree of durability with a sustainable packaging design that is easy to recycle. The solution led to the creation of a quality-assured shipping bag, that is either produced in 100% plastic or 100% paper material. This way, the subsequent hassle of separating the two materials for recirculation is avoided, and the bags can be recycled together. In addition, clear recycling symbols have been placed on all of the products. This means that their customers are never in doubt as to what bin to throw the products in after use. All in all, a durable and sustainable solution that has addressed the company's challenges concerning the environment and recycling.


A close partnership – with common ground
The collaboration with Scanlux Packaging as a sparring partner and supplier has developed into a close partnership. A joint effort, with BliVakker participating in the development of their packaging solution from day one. The collaboration was based directly on the company's needs, challenges, and wishes. These were converted into a packaging solution perfectly tailored to them – which doesn't just benefit them and their customers, but also the environment.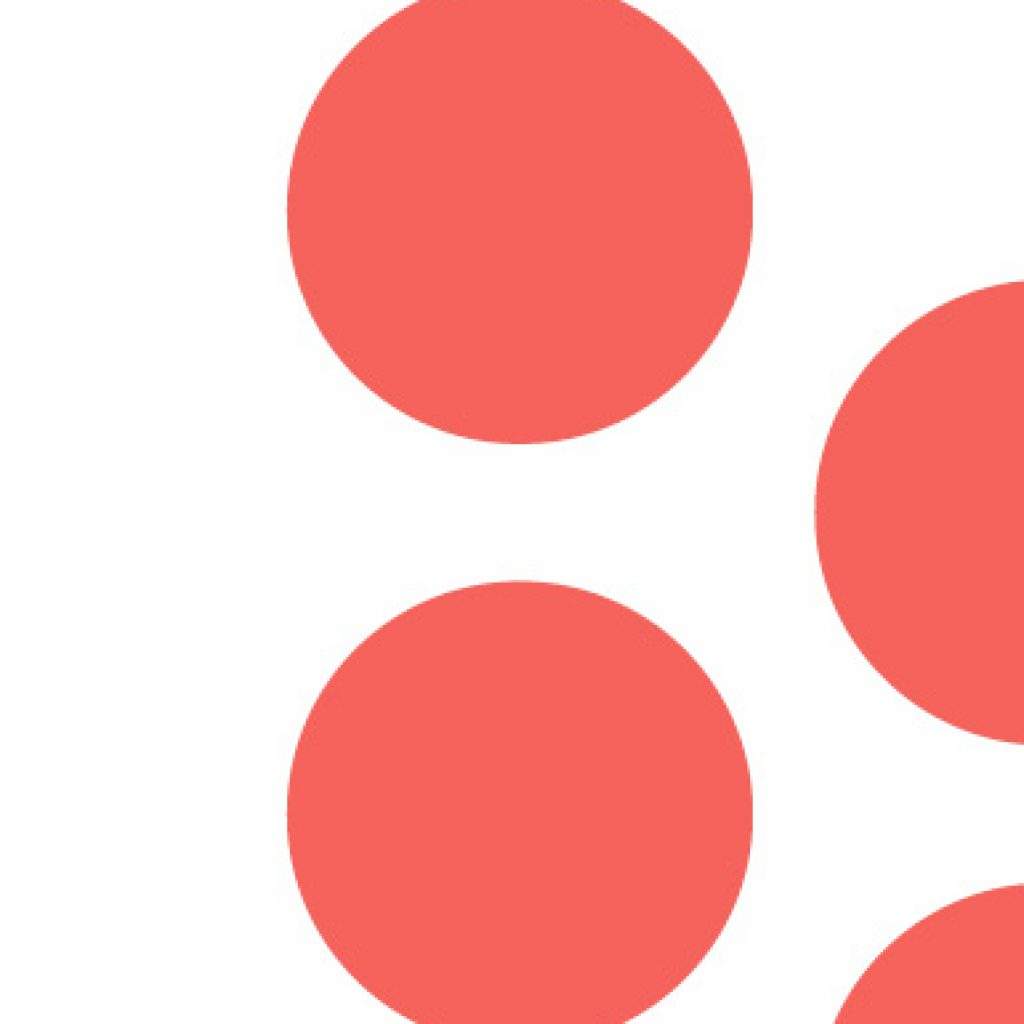 Satisfied customers and good feedback
BliVakker lives and breathe for happy and satisfied customers. It's for exactly this reason that their new packaging solution is considered a marked success, as the shipping bags have been particularly well-received by the company's customers. Thor Sverre Molle, logistics director at Brandsdal Group, which owns BliVakker.no is enthusiastic:
"Our project to make our company's packaging more environmentally-friendly is a success. We have received lots of positive comments from our customers, who think it's great that our bags are recyclable, which shows this is something our customers are focused on."
The innovative and environmentally-sound shipping bags have received positive feedback from many satisfied customers, who have expressed their delight at the design and protection as well as the fact that the bags can now be recycled easily. In other words, a real "win-win-situation" in the best sense of the phrase.
Was this article helpful?