Packaging is an important tool in your marketing – use it!
Do you see your packaging as a practical way to protect your products?
A study shows that a third of your customers' buying decisions are based on how the packaging for your product looks. This means that a large proportion of your potential customers could lose interest if the packaging doesn't grab their attention or doesn't convey your brand well enough. Packaging therefore plays a huge important role in the marketing of your brand.
Packaging can both support your brand by communicating your brand values, be a platform for your storytelling and create recognition – all factors ultimately impact your sales and whether your customers will buy from you again.
There is therefore much to be gained if you see packaging as part of your marketing with a well-thought-out packaging strategy. 
In this article we focus on the benefits of using packaging as part of your marketing and how to incorporate packaging as a tool in your marketing.
Packaging is an overlooked marketing tool
The product is of course, important, as it is the essence of your business, but more and more marketers are waking up to the importance of packaging in driving market share. Consumers have higher and higher expectations of the product they get their hands on. Your brand will only remain relevant to consumers if you can stand out and communicate your values.
Consumers no longer see packaging as simply a container for the product, but also as something that should surprise them, create emotions, be practical and perhaps also be environmentally friendly. It is no longer enough to market your product as the best. The packaging must also tell a good story. For example, you can tell them:
Why your product creates value.
How your product came to be; maybe there's an interesting backstory.
What materials the packaging is made of and how the customer can dispose of it.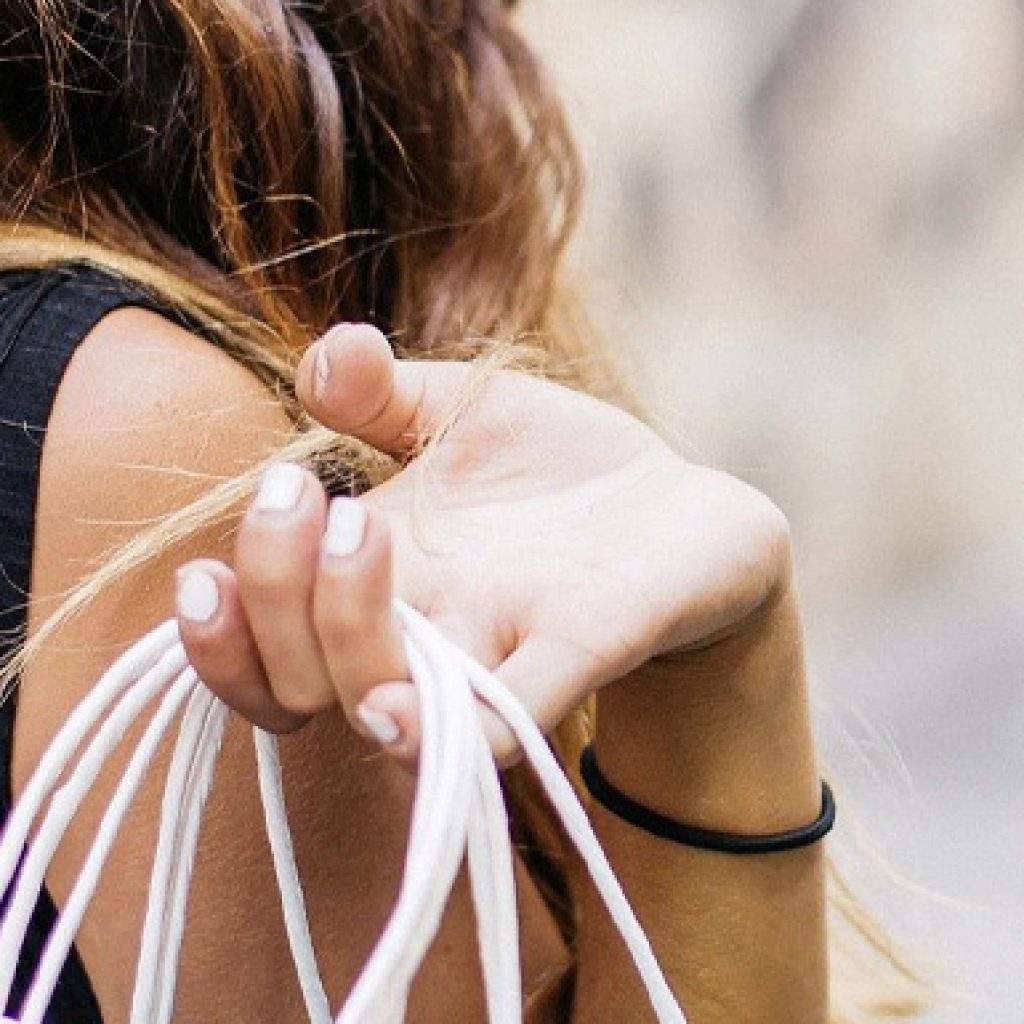 How important is packaging when it comes to marketing your product?
Your packaging is a critical factor in the recognition and perception of your brand. Global media and marketing platform The Drum estimates that 70% of consumers form a perception of the brand based on the packaging. At the same time, 63% consider the packaging to be almost as important as the brand itself. Marketing your product is very much about branding, and if so many consumers base their perception of the brand on the packaging, it becomes clear how much it matters.
At the same time, 90% of consumers will reuse their product packaging after purchase and 40% will share a picture of the packaging if it is interesting enough.
The survey shows us how important packaging can be from a marketing perspective. If your customers get to know the brand better, will want to reuse the packaging and share their good experience, you create a huge customer relationship and loyalty, while your customers share their positive experience with your brand to others.
Packaging can be your walking billboard, communicating meaningful messages through everything from typography to graphics. Thoughtful packaging can provide an experience to your customers when they receive, open and use your product.
That's exactly why you need to see your packaging as more than a practicality, and instead start seeing packaging as a way to market yourself and your brand. When you brand your packaging right, you can create a memorable experience for your customers. In fact, a third of online shoppers say that branded packaging has an impact on their perception of the brand, while 60% believe that bespoke packaging makes the brand seem more luxurious.
How to use packaging as a marketing tool
When using packaging as a marketing tool, it's important to tailor your packaging experience by carefully selecting your shipping and packaging materials while being creative in the way you present your products. Tailor-made packaging aims to add value to your customer and create a positive first impression of your brand.
There are many practical things you can do to create packaging that will help promote your brand. This can be anything from the design and layout of your packaging itself, to things you can add, such as tissue paper, stickers, a personalised note or how-to guides to help your customer along the way.
You can use both the inside and outside of your packaging in your marketing. This can help to highlight the benefits of your product. For example, USPs could be that your product is organic, environmentally friendly, practical or something else entirely. It is elements like these that make great selling points and are already part of your marketing. Why not take advantage of them and highlight them on your packaging through either text or graphics?
You can view all these elements as branding and marketing opportunities. Take, for example, the classic parcel receipt that most shipping packages come with. If, instead of putting it first in the package, you move it to be slightly hidden under the product, it won't spoil the customer's first impression of the product. Or perhaps you can decorate the receipt with your logo and colours so that the rather unexciting piece of paper is also part of your branding.
It is always important to think about such small marketing aspects in your packaging and in your packaging design. You should also think about the packaging across your sales channels and make sure there is a common thread throughout. It will make a huge difference to the experience of the product and your brand.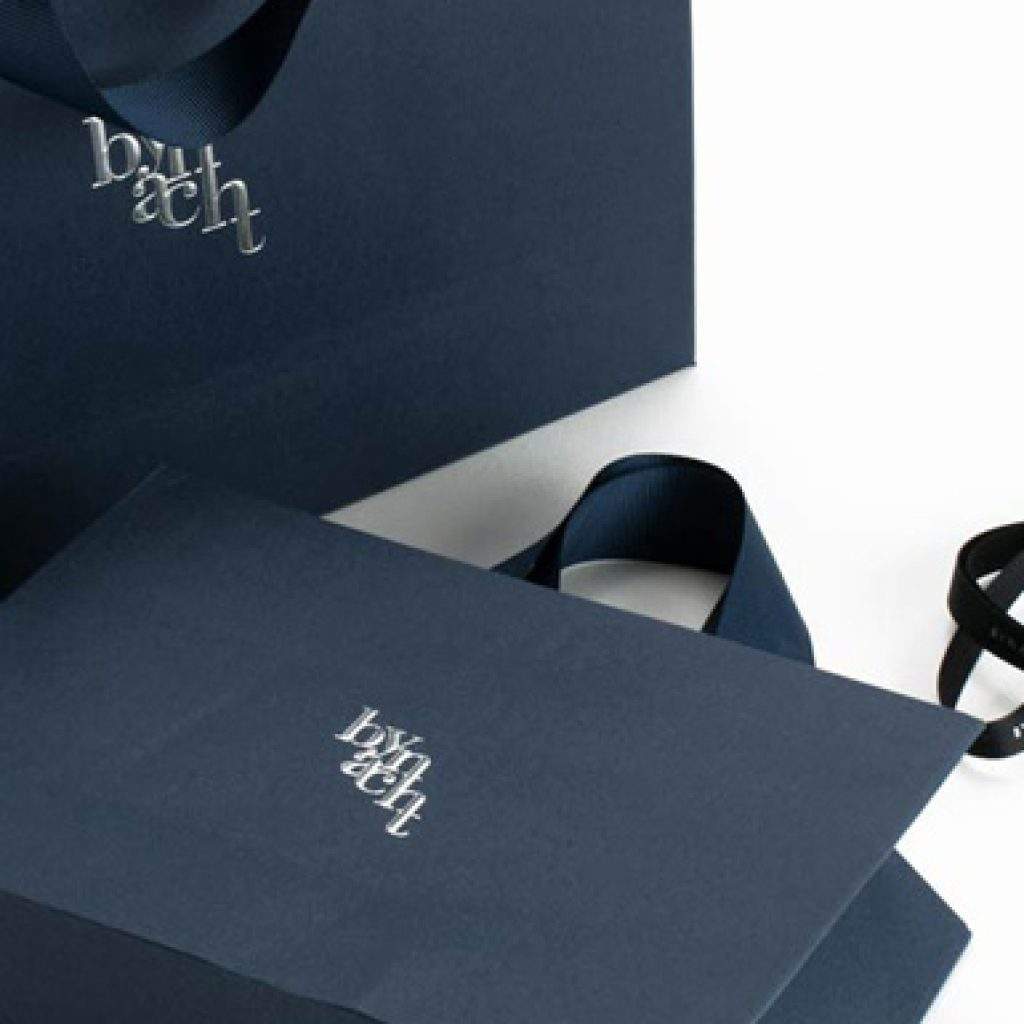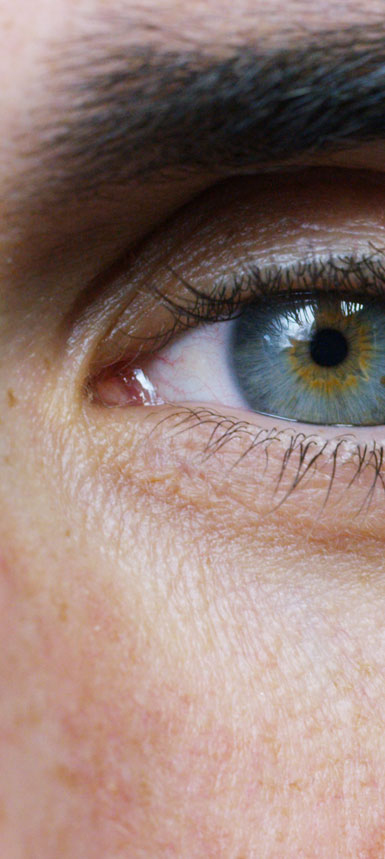 Create a well-thought-out packaging strategy
Instead of thinking short-term, a packaging strategy can help you think long-term and get the most value out of your packaging dollars. After all, you wouldn't do your marketing from day to day without a goal in mind. You need to think the same way about your packaging. Make it a significant part of your marketing. If you put some of the above ideas together in a well-thought-out packaging strategy, you can support your brand's identity and make it much easier to think of packaging as a marketing tool.
From a marketing perspective, a packaging strategy can:
Boost your brand's awareness
Influence customers' brand perception and purchasing decisions
Strengthen customer relationships.
For even more tips on creating a successful packaging strategy, read our article that just came out with 3 steps to a successful packaging strategy. There's no doubt that a packaging strategy that focuses on packaging as part of your marketing comes with a host of benefits. Several studies also show that by prioritising packaging in your marketing budget, you can reach a much wider consumer base and strengthen both brand perception and customer relationships.  In short, packaging can be a very effective aspect of marketing if you spend time on the strategic perspective of it.
Was this article helpful?