The role of packaging in an omnichannel world
What is omnichannel and why does it give value to your packaging strategy?
"Omnichannel" has become an important buzzword, and describes how there has been a shift in the way customers and companies interact with each other today. This applies especially when it comes to e-ommerce.
Omnichannel is a term for something that takes place everywhere, and here the focal point is the customer. It's about creating the same experience for the customer, regardless of which channel they used to shop – whether physically and online.
84% of consumers expect a consistent experience across all platforms.²
90% of customers return to omnichannel companies compared to companies that do not focus on it. ³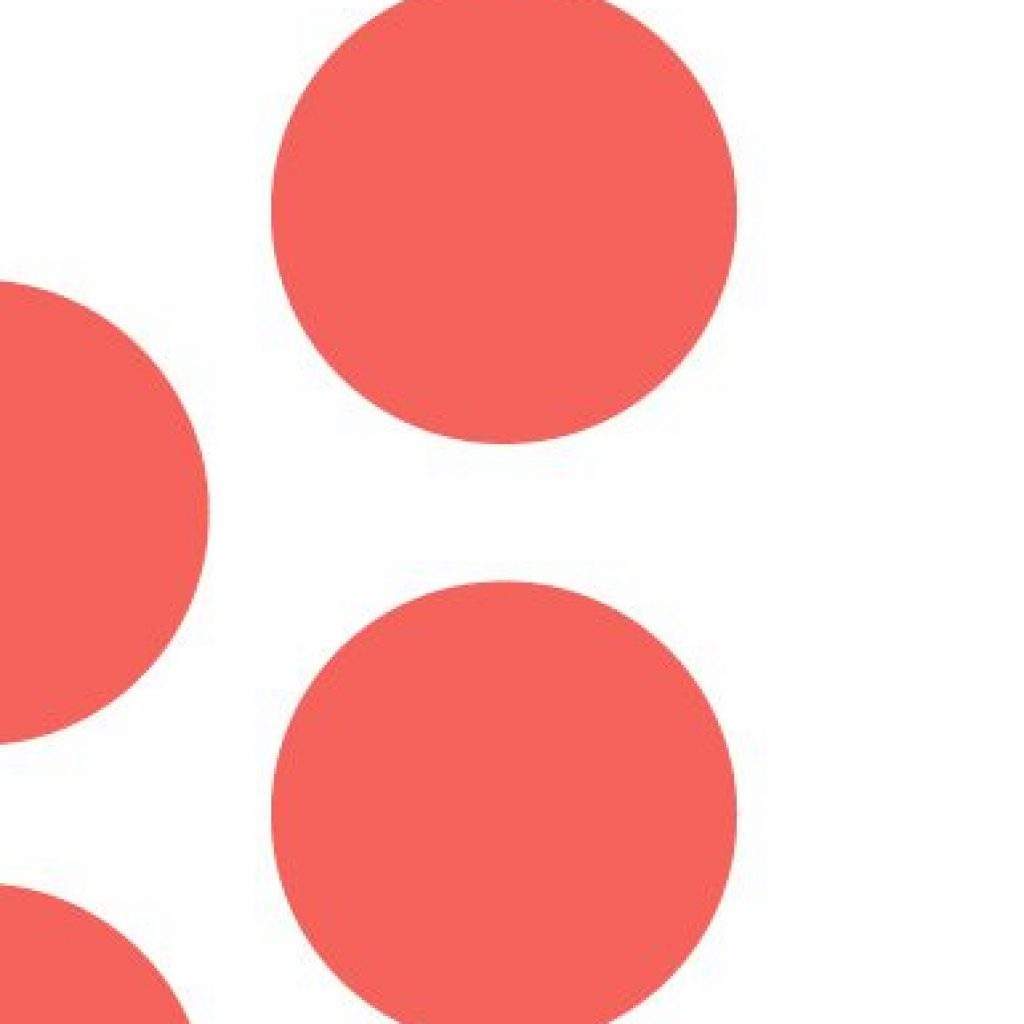 This is why packaging is central to an omnichannel strategy
An omnichannel strategy is about creating a connection and streamlined customer experience across all channels – which results in a better consumer experience.
The boundaries between the various sales channels will gradually become less clear, and customers will become more and more accustomed to the streamlined shopping experience. That's why it's important to establish an omnichannel strategy that can cover your entire business – with everything from products and stores to packaging.
The strategy should communicate the presence of your brand across all your communication channels.
You need to create and maintain cohesion in your brand across all platforms, including:
Mobile devices
E-commerce platforms
Physical stores
Social media
Shipping and packaging.

This is why you need to think about packaging in your omnichannel strategy:
Good omnichannel packaging creates a better customer experience.
Packaging ties the physical and online worlds together.
Good omnichannel packaging can reflect and display your brand identity.
When it comes to packaging, the goal of an omnichannel strategy is to create a brand experience that is recognizable and unique to your particular brand. It's about creating as much uniformity as possible across the different channels you use.
Where a channel-specific packaging strategy adapts the individual packaging to the channel, the goal of an omnichannel strategy is to try to create recognition. With omnichannel packaging, you can create coherence in your brand by aiming for a consistent use of both colours, images, logos and graphics across all your platforms and packaging.
You should make sure you have uniform packaging, but that doesn't mean you need to have packaging that is a one-size-fits-all. This isn't very environmentally friendly, as you may end up using too much material because the packaging may be larger than it needs to be. However, there are other ways to make your packaging uniform and recognizable. It is important to have a balance between:
Durability
Appearance
Usability

The look and design of packaging with similar colours, logo, graphics, etc. can especially help to achieve an omnichannel experience. If you can achieve it, you will get a share of all the benefits of omnichannel packaging, such as:
Creating a more consistent customer experience across the various channels.
Recognition of your brand, which can lead to customers remembering you and coming back.
Good packaging creates a better customer experience
Today, there are various ways for consumers to buy products. They can buy them online and have them delivered using different methods or buy them directly in a store.
Consumers expect that they can buy and receive their products via all channels. When they buy a product online, they expect to receive the same amount of focus on details online as they do in a physical store – and that goes for the packaging as well. That's precisely why it's so important for customers to have an experience that lives up to their expectations. It's about giving the customer a consistent and positive experience that will make them loyal to your brand.
Therefore, more and more omnichannel companies are also beginning to focus even more on the consumer interaction and improving their relationship with the customer. It's this that has brought the "unboxing" phenomenon into play, which has become an additional way to connect with customers and thus create a better customer experience. The unboxing phenomenon typically entails videos showing the products being unpackaged, followed by a review of the product.
The videos often arouse feelings for the viewer and seem authentic in relation to the advertisements we often see the products featured in. Unboxing videos give a more honest review of the products, which gives the phenomenon a personal touch that creates this connection to the customer.
For an unboxing experience, the packaging must be:
fun and exciting to open
high quality
a reflection of your brand identity
an experience that is at least as good as in a physical store.
With a packaging experience that goes beyond the ordinary, customers can get to know your brand better and are more likely to shop with you a second time – which means more money on balance.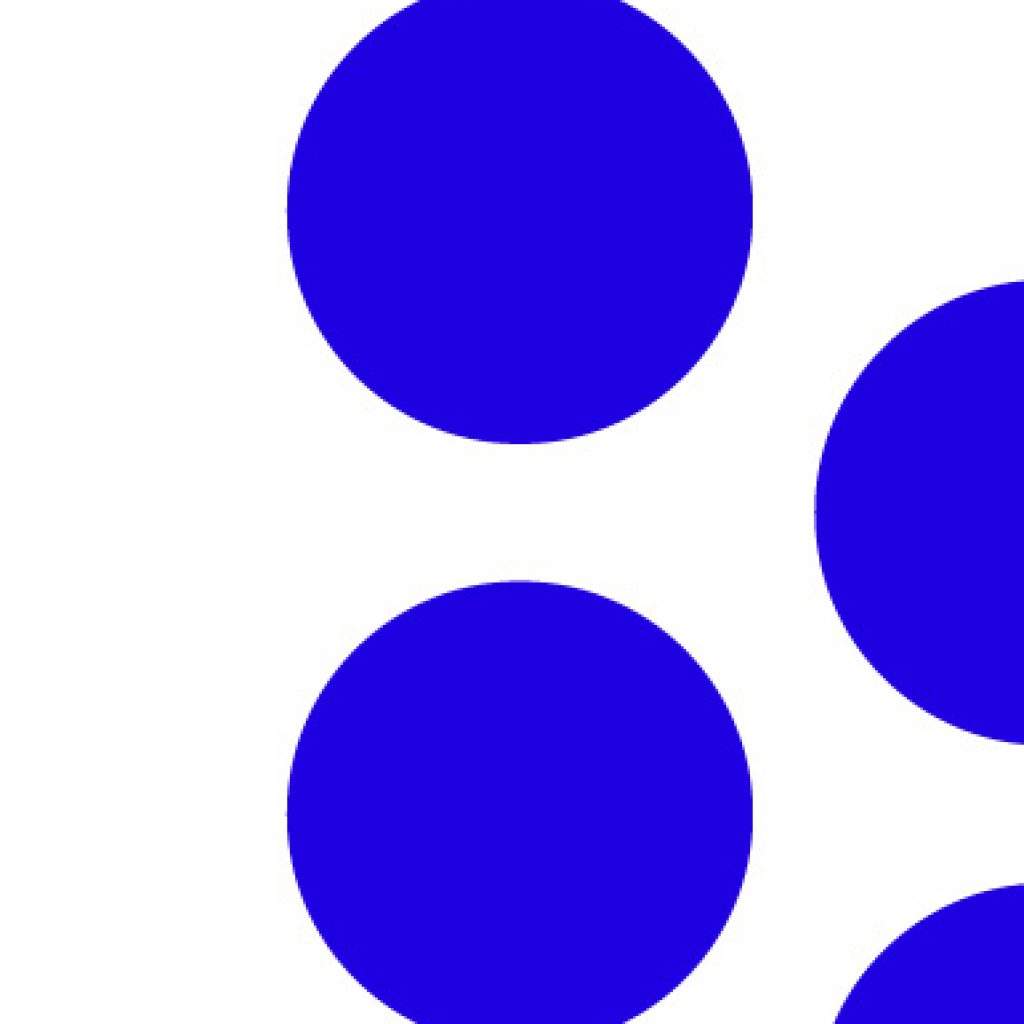 86% of consumers will pay more for good customer experience.⁴
95% of consumers believe that packaging has a large impact on their online shopping experience.⁵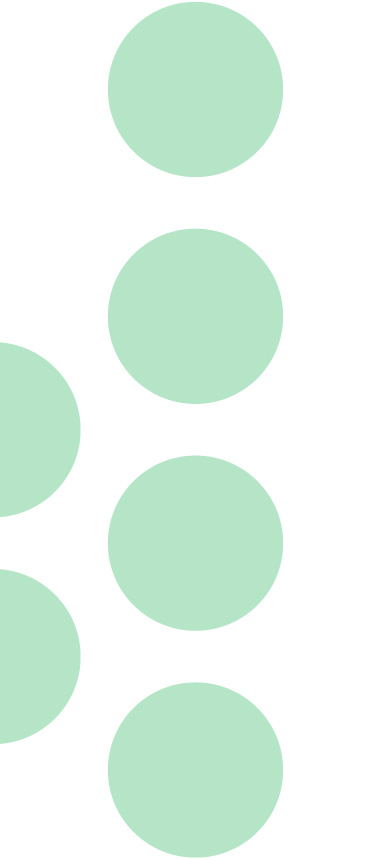 Packaging ties the physical and online worlds together
Whether you have a 100% e-commerce business, a physical store with collections or something else, it's important that your customers get the perfect packaging experience.

There are great advantages to creating omnichannel packaging rather than making separate packaging for physical stores and e-commerce. It's easier in terms of production because the process is the same – whether it's to be used online or in a physical store. Additionally, customers expect to receive packaging when shopping online that has the same colour, material, and the same impression that they could find in a physical store. You can also flip this the other way. For example, consider whether you should take inspiration from the unboxing experience that can often be found when you shop online and where there is a particular enthusiasm for the product.
Physical stores can learn something from this focus that lies in the way packaging is opened, the choice of material and the overall experience. You can also consider giving your online customers the opportunity to gift wrap their product if it's a gift. You can do this by providing a playful, light gift wrap with the purchase and giving them a gift bag instead of wrapping paper.
Give your customers the opportunity to return the products they bought in a physical store to the webshop as well, should they not be able to return to the store. Here, a carrier bag can be transformed into an e-commerce bag so that the products can be returned.

Therefore, look to the best of both worlds and create a streamlined packaging strategy that gives customers the best possible experience – both when shopping online and in a physical store.
Your packaging should reflect your brand experience
Omnichannel is about making it easy for customers to shop with you and about giving them a positive experience with your brand. Therefore, you can't overlook what your packaging says about your brand. The exterior of the packaging should be a part of your brand story and define the product and sender. These multi-sensory experience stories are hard to tell online. You will need to feel it out, and it's this feeling and story that your brand needs to show through the packaging.
If your customers shop with you online, the brand experience begins with the packaging as it's the customer's first encounter and experience with the brand. The role of the packaging is to retain the customer by expressing a value that is in line with the customer's wishes, and the packaging must radiate the same quality and function as seen in the product.
The elements that characterise the brand, including colour, style, graphics etc., must therefore be present across all channels. If you use one style on your website, it should also be used in the packaging. Remember, it's the packaging that gives your brand identity and makes your brand stand out from the crowd.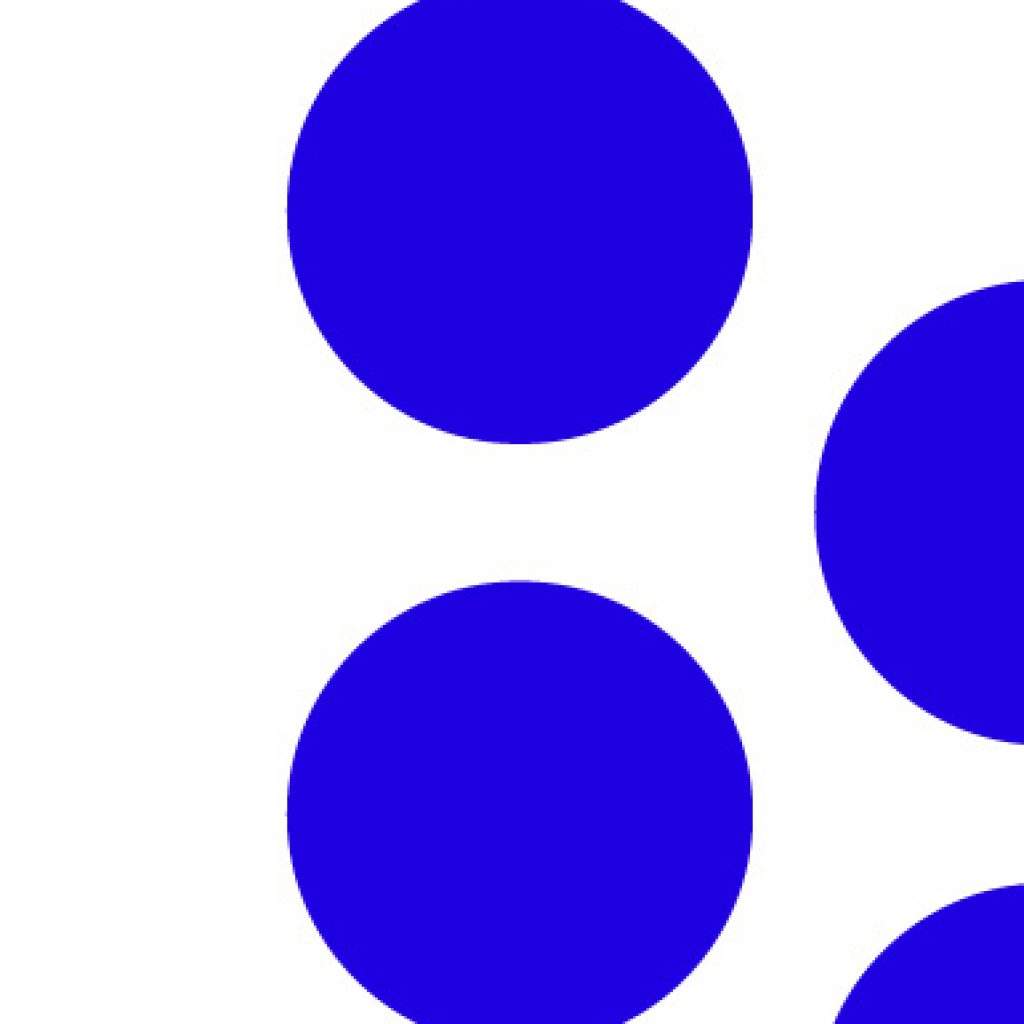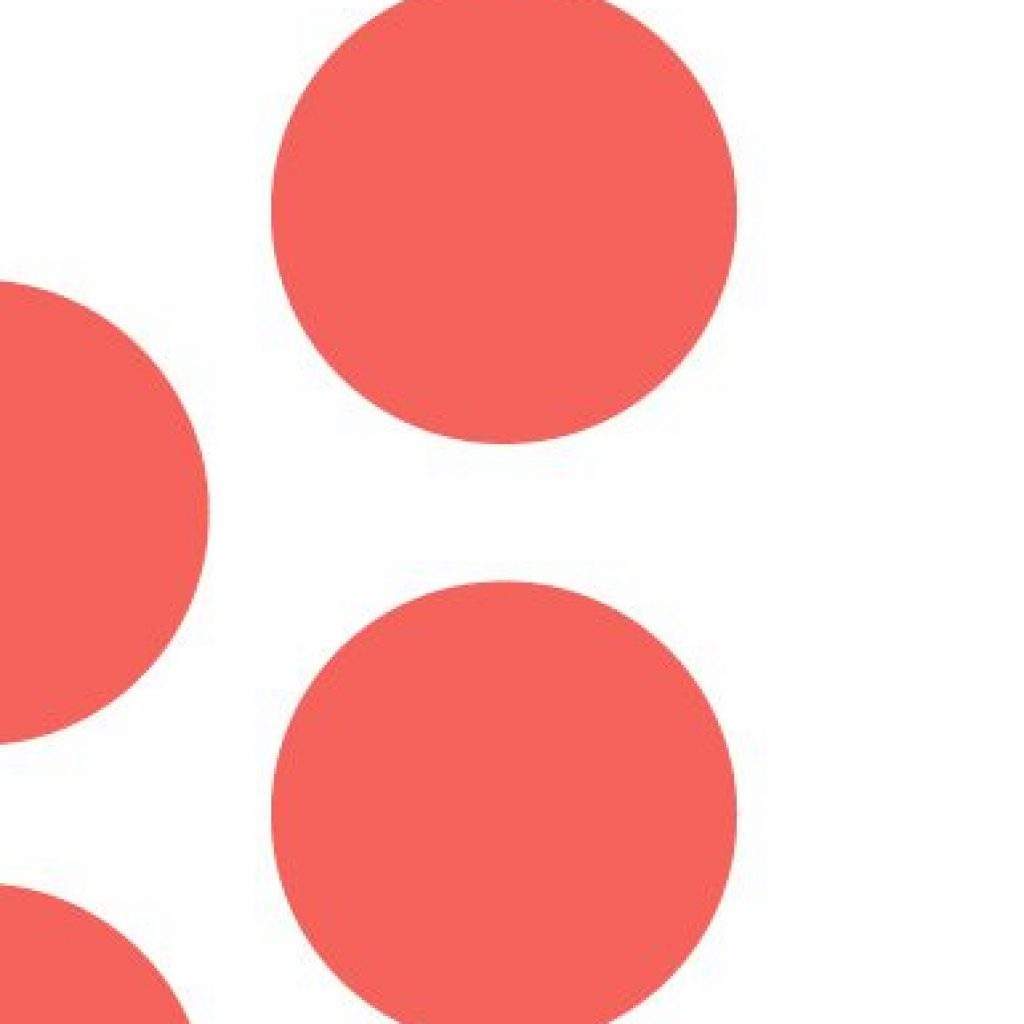 Here's how to create effective omnichannel packaging
When it comes to packaging, you, as an omnichannel business, need to consider the various factors including protection, functionality, and durability. This could be how your packaging looks, whether the shipping packaging is of high quality, and which type of information the packaging should communicate.

However, you must not only consider physical durability and material type, but also examine the role that the packaging plays in relation to the overall customer experience. In order to create the best possible packaging experience, you can use tools such as special functions. This could be a specific graphic design on the packaging, hand-written notes, pop-up effects or something completely different. It can be a way to make customers look forward to opening a new package and make them want to experience it again.
You should also bear in mind that your packaging should tell a story. This is especially important for 
millennial consumers
, who love the story behind the product and want to have a special experience with everything, from the shopping experience itself to the packaging design. Therefore, pay attention that your packaging tells a story of, for example, the quality or the sustainability, which you can clarify on the packaging.
As mentioned, when we talk about omnichannel, we mean creating an uncomplicated and hassle-free experience for the customer – the entire way through the customer journey. It's also about the returning packages.
Therefore, you also need to think about the most practical part of your packaging. For example, add a return label to the parcel or make sure that the packaging can easily be closed again should the product be returned. 
Omnichannel customers expect to return around 25% of the products they buy
. Therefore, it's important that returning can take place quickly and easily.

Achieve packaging that complements your omnichannel strategy
By putting care into your packaging and the experience that follows, you show your customers that you are interested in giving them the best possible customer experience.
It's this that makes your customers enjoy shopping with you and likely to do so again. This is the essence of an omnichannel brand experience. Scanlux 
Contact us here to hear more.
Was this article helpful?