Things to consider when choosing a packaging supplier
Having something in which to package your items is the alpha and omega of a retail company.
Whether this means cardboard boxes that can protect your product when you send it in the post, or the plastic bag you hand to your customer over the counter so they have something to carry their newly purchased items home in. But as it turns out, packaging can have numerous different functions depending on what type of business you are and what products you sell. It's important therefore that you make the right considerations about what is essential to your business before contacting a package supplier. 
Here, we provide you with an overview of what you should consider and ask your supplier about.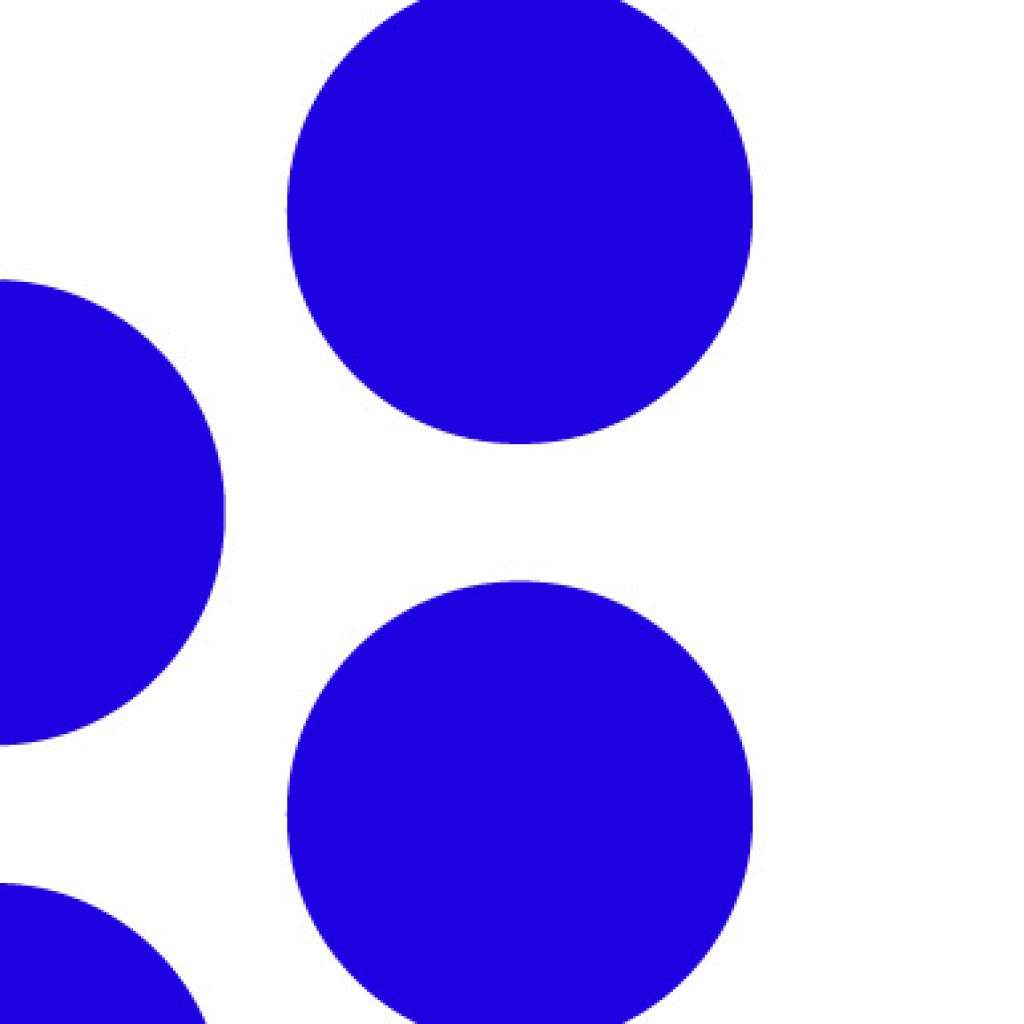 Ask the supplier: "What is your delivery rate?"
There is nothing worse than running out of packaging. That's why it's important to find out how good your supplier is at delivering the necessary quantities of packaging on time, so you are not suddenly left with a big problem. If, for example, you don't have any boxes available, then you have nothing to send your items in, meaning you may lose further customers due to delayed delivery. Therefore, make sure that your packaging supplier can help you with good distribution to both your warehouse and your store. The packaging must arrive at the agreed time on every occasion, and you must also be able to adjust and order extra packaging as needed from day to day.
Ask the supplier: "Can you document environmental and sustainability requirements?"
More and more consumers are demanding that the companies they shop with are sustainable and take a stand on both the environment, working conditions and economic sustainability of the entire supply chain. Over the past 10 years, sustainability and environmental considerations have become important competitive criteria for many industries, not least the retail industry. 
Younger consumers in particular are focused on greener and more sustainable solutions, and this is not just empty words   – money is increasingly being spent on products that are completely sustainable. It is important, therefore, that your packaging supplier can present the right certification to ensure the packaging in which you are investing is best for the environment, and that the working conditions throughout the production process are in order; a certification that you can display again on your packaging and use in your branding.
Ask the supplier: "Do you have experience with customers within the same industry?"
It is worth finding out if your packaging supplier has been engaged in helping other companies from your industry. There can be big differences when it comes to needs within different business areas. It can be a real help if your supplier has already tried their hand at distributing packaging to warehouses and stores within your field and with businesses of your size.
This means that they have a good idea about what your business requires in relation to delivery frequency and quantities. If you have a large flow of goods but not so much storage space for packaging, can they deliver as often as you need? Or if you have many stores, can your packaging supplier handle the distribution locally to the stores, and at a reasonable price? At the same time, the supplier also has better insight into your needs and foresight into what qualities are needed to secure your products:
If you sell something large and heavy, for example, this will require more durable packaging, while on the other hand, no excess should be used in the packaging of a lighter item, as your customers are interested in wasting as few resources as possible.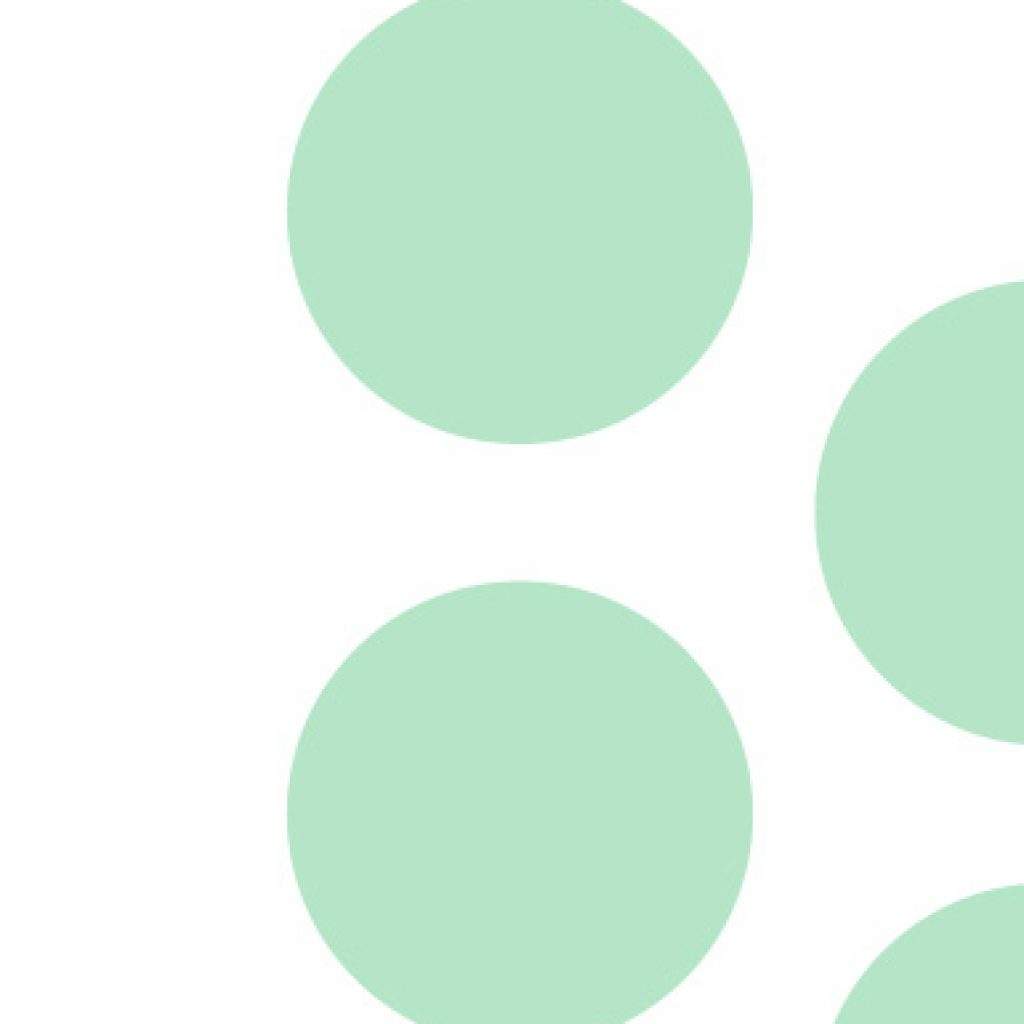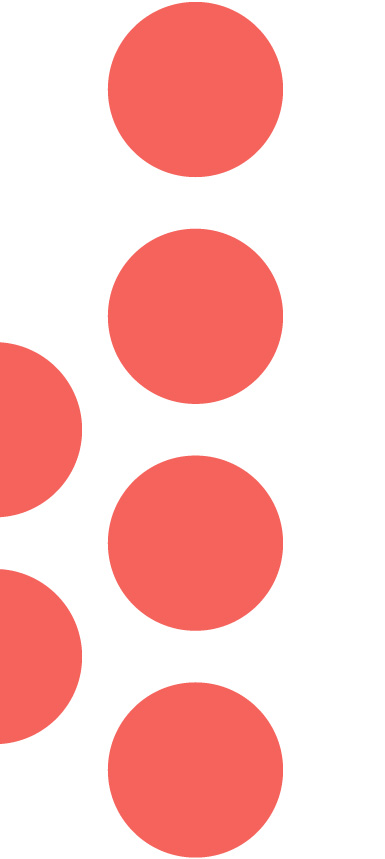 Ask yourself: "What's most important?"
It's one thing to remember what to ask your future packaging supplier over the phone. But considerations should have already begun before this discussion,  as your packaging supplier can form part of a collaboration that creates significant value for you in a wide range of different areas. You should therefore be well aware of whether it is aesthetics, specific shipping targets, options for flexible ordering, or something else entirely that means the most to you.
For example, if you need to adjust your packaging orders to allow you to change your orders day today, it may be a good idea to allow compromises when it comes to how unique your packaging should be. Instead, you should maybe choose an item "off the shelf", which is, of course, customised to your brand, but would be quicker to put into production, enabling you to get your packaging faster.
On the other hand, it might be your brand's unique profile that is of the highest importance, and you may only rarely need to change your packaging orders. In this case, this is the area you should naturally be prioritising. The point is, it can be difficult to work on everything at once. It's also a good idea, therefore, to have asked yourself about what you consider to be the most important factor for your business, prior to making the phone call. In this way, you can ensure that the most important criterion becomes the focal point.
Unsure about anything?
We are of course available for when you need help and clarification in choosing packaging suppliers. Our packaging specialists have lots of experience and can help you along the process of finding the right solution for you. 
Was this article helpful?