Send a burst of colour through the door
We LOVE colour! Colours are fun, colours are vibrant and they create moods that we pick up on instantly. Use it dynamically in your packaging design to send a strong message about your core values and vision.
Here, the colour is used as a strong contrast to the company's products, which otherwise use only a few basic colours in their clothing collections. The colour of the shipping bag quickly catches the eye, and there is no doubt that a very deliberate choice of a strong statement colour lies behind the design, which is in sparkling contrast to the understated look of their product range.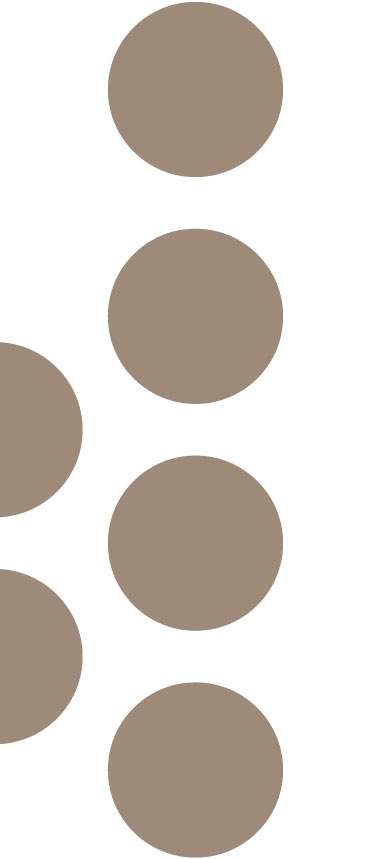 Paptic is exclusive sustainability for your brand
This shipping bag is also aligned with the company's identity. They only work with sustainable solutions in their production and therefore also want the packaging to reflect their objectives.
This shipping bag is made of Paptic material and is a good example of a webshop packaging that can meet customers' sustainability expectations without compromising on either durability or exclusivity.
So if you focus on sustainability in your business and take a holistic approach to your corporate identity, the Paptic material will align with your core values while providing you with endless design possibilities in your packaging design.
Paptic is a material that is completely different. It feels like paper, but is not. It has the properties of plastic but is made from recycled wood fibres. You can press it, sew into it, tear it without it breaking. With Paptic, you get:
The durability of plastic
The softness and versatility of the fabric
High print quality
A durable and water-resistant material
Unlimited design possibilities
Paptic is a material we want to touch because we can see the fibres in the material and want to feel the softness and strength - two opposing elements rolled into one.
Beyond that, Paptic has a very special, delicious look.
Do you want to know more about Paptic? Contact us here.
Other stories
We are nerds when it comes to design
Stand out with your paper bags. The paper bag is an all-time classic, and you can achieve great value and brand recognition when you play with the traditional look of the bags for your business.
Be a bag nerd