Paptic is the result of a special type of technology and manufacturing process.
Consumers want to adjust their behavior for the benefit of the environment, inspiring new and "green" consumer habits; something that can be felt amongst businesses that have to adapt and rethink their production, distribution and logistics.
This is done partly to take responsibility for the environment as a company, and partly to meet consumer demand.
This is a task that is easier said than done. However, this is precisely what the unique material Paptic is capable of.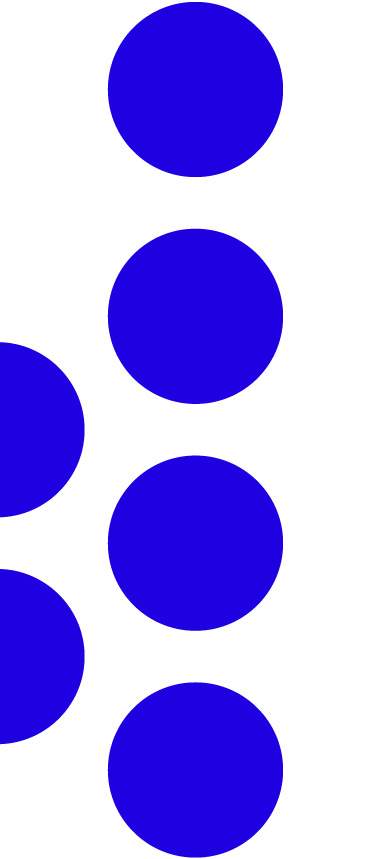 Paptic is the result of a special type of technology and manufacturing process, which creates a revolutionary material with versatile usage possibilities. The material consists of wood-based cellulose fibres.
Paptic is one of the market's most creditable contributions for a high-performance alternative to many of the packaging solutions found on the market today.
The unique thing about Paptic is that it combines some of the best qualities found in plastics, paper and textiles; the high print-quality of paper, the durability of plastic and the softness and versatility of fabric.
Upon request, the material can even be produced with FSC® certified paper, which means that the fibres come from trees felled in sustainably run forests and other controlled sources.
Paptic is a high-performing material
Paptic is a 100% plastic-free and biodegradable product that is high-performing on many levels. The material still has great qualities such as optimal durability, flexibility and formability.
Paptic build their principles on five fundamental pillars:
#1 Renewable Raw Materials
Paptic consists of wood-based cellulose fibres. The material is also available FSC® certified, which verifies that the paper comes from sustainable forestry and other controlled sources.
#2 Resource efficient
Secondly, Paptic is developed using a resource-efficient technique that saves both water and energy.
#3 Reusable
Due to the flexibility and durability of the material, consumers will be much more likely to reuse Paptic packaging – again and again. In addition, the high-quality look and feel will also extend the use value and service life of the packaging.
#4 Biodegradable
The material is 100% biodegradable.
#5 Recyclable
Paptic can be circulated and recycled along with cardboard and paper.
In other words: Paptic is a material that can replace your fabric, paper or plastic packaging without compromising on performance, aesthetics or functionality.
Let's take a closer look at the various possible uses for the material.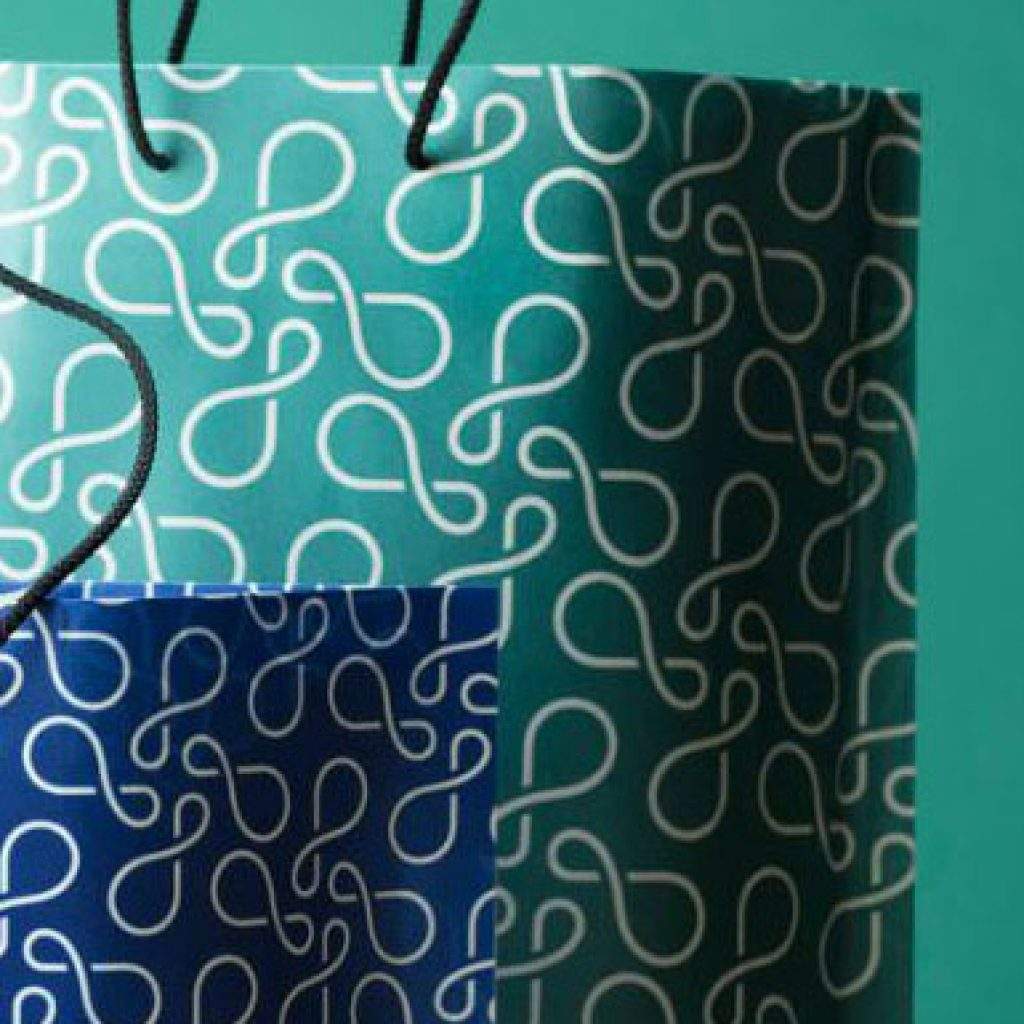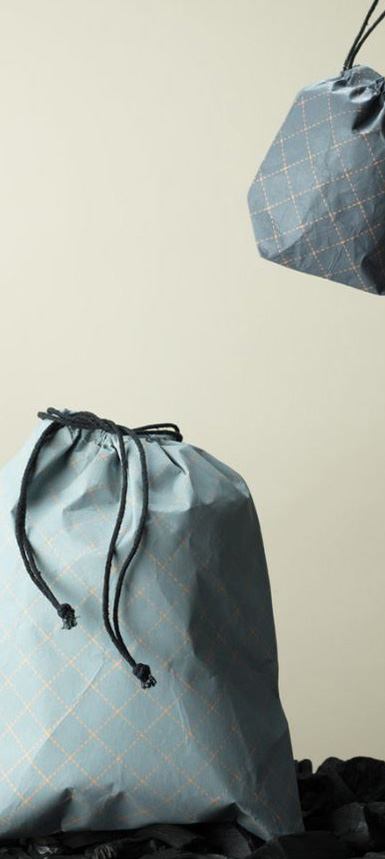 An innovative packaging material for stores and webshops
Paptic has many uses within both physical retail and e-commerce. Take a look at the possibilities in the table below:
Carrier bags
Gift bags
E-commerce packaging
Gift wrapping
Envelopes
Shoe bags
Clothing bags
Dust bags
Toiletry bags
Your mind's the limit when it comes to the many ways in which your company could utilise Paptic for packaging production.
Increase your company sales and brand value with Paptic
As a packaging material, Paptic is also an extremely effective branding tool. A tool that can help establish a strong position for your company both in the market and in the minds of your customers.
Features
In addition to being plastic-free, reusable and biodegradable, the material also has a number of other benefits:
Luxurious texture
Great softness
High-quality "look and feel"
High durability and resistance
(can be reused up to 100 times)
High-quality printing options
Water-repellent
Quick-drying
Doesn't wrinkle and crackle like paper
Make your business more attractive to your customers – both at the brand and product level
In an age, where demands for more sustainable initiatives is rising astronomically among environmentally-aware consumers, the packaging industry is no exception.
According to a study from the Danish Ministry of Environment and Food, 48% of Danish consumers are greatly or to some extent affected by a brand/product's environmental profile. This is a trend confirmed in another study by the research institute Retail Institute Scandinavia, showing that as many as 83% of the young "Generation Z" (born before 2001) attribute a great deal of importance to ethically sound and sustainable profiles.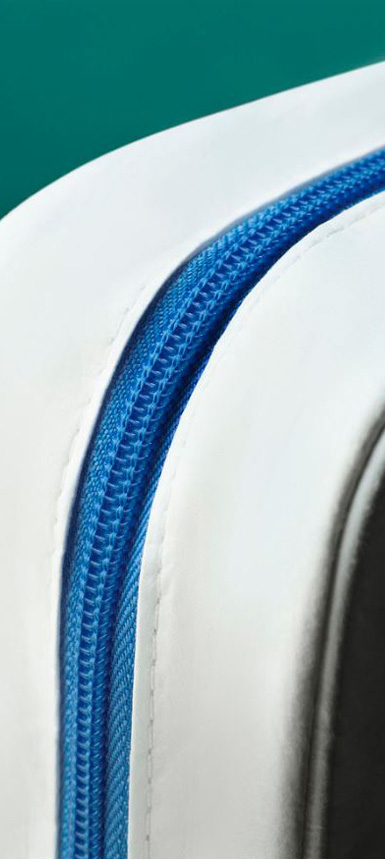 Consumers shop and make purchasing decisions based on sustainability principles and values. 
Is Paptic the sustainable packaging solution for you and your business?
Can you see the potential, but are having trouble figuring out how to design the perfect Paptic packaging solution? At Scanlux Packaging, we can provide both expert advice and develop the packaging design you've been dreaming of.
You can reach us either by phone at +45 48 24 29 00, via email at [email protected], or via our online contact form. Together, we can quickly find the ideal packaging solution to create the best possible shopping experience for your customers.
All the best for the work ahead!
We carry a wide selection of Forest Stewardship Council® (FSC®) certified packaging products (FSC-C126290). Look for the FSC® logo on certified products. Read more about our certifications here.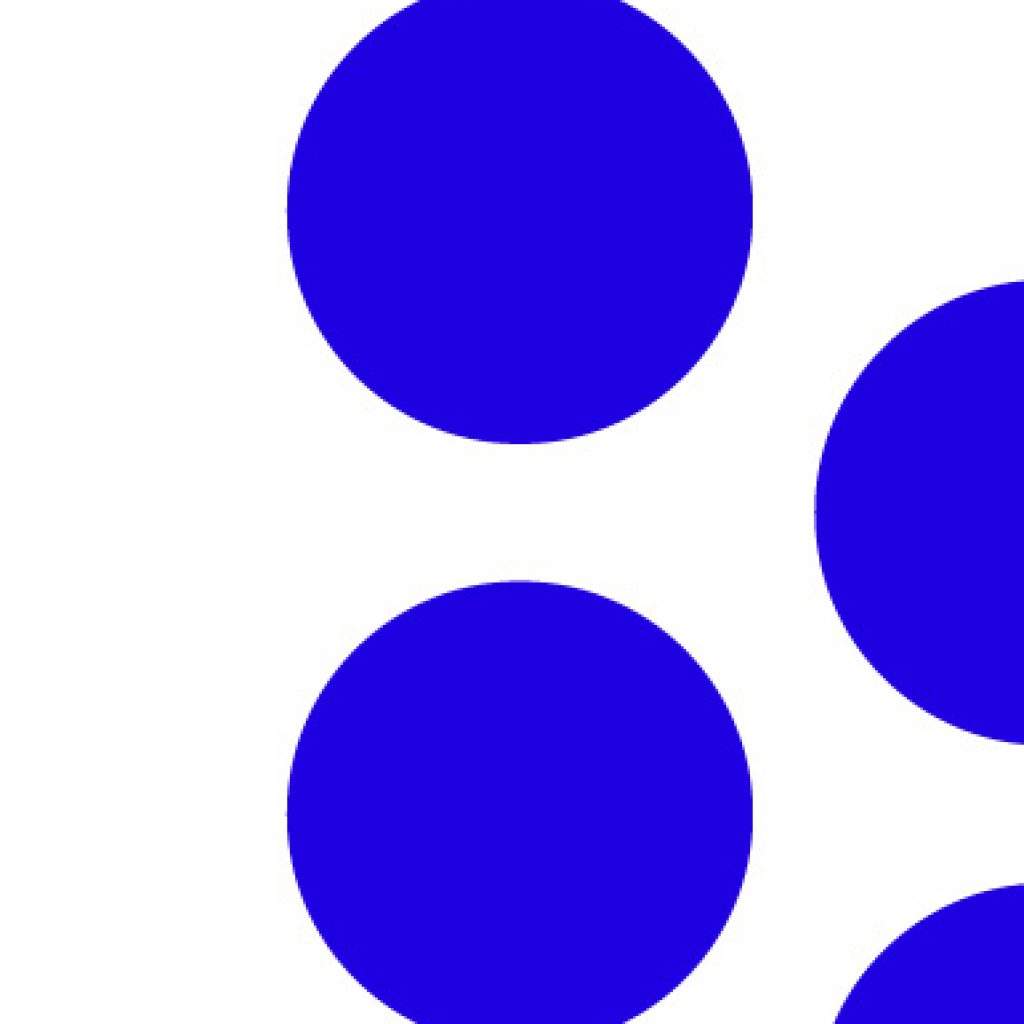 Was this article helpful?