3 steps to a successful packaging strategy
Have you thought about your company's packaging strategy?
And does it support your company's identity and goals? It's strange that there are still so many companies that operate with a vague packaging strategy, or without one entirely.
This usually means that companies don't get sufficient value out of their packaging investments, and this can end up being an expensive lesson to learn in the long run. Demand, expectations and legislation in this area are constantly changing. This places higher demands on shops and webshops, who need to optimise and develop their packaging continuously. At least if they hope to survive on the competitive market, that is.
In this article, we focus on packaging strategy. What does it encompass? Why is it important? And how do you turn your company's DNA into wrapping and packaging that makes sense and provides results? Get the answers to these very questions here!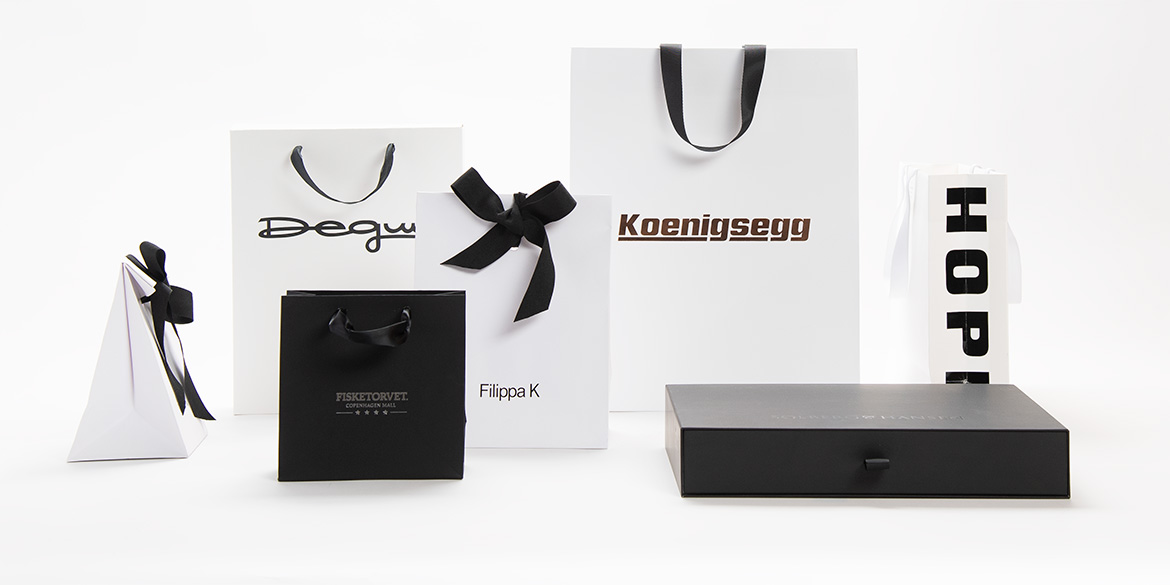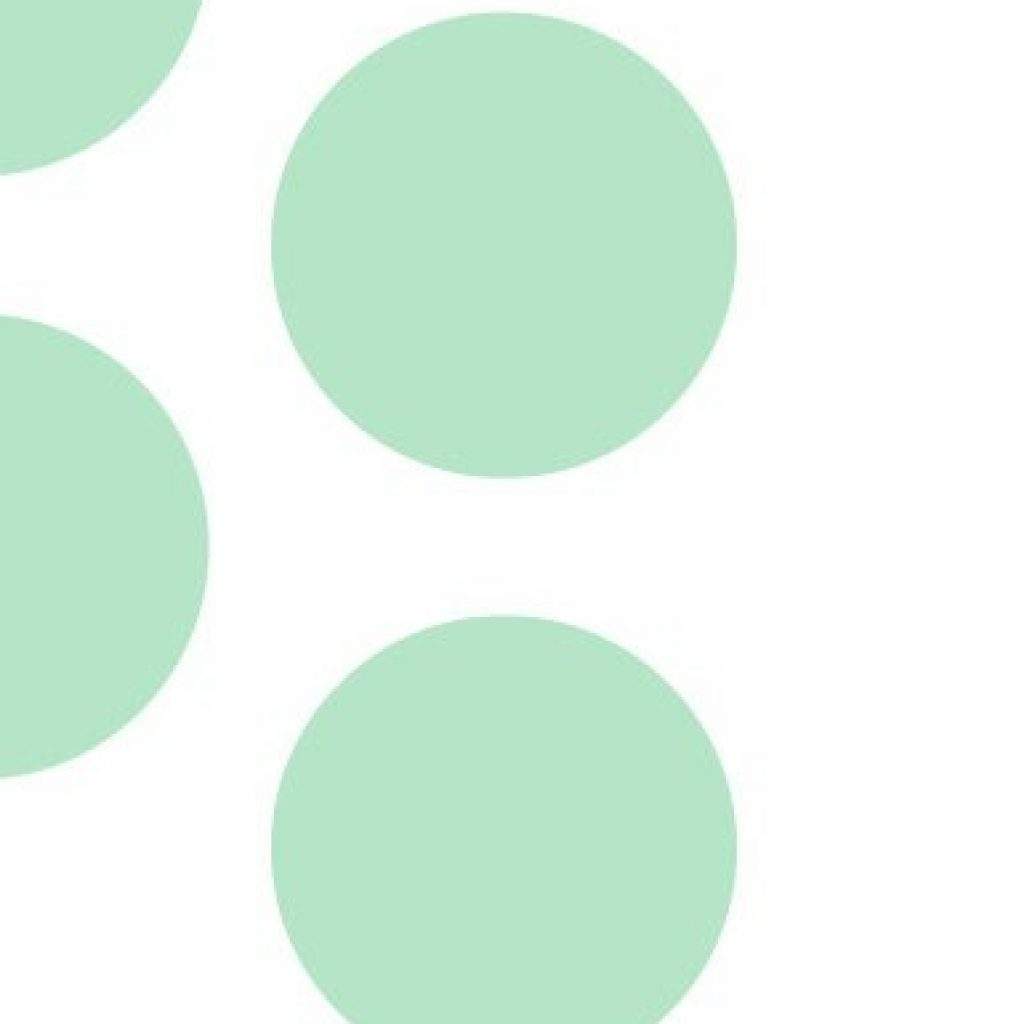 Packaging Strategy is a part of your marketing mix
We find that many stores and webshops plan their packaging on a case-by-case basis. Tactical and short-term planning is important in order to meet deadlines and land individual projects.
But if you forget to plan your packaging long-term, you run the risk of groping around in the dark and, in the worst-case scenario, investing wasted effort and money in packaging that does not perform as intended.
It is therefore essential to do your preparation thoroughly. In other words, formulate a clear and targeted packaging strategy that can be integrated into your overall marketing mix.
What is a packaging strategy?
A packaging strategy maps out the guidelines for the company's development and usage of packaging. Based on defined objectives, the strategy must support the business's overall goals. It, therefore, constitutes an important sub-element of the company's strategic efforts and sets the course for how you work with packaging in day-to-day life. A packaging strategy is not an unambiguous matter. On the contrary; it is an individual solution that supports the needs and objectives of the company concerned. The strategy should therefore be considered an ongoing process rather than something static. Its course must be continuously evaluated and fine-tuned so that it is 100% up to date with the company's overall strategy. In short, a packaging strategy aims to ensure:
that the packaging actively contributes to the achievement of the company's overall goals; and
that the packaging reflects the company's desired identity – e.g., in terms of design, look, choice of material, manufacturing process, communication, and messages.
The packaging strategy needs to ensure action behind the words.
Without an overall strategy, larger organizations lose focus, and this can result in your efforts not being implemented as intended.
For example, if you have high ambitions to be a sustainable company, it is important to incorporate this into your packaging strategy from the start.
How does the packaging support your sustainability goals – aesthetically, functionally, and in terms of production? What measures will be able to bring you closer to the goal? And what should you avoid?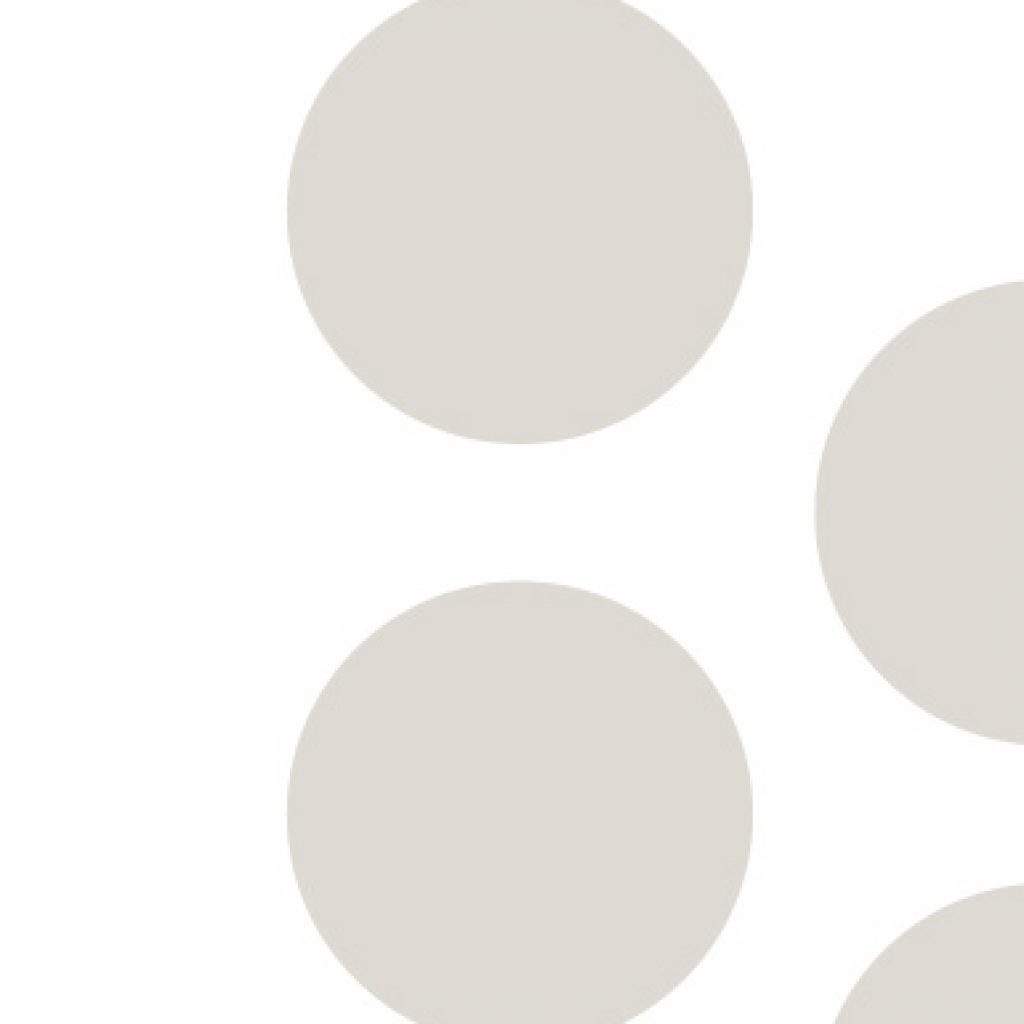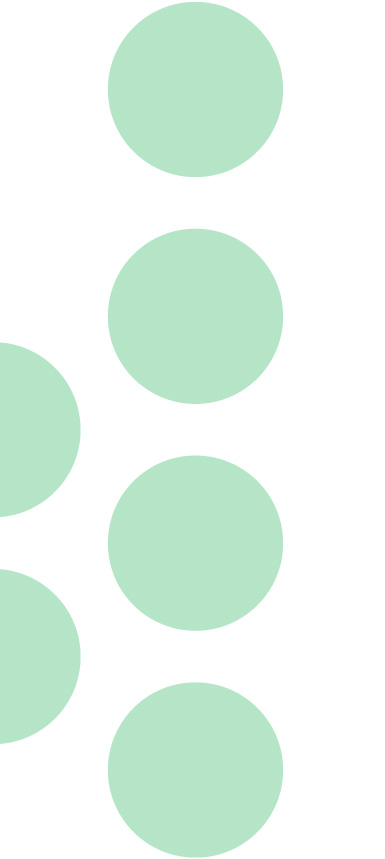 Your packaging strategy has an impact on the customer experience
But why spend time and money on a packaging strategy? There are actually many good reasons to do so. From a marketing perspective, a solid packaging strategy has a wide range of benefits. The strategy can:
boost awareness of your business
make your brand better known
influence customers' brand perception and purchasing decisions
strengthen the customer relationship.
First of all, achieving these benefits requires thorough strategic efforts. It is important to ensure that both your marketing and branding support the packaging design.
If you manage this, you will in turn be able to create a unique and seamless customer experience. Research shows that 90% of our decisions are based on emotions.
Decisions and buying actions are thus far from only rational. At the same time, it means that customers increasingly expect an experience that enriches and makes sense to them. And it's here that packaging and wrapping play a crucial role.
Packaging is the first thing your customers see and is therefore crucial for your company's identity. Therefore, it is important that your packaging represents the company's image and brand correctly, not to mention evokes positive emotions and creates a great customer experience.
From values ​​to physical design – a 1:1 match
Creating a great customer experience with your packaging is a complex task. That is why a well-thought-out packaging strategy is so important. With a well-formulated packaging strategy, you have an optimal starting point to allow you to convert values into design. If you have values, a core narrative and goals in place, you can much more easily translate them into customised packaging solutions that work. That is, packaging that:
matches your company's visual and aesthetic identity (e.g., logo, print, colours, etc.)
conveys your company's messages and DNA
reflects the company's values, mission and vision (e.g., material selection, production, distribution, etc.)
differs from the competition and strengthens the recognizability of your brand; and
optimizes the overall customer experience.
In short: With a packaging strategy you will be able to create a 1:1 match between your packaging and your company, and, in the long run, it will be noticeable on the bottom line. Achieving this match, however, initially requires you to be sharp on prioritizing your goals.
"Packaging should reflect and complement a company's brand in terms of material choice, graphics, and form to a high degree.
When optimising packaging, we often notice that customers have an idea of the 'perfect material', but unfortunately nothing is so good that it doesn't have negative effects. There is therefore a delicate balance between the objectives the company in question chooses to value most highly."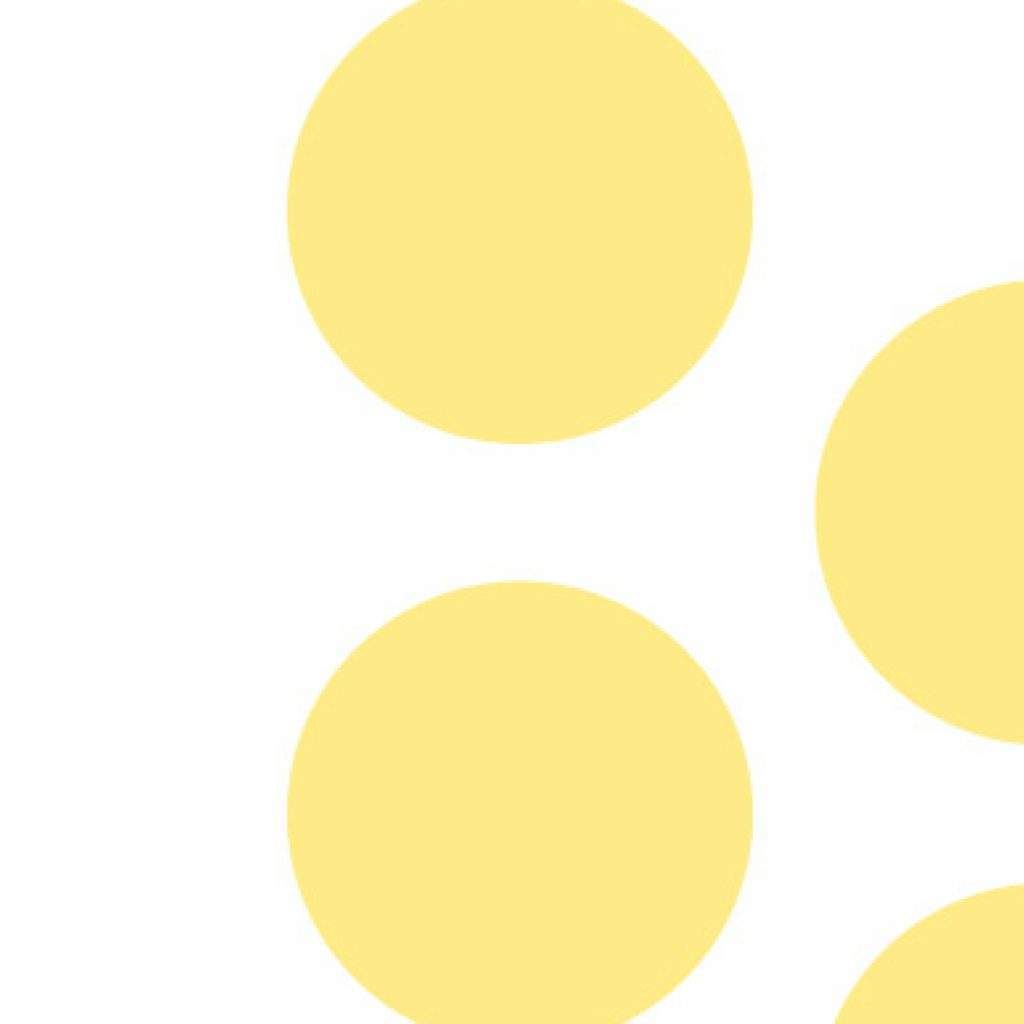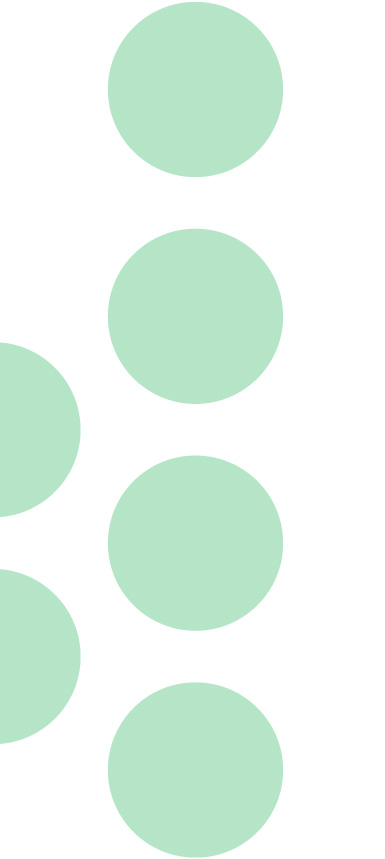 The 3 basic steps of a packaging strategy
A packaging strategy is about converting the company's vision and mission into concrete initiatives.
That is, an action plan that is based on concrete principles and that tells how you live up to them. In preparing a packaging strategy, you typically go through three basic steps:
Discovery/clarification: Clarification of what the company's values and core narrative are – including vision and mission.
Objectives: Formulation of the company's objectives based on needs, point of view and future perspectives.
Activities: Planning efforts that support the objectives in accordance with vision and mission.
Which activities and initiatives are needed depends on your company's vision and mission.
Many companies choose to formulate their packaging strategy based on specific policies. This can be, for example, in the form of:
an agenda with x number of points that defines the approach to packaging.
a fixed action plan for packaging, which ensures that the company delivers on both vision and objectives.
a list of the company's core values and how the packaging supports them.
a strategy guide for internal use or for partners that describes how to work with packaging and for what purposes.
There are many ways to prepare the strategy. But no matter what your packaging strategy, it should at least address the following:
choice of material
transport
production and distribution
design – both functionality and aesthetics
working conditions during production
sustainability
The above list is just a small selection of the factors you should consider in your strategy preparation, and it can, quite literally, pay to do the job thoroughly. The right packaging strategy can help strengthen the company's brand positioning and competitiveness in the long run:
More and more of our customers are opening their eyes to how packaging can make their marketing stand out in terms of design, sustainability and functionality. It is important to identify the company's optimal balance and priorities within a packaging strategy. We know that consumers use packaging as a benchmark to assess the value of the content.
Was this article helpful?