5 Different Packaging Designs to Surprise the Recipient
With a branded packaging design with well thought-out details, you can complete the customer experience.
Your packaging has two important functions – to protect your product and create an experience for the person that ends up with it in their hands. Too often, the focus is given to the former; the practical side of packaging. But providing an experience with your packaging design means is equally as important, if not more.
We've gathered five different packaging designs, which we hope provide inspiration for your next choice of packaging that will blow your customers away.
With a branded packaging design with well thought-out details, you can complete the customer experience. This ultimately means you can:
obtain greater visibility for your products and brand
improve customer loyalty
create an experience that makes customers remember you the next time they shop
create a better ROI
positively impact customers' perceptions and purchasing decisions.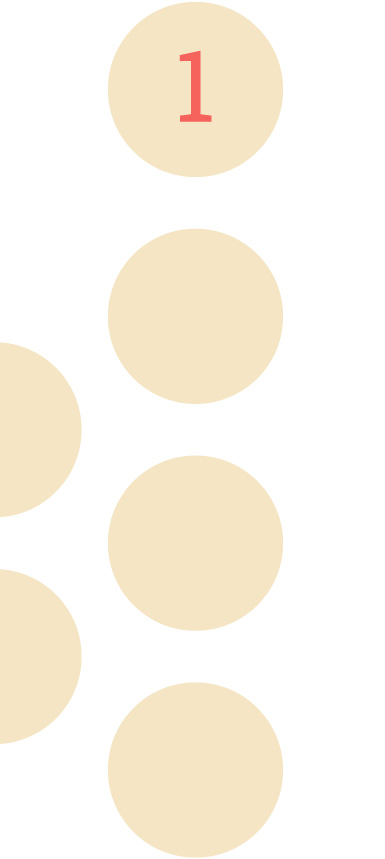 It's what's on the inside that matters: Surprise the recipient with colourful prints inside the shipping box
When we talk in terms of shipping packaging, this typically refers to your customers' first physical encounter with your brand. It's therefore important to make a good first impression. So even though you may think that shipping packaging is generally boring, don't fall into that trap.
The joyful anticipation that comes with opening a parcel can be prolonged if you make the time it takes to unbox longer while maintaining the customer's interest.
Most of us tend to think it's the outside of the box that needs to be embellished with colours, prints and logos, but you can actually focus on the inside of the box as well. This way, you create an element of surprise when the recipient opens the box and sees their product. It's a way of thinking outside the (cardboard) box.
There are multiple ways to give the inside of the box an element of surprise, such as by creating a certain atmosphere that reflects your product or your brand. Perhaps you sell natural skincare products and want to reflect the peace and bliss of nature. In this case, you could place a full print of a sunset or beach view inside the box. A print that fills the entire inside of the box is sure to create a "wow" moment, but you can also use the inside to provide information about the product. Maybe the box contains a pair of trainers – why not have styling tips on the inside so the customer can benefit from your knowledge? It could also be your logo or a quote that reflects your brand's tone of voice.
It's all about thinking the essence of your brand into all the possibilities. Whether it's a specific vibe, some of your knowledge or a bit of humor.
See an example of how colourful prints inside a box can create the "wow" factor here.
Close your packaging with zip – a small detail with a big impact
Think about zipping up your bag or jacket. It creates this vibrating feeling that you don't get with other types of closures. Now imagine being able to zip your gift bag or other packaging. It gives a whole new look to an otherwise trivial bag.
It's all in the details. Even though it's only a closure on your packaging design we're talking about here, it can have a huge impact on the first impression your brand or product provides. With the closure of your bag, parcel or packaging being the first thing customers deal with, how it's designed is very important.
Zips can therefore be a small detail with a big impact for your packaging design. Adding a zip on an upmarket gift bag is both untraditional and orignal, getting you noticed and remembered the next time your customers shop with you.
If you want to give the zip even more focus, you can have the zip made in a contrasting colour or logo colour to make it stand out and give it an edge.
One of the greatest advantages with a design like this is that it can also be reused by your customers, as the zip makes the packaging look like a regular bag that can be used again and again. This gives an extra dimension to the bag and to your customers' perception of you and your brand.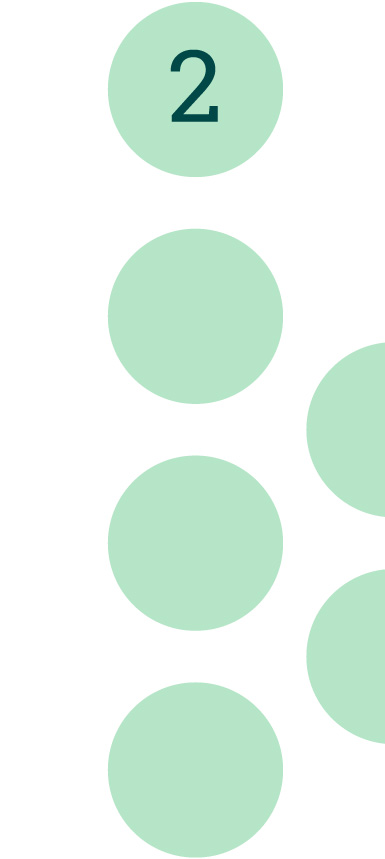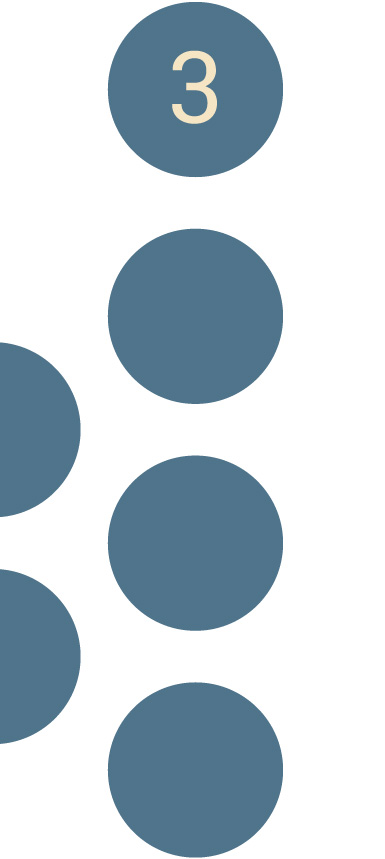 Let your senses be your guide and feel your way to a velvet bag
The material often plays more of a role for the customer experience than you might think. So when choosing your packaging design, you should also consider how your product and packaging feels in your hands. Is it the feeling of luxury, quality or something else entirely?
There are countless materials to use for your packaging, and each can create a unique look. If you're aiming for something less traditional, consider a material like velvet. Velvet has long been a trend for clothing, furniture and furnishings because of its extravagant look, but the material is rarely seen in packaging. That's why velvet can add an innovative touch to your packaging.
For example, you can choose a velvet bag as an alternative to the classic gift bag or as packaging for products such as jewellery or clothing. It can give your customers a new feeling, as it has the potential to surprise them. At first sight, it looks like any other bag, but when it's in your hands you can immediately feel the difference in the gorgeously soft material. Here, the element of surprise lies in the sense of touch.
You can read more about the velvet bag and its possibilities here.
Let your brand shine through with transparent bags
The material of your packaging design doesn't just affect how a parcel feels, but it can also greatly impact the appearance and expression. 
A transparent or semi-transparent bag
 can create an high-end experience, which can help pique the interest of the recipient.
There is a wealth of opportunities to create different looks for your packaging design, all based on what you combine the transparent bags with. You can, for example, combine them with a non-woven or Paptic bag or tissue paper. When you package your product in either a bag or tissue paper, the contrast between these materials and the transparent bag creates an upmarket look. You can also choose to have only one side be transparent while the other features, for example, your logo colours.
The transparent bag can therefore provide practically endless opportunities to tailor the customer experience. You can even be more creative with how you arrange the product in the parcel or bag. If there are several products in one parcel, you can arrange them so that they are presented in the best way possible.
If you have a product that is innovative or of high quality in itself, this can shine through with a transparent bag that allows the product to be in the spotlight instead of being hidden away under generic packaging. Simply put, your brand colours, logo and the product itself are in focus. This is an easy way to generate brand awareness in a different, and often more luxurious way.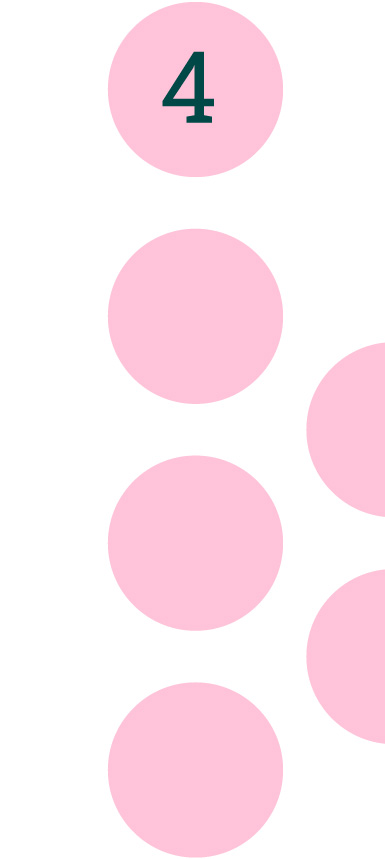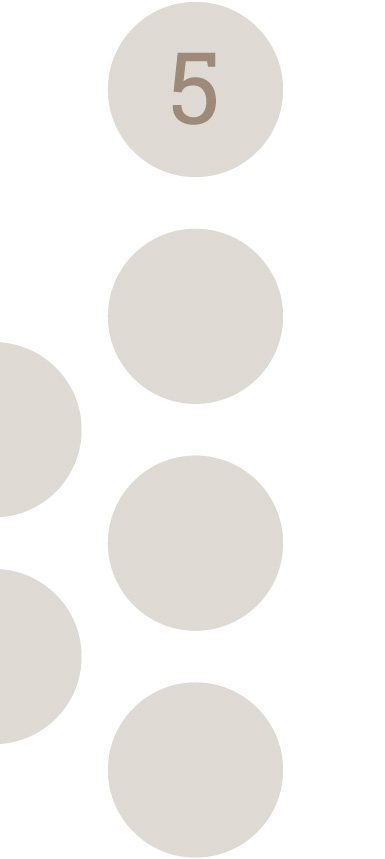 Bags with attitude – with eye-catching and humorous quotes
Get your message out there in a fun and different way. Why not take advantage of the walking advertisement that is the carrier bag? This can be achieved by placing a text statement on your carrier bag. Text might not be the first thing you think of when it comes to design, but text can actually be a great way to show who you and your brand are.
A provocative statement or a funny quote will get your brand recognised out on the street – passers-by might even stop to finish reading it.
And example of this might be, say, writing on your reusable fabric bag: "It's just one plastic bag – said millions of people." It's both provocative, funny and different and will make your customers stop and think about the values you stand for as a brand. At the same time, your customers can put their values on display by carrying your bag. It's a win-win situation that will get both you and your customer noticed.
A unique packaging design can be a brilliant way to brand your business, sell better and generate customer loyalty. We hope you've been inspired as to how you can achieve branded packaging that will surprise the recipient.
If you want more inspiration, you can also take a look at our portfolio with different design details. You can also find out more about the importance of going from a brown cardboard box to brand experience with your packaging by finding out more with our earlier articles on the subject.
Was this article helpful?