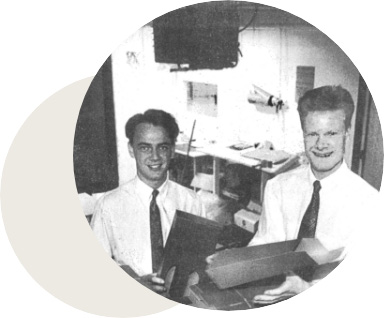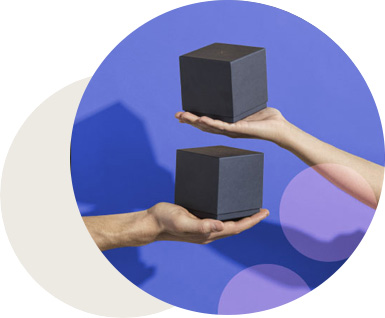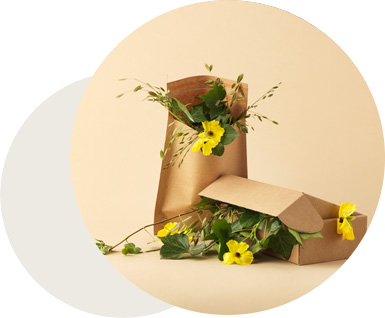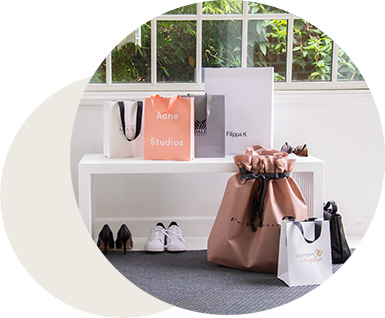 ---
How can we help?
Over 30 years of experience.
We have everything under one roof. We can take care of
every step in the value chain.
We have a smooth operation that can meet any of your
needs.
---
Branded design
The brand experience is your brand.
You want to be remembered for your unique story, and your packaging be a part of it. By branding your packaging, you can communicate the company's core values and visual profile and, at the same time, imprint your brand in your consumers' memories.
We are emotional beings, and telling your story and bringing your brand to life through beautiful and innovative packaging will resonate with your customers that share these values. The result is one of long-lasting customer relationships.
Our packaging specialists have years of experience bringing brands and messages to life, attracting attention, and creating value for your company. We also really appreciate working closely with our customers and getting a lot of insights so we can be your best creative partner.
So let's give your customers a fabulous experience! Do you need a new design? Are you looking for new materials or sustainable packaging solutions? Maybe you want to be challenged in how you think about your packaging design. Let's go!
---
Sustainable solutions
We set high standards when it comes to sustainable packaging, and our packaging designers have many years of experience in finding the best sustainable solutions for our customers. 
We hold an FSC® certification (C126290) that is your guarantee for sustainable forestry when using wood-based materials in your packaging. FSC® stands for Forest Stewardship Council®. It is a global, non-profit certification system for producing sustainable timber and paper.
As an FSC® certification holder, we can supply your packaging with the desirable FSC® label. 
---
Logistics
We have all the facilities, systems, and expertise for dealing with logistics and distribution of packaging to your store.
We stock your assortment of packaging so you avoid overproduction, backorders, or shortages. And we also offer you a webshop that makes it easy for your stores to independently order packaging and quickly have it delivered directly to the door as needed.
We make it easier for you to manage your packaging, so you can concentrate on the fun stuff that you are best at and that drives your company forward.
---
GET IN TOUCH HERE
"Our project to get more environmentally-friendly packaging for our business is a success. We have received many positive comments from our customers who think it's great that our bags can now be recycled, which shows that this is something our customer segment is also focused on."
Thor Sverre Molle
Logistics director at Brandsdal Group, BliVakker
Everything under one roof
We can handle anything and everything!
We collaborate at every step of the process from design to
output. We offer unique designs, logistics, storage, and
distribution of your packaging, as well as your own
personalized packaging web shop.
34+ years of good relations
We know the insides and outs of boxes and bags and what
makes a tight crease or a perfect fold. We also know how
important the relation is in a long-term collab with good
clients. We want to create a safe and inspiring partnership
based on trust, know-how and a deep understanding of our
clients' reality.
WANT TO STEP FURTHER INTO SCANLUX
Enter our creative lab
We are nerds when it comes to design
We are passionate about all details. The material, the angles, the
tight creases, the perfect fit. Together with you we create
packaging designs that lift your brand's core values to a new
level, whether it be tailormade solutions, innovative materials,
or sustainable options.
ENTER CREATIVE LAB
Let us handle it
33 years of innovation,
curiosity & being nerds
Full service, All-round,
packaging logistics
We take care of:
your packaging –
inventory - everything
Dive into our world
Design is key
Let us invite you into a world of
bold colours and patterns,
magnificent materials, innovative
designs and sustainable solutions.
VISIT CREATIVE LAB
Now, post it!
Want your products to arrive both safe and in style? Here is what to avoid and what to embrace in e-commerce packaging.
Read more