This page will be continuously updated.
Many of our customers are currently seeking advice on what the EU Packaging Directive means for them when it comes into force in 2025.
The new Packaging Directive 2025 requires, among other things, that packaging must be labelled with information on recycling so that customers can easily sort the packaging correctly and contribute to both reuse and the circular economy.
Overall, packaging in general must be considered as part of a more circular strategy, where the material can either be recycled or the packaging can be reused as it is. For plastic bags, for example, there are also requirements on how much of the material must come from recycled materials.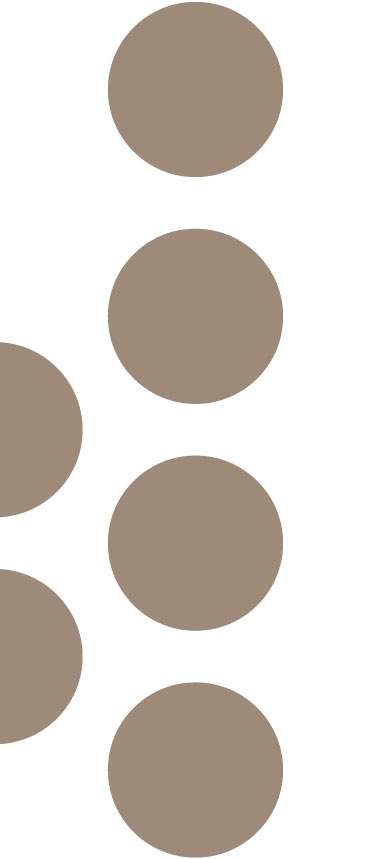 For example, what do you do if you want to reduce the consumption of your plastic carrier bags?
We are continuously analysing possible solutions that can be a supplement or an alternative to the more traditional carrier bags. Our focus in the analyses is, among other things, on:
Which materials perform best as reusable bags with a minimum of 120 uses?
Which materials perform best as recycled material and are therefore part of the circular economy?
Which recycled materials are most appropriate in reusable bags?
– And how does this fit in with the EU's 2025/2030 climate targets?
A Life Cycle Assessment (LCA) analyses whether we can actually call a product sustainable. An LCA looks at the entire life cycle of a product from start to finish – from the extraction of raw materials to the disposal of all residues. So it helps us to provide a picture of the product's environmental and climate impact so that we have a better basis for decision-making when comparing it with alternatives.
In combination with the LCA analysis, we also test for strength and load-bearing capacity to help us put together the right solution for the carrier bags. This is something we have done for our customers so that they can better make an informed, sustainable choice.
Contact us if you are unsure whether your packaging fulfils the requirements of the EU Packaging Directive 2025.
We believe it's important to take responsibility for a better environment, which is why we always stay up to date on new legislation, innovative materials and optimised production processes. Through our many years of experience and extensive expertise, we help our customers achieve better and more future-proof packaging solutions.
Yes please, I would like to be contacted
Get advice to optimise your packaging - it costs nothing
We offer to carry out a review of your packaging - without obligation, of course!
Among other things, we will look at:
Design
Functionality
Economy
Legislation
Packaging strategy
Our packaging specialists are ready to help!
Learn more about our packaging analysis here