Enter our Creative Lab
For both the brand and the customer, first impressions are vital, and the visual and tactile experience is everything. When your product inspires great expectations already in your packaging, you leave your audience with a brand memory worth sharing.
We are nerds when it comes to design. We are passionate about all details. The material, the angles, the tight creases, the perfect fit.
Together with you we create packaging designs that lift your brand's core values to a new level, whether it be tailormade solutions, innovative materials, or sustainable
options.
We obsess about…
Creative development
Structural design
Sustainable solutions
Plastic free packaging
Graphic design
Tangable prototypes
Innovative materials
-
Take a look inside
Scanlux Packaging
We know the insides and outs of boxes and bags and what
makes a tight crease or a perfect fold. We also know how
important the relation is in a long-term collab with good clients.
We want to create a safe and inspiring partnership based on
trust, know-how and a deep understanding of our clients'
reality.
MEET SCANLUX
Dare to be creative
Check out some of our design projects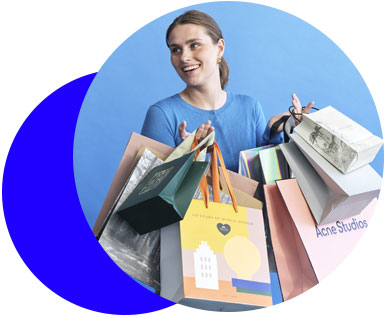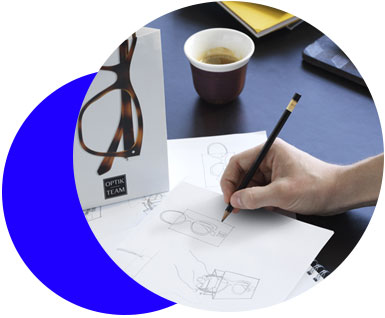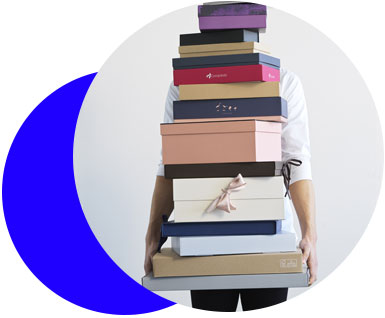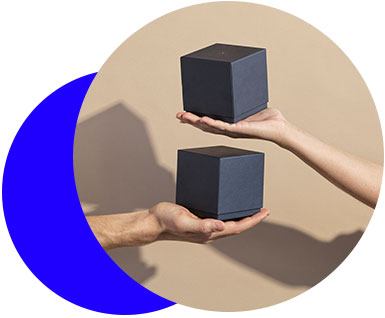 ---
The creative process
We want a close collab with our clients. And ongoing
dialogue that ensures your core brand values and client
ownership. Everything starts up with a good talk and a
thorough briefing.
---
Design
Dive into an inspiring world of colours, patterns, materials, qualities, and design options together with our designers. Be bold, elegant, or sustainable. Be your values and visions.
We have designed packaging for over 30 years and know it takes more than just an excellent design to make great packaging. Functionality and production expertise are also essential for economical valid, and successful branded packaging, and our designers master the competencies.
---
Materials
Paper, plastic, or grass? Searching for the right material can be overwhelming, but knowing what you're looking at is important. New and exciting materials are being developed in this time of climate change, and the packaging industry are front runners on sustainable packaging. And so are our packaging experts. They will guide you to the best material for your packaging and needs.
And don't forget we hold an FSC® certification that gives you the possibility to put the world-renowned label on your own sustainable packaging. 
---
Artwork
We make artworks for your new design to be sure that design, materials, and production meet our demand for excellent quality. The artwork gives us a precise sample of the final packaging product and helps us prevent eventual faults in the final design and production. It is always an exciting moment!
---
GET IN TOUCH HERE
Dive into our world
Design is key
Let us invite you into a world of bold colours and patterns,
magnificent materials, innovative designs and sustainable solutions.
VISIT CREATIVE LAB
Now, post it!
Want your products to arrive both safe and in style? Here is what to avoid and what to embrace in e-commerce packaging
Read more