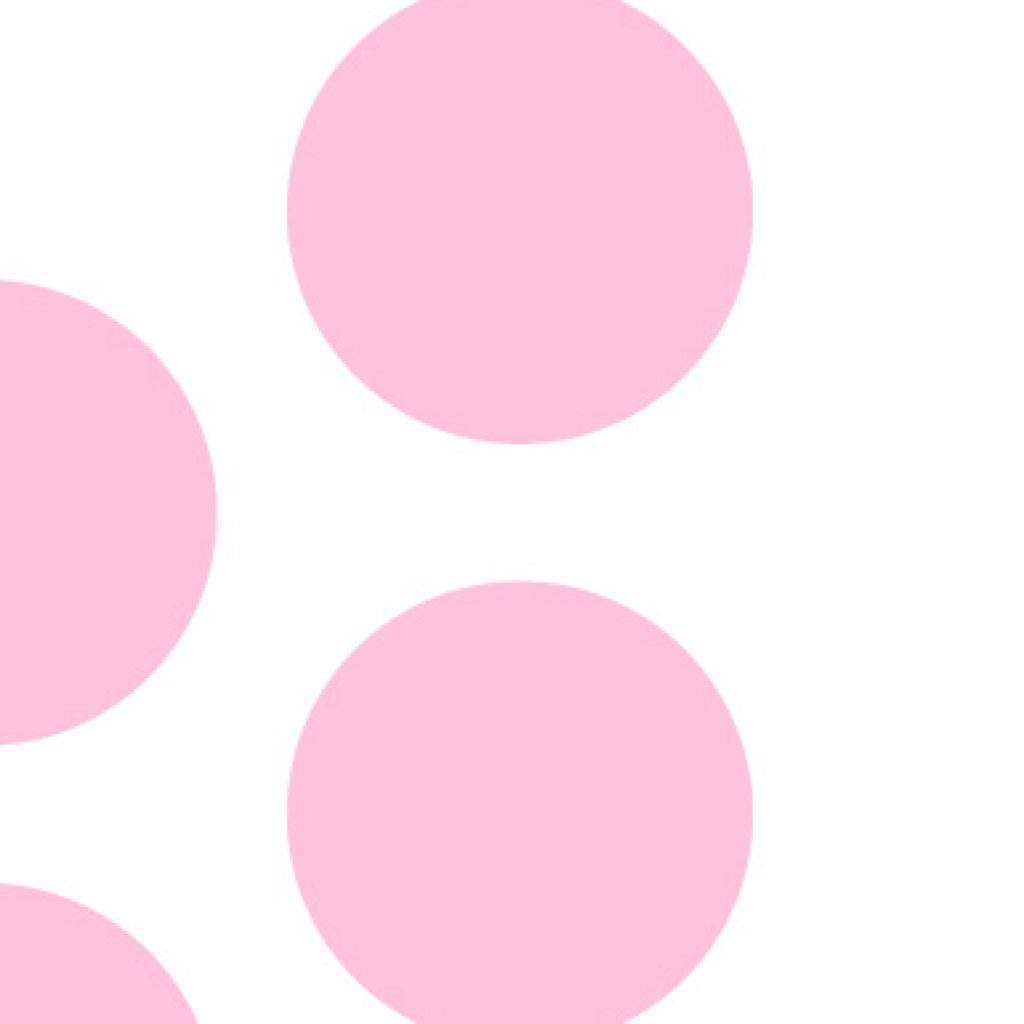 A packaging manager with their hands full
It's not uncommon for warehouse managers in larger businesses to be responsible for many different tasks. It's a job in which there tends to be a wide range of contacts and close working relationship with a number of suppliers.
At Høyer, the warehouse manager was also responsible for the company's packaging. Before Høyer and Scanlux Packaging started their collaboration, the fashion company had no less than five different packaging suppliers.
This made it very difficult for the warehouse manager to stay focused when it came to keeping track of inventory. Calls would often come in from the numerous Høyer stores that they had run out of bags, and the warehouse manager also had to keep track of deliveries, logistics and suppliers.
In short, it had turned into somewhat of a challenge for the company, and the warehouse manager had far too much to see to.
Single supplier solution freed up resources
It was clear to Høyer that new solutions were needed; solutions that would make the whole process easier for both the warehouse manager and the employees in the stores. One of the requests was that a link be removed from the ordering chain when it was time to order packaging. The warehouse manager should no longer have the task of purchasing and distributing the packaging, and instead concentrate on the other tasks at hand.
The choice fell on a single solution. This means that today, Høyer has both its packaging produced by and has its own web portal at Scanlux, which each individual Høyer store can access to order packaging as needed. In addition, Scanlux ensures both storage and distribution of the packaging, so that there is neither overproduction nor backordered goods. This solution saves Høyer resources, storage space and a lot of extra logistics work.
So instead of having five different packaging suppliers, Høyer now only has one. They have their own personalised webshop at Scanlux Packaging, and all products are now gathered under one roof.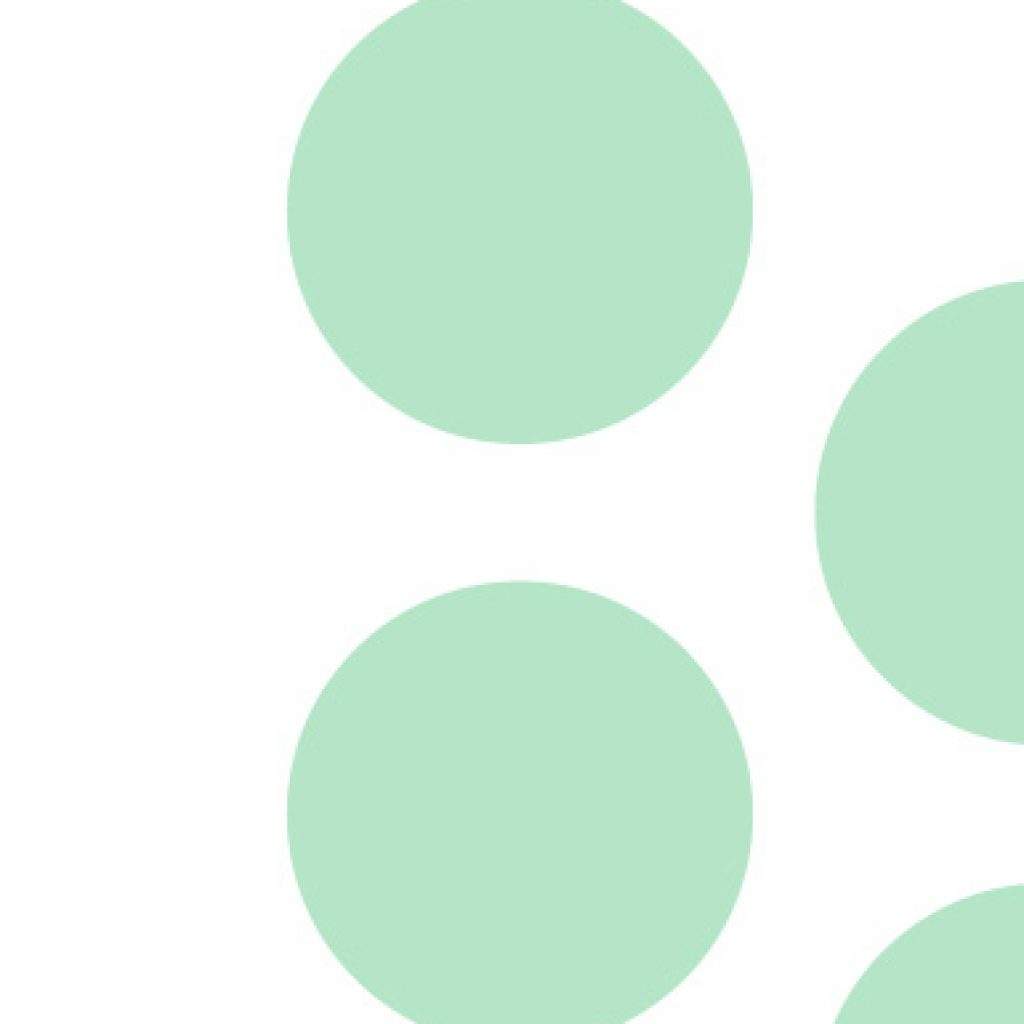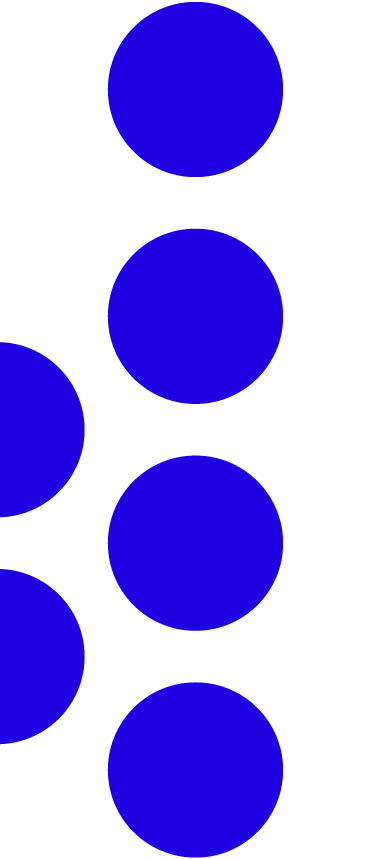 Høyer's wide range of packaging caters to all needs
The packaging company produces the whole of Høyer's range, stocks it, and makes sure to distribute the packaging to each individual store in Norway. Scanlux Packaging also functions as an ongoing sparring partner with a focus on optimisation.
"The collaboration with Scanlux Packaging has meant that Høyer has gained a lot of security and peace of mind. There will no longer be calls from all stores when they have run out of packaging. The warehouse manager has had his workload reduced and instead has time to focus on his other tasks"
E-commerce is becoming more and more widespread, which is why there naturally needs to be plenty of focus on Høyer's webshop. When you shop at hoyer.no, the packaging has to play a role. Therefore, Scanlux Packaging has optimised the webshop's packaging in design by making them more customer-friendly. For example, double tape strips have been added to the shipping bags so that customers can easily return their items in the same bag.
Høyer is one of Scanlux Packaging's clients with a large product portfolio. The products go far beyond the classic plastic bag and shipping bags. Scanlux packaging is responsible for producing, stocking and distributing Høyer's bags, gift wrapping, boxes, web packaging and other miscellaneous items.
All of Høyer's products bear the company's own logo, and several of the products are available in different sizes. There's no mistaking the satisfaction.
Høyer have now streamlined their work processes internally, and now have the time to focus on their core tasks.
Was this article helpful?