Quality-safe and environmentally-friendly paper bags and gift boxes for Oleana
At Scanlux Packaging, we are proud to have Oleana in our customer portfolio.
Oleana is a Norwegian retail chain and a world-renowned fashion and textile brand that produces knitwear in Nordic quality. It is a locally-based family business with an international outlook, which since its establishment back in 1992 has expanded tremendously with stores in Europe, Asia and the USA. In addition to an extremely quality-conscious company, with a focus on luxurious materials and exclusive design, Oleana is also an ethically conscious and environmentally-friendly brand.
All products are produced locally in the Norwegian city of Ytre Arna, and consist of natural and sustainable materials. This is based on a steeled vision of eradicating the textile industry's unethical working and production conditions, as well as environmental pollution.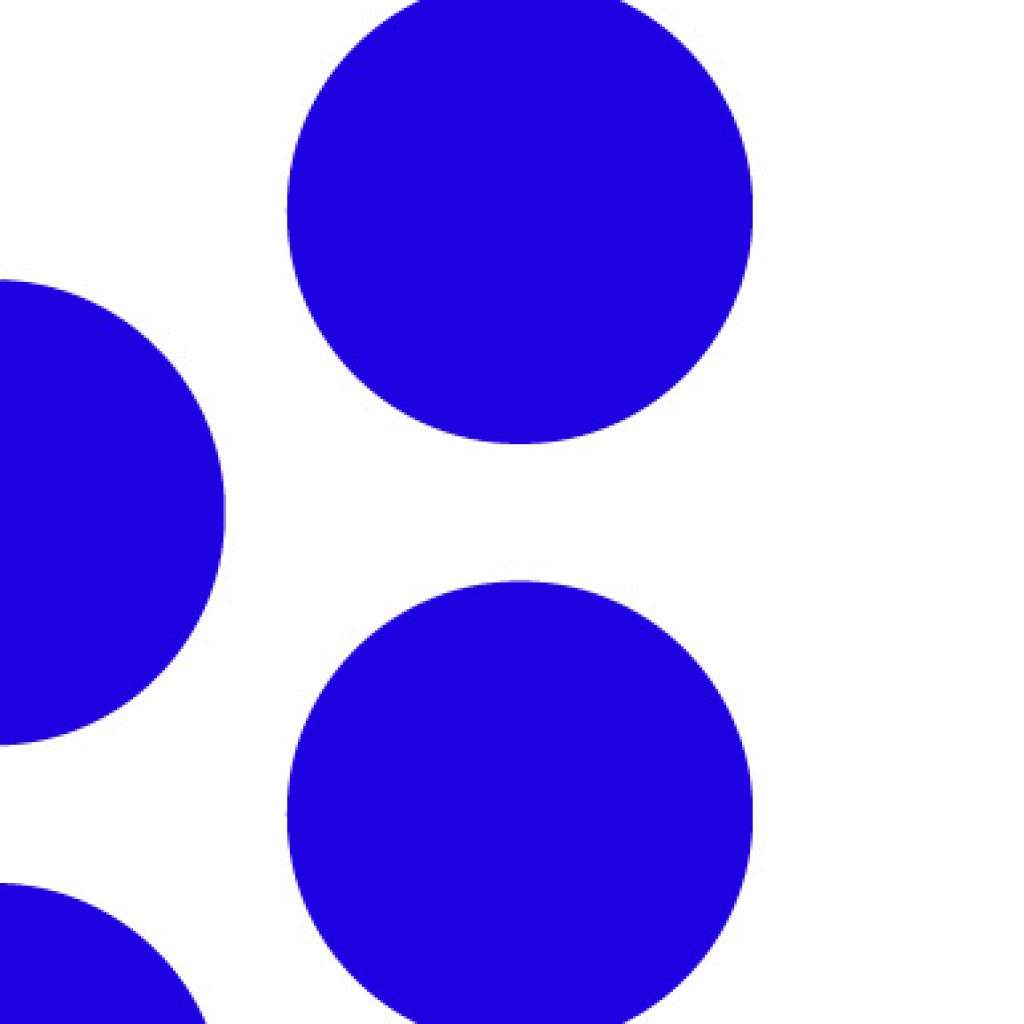 A traditional family company with environmentally friendly development on the agenda
As a traditional family business, Oleana was established by co-founders Signe Aarhus, Hildegunn Mønster and Kolbjørn Valestrand in 1992.
The original goal was to create new jobs in the Norwegian textile industry, in order to break with the unhealthy tendency of moving textile production to developing countries with cheap and poorly paid labour. Oleana describes in her own words their vision in the following way:
"Norway has a long and rich tradition of producing textiles and patterned wool knitting. It is important for us to keep production in Norway, to preserve traditions and know-how. We remain committed to delivering products over which we have full control, from the origin of the material and all the way through the production process. All over the world, people are becoming more aware of what they are buying. We can no longer accept the humiliating working conditions of many women and children in order to produce cheap textile products."
In short: A business model with an eye for ethical and environmentally-friendly development.
A philosophy about "Fair Made" textiles
Behind this company's vision lies a basic philosophy, which the company itself describes as The Fair Made philosophy. That is, a belief in the power and legitimacy of justice, which permeates the company and creates a direction for their approach to:
Choice of employees
Craft development
Choice of materials
Cooperation with buyers and suppliers
The relationship with the customers.
A philosophy of managing the textile industry in a more ethically correct and environmentally-friendly direction, which still constitutes the driving force in the family business today.

Over the years, this has resulted in stylish, elegant and exclusive clothing designs for both women and children; all produced using Norwegian labour and sustainable materials.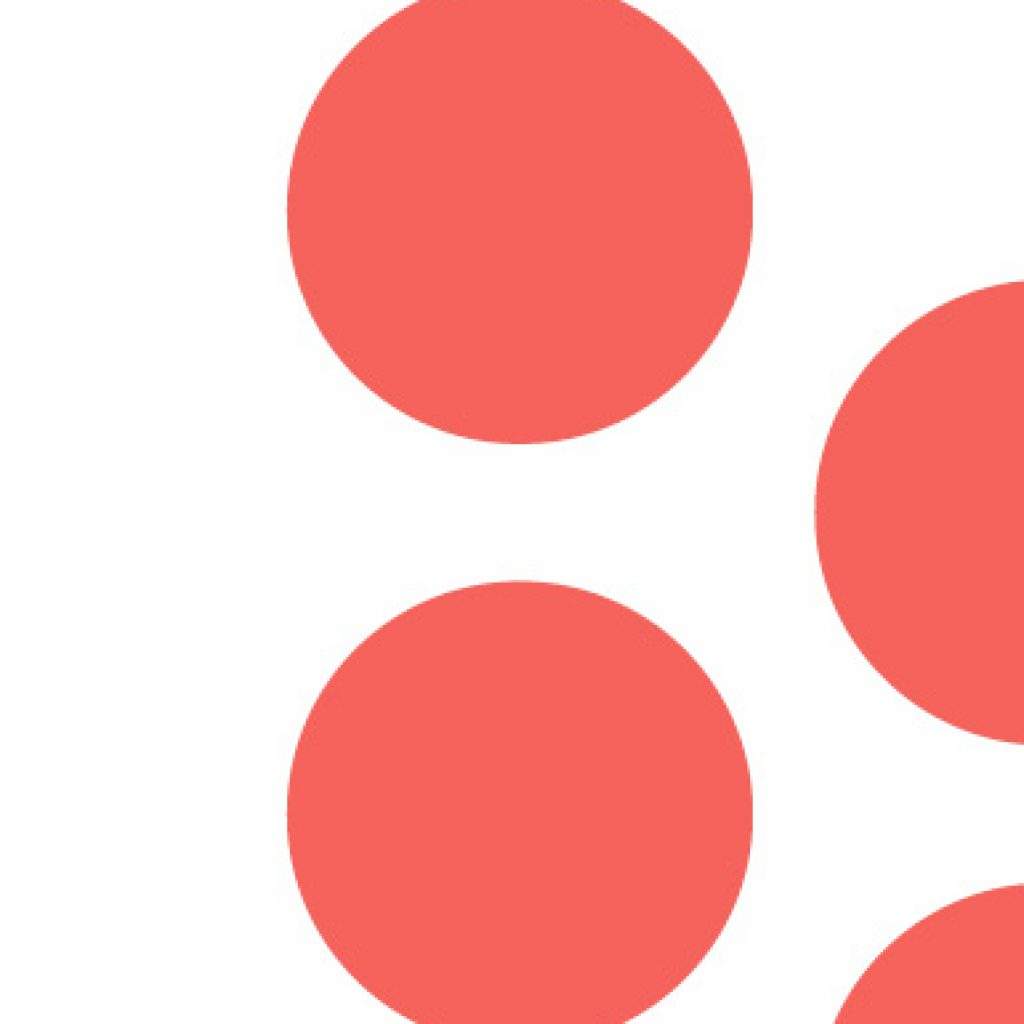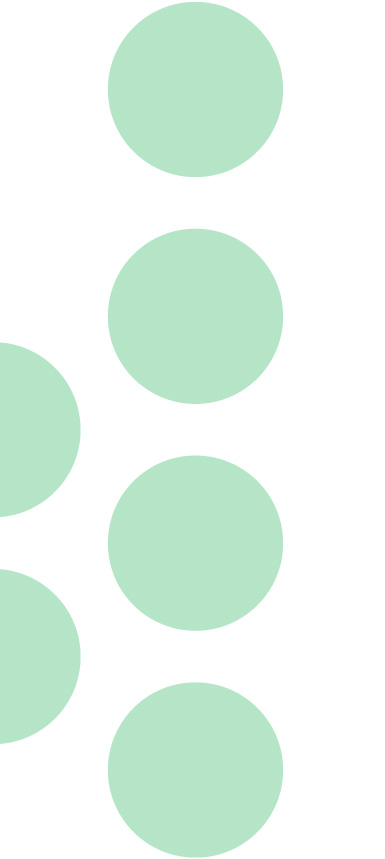 The desire to combine sustainability, exclusivity and quality
As a recognized fashion brand, Oleana constantly strives to develop and deliver fashionable designs to the highest quality standards. However, production must never be at the expense of the sustainable and environmentally-friendly values on which the company is built. Oleana's vision is to unite sustainability and ethics on the one hand, and exclusivity and quality on the other.
The company faced the challenge that their packaging did not match and live up to these two values. They, therefore, sought a solution that could deliver quality-assured and sustainable carrier bags and gift boxes, with no compromising on the exclusive look that reflects the company's high-end products and image. It is exactly this desire and need that brought Oleana to Scanlux Packaging.
The ideal solution – branded luxury packaging with care
The solution to Oleana's packaging challenge is a development process between customer and manufacturer. Based on Oleana's specific wishes and needs, we presented a number of packaging solutions with different print samples for inspiration. In this way, we jointly created the perfect delivery package and gift box with the right colour and material composition. Oleana had the following requirements for the packaging:
Interior colouring and printed colour exterior.
A unique colour that matched the company logo colour
Highest quality and durability
Sustainable materials that matched their environmental profile.
Based on these requirements, as well as creative idea exchange and objectives, we developed an innovative and stylish packaging solution. The solution consisted of a branded and exclusive delivery package in paper, and a gift box in cardboard.
The packaging stands on its own: partly biodegradable and environmentally-friendly materials that match with the company's environmental policy, and partly an elegant design with a lovely "look and feel", which by the unique colour choices helps to differentiate Oleana as a brand. A clear example of how packaging, product and brand complement each other and create an optimal overall experience.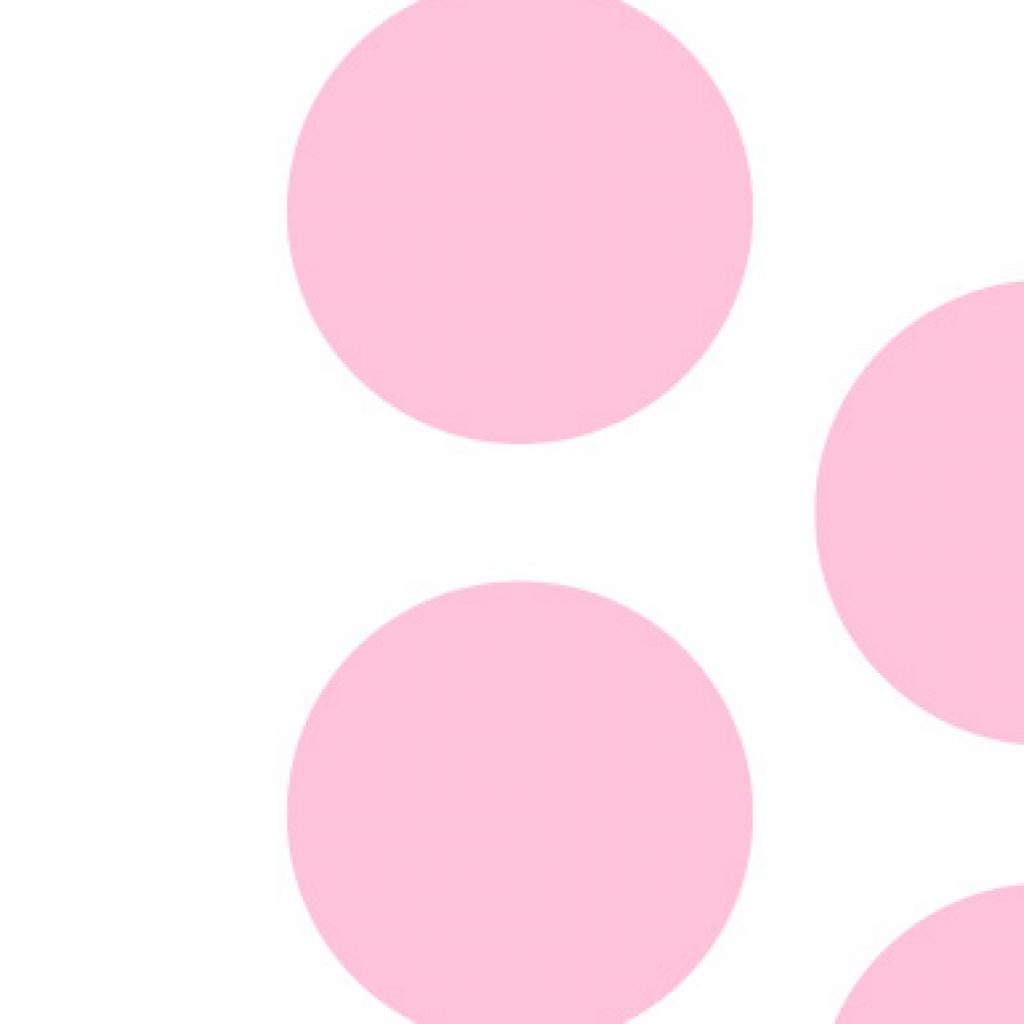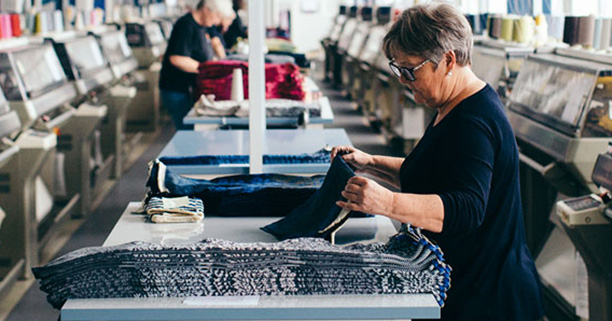 A successful collaboration – based on common values and good chemistry
From day one, the collaboration between Oleana and Scanlux Packaging has been characterized by honesty, mutual understanding and, not least, a strong common ground in terms of values, morals and ethics. Oleana's personal desire to brand the company's sustainable profile through its packaging was one of the primary reasons for the match with Scanlux Packaging. Oleana has the same basic set of values that Scanlux Packaging represents, which is described in our code of conduct. This, for example, entails that suppliers/subcontractors:
can offer a healthy and safe working environment
act responsibly in accordance with environmental protection
does not use child labour
complies with ethical standards and guidelines regarding good working conditions.
Furthermore, the choice fell on Scanlux Packaging as a result of our sustainable packaging production. The fact that we are FSC® and ISO14001 certified helped to build credibility around the products we could deliver to them. The crucial point, however, was the great chemistry that has driven successful collaboration from the very beginning.
A collaboration that Torbjørg Grøttveit Gjerstad from Oleana expresses in the following way:
"We have customers all over the world and, every day, our products are shipped to the USA, France, Germany or Japan from our home country, Norway. We have no flagship stores in these international fashion capitals, and we know there is more competition there, so we need to build a strong corporate identity. The packaging is like our "shop window" or "outdoor advertising" when we do not have physical stores in other countries. That is why gift boxes and packaging are very important to us, in order to express our creativity and corporate identity. We are satisfied with our current packaging produced by Scanlux Packaging. In other words, we have developed a tailor-made packaging solution that expresses Oleana's image, brand, quality standard and environmental policy."
Was this article helpful?