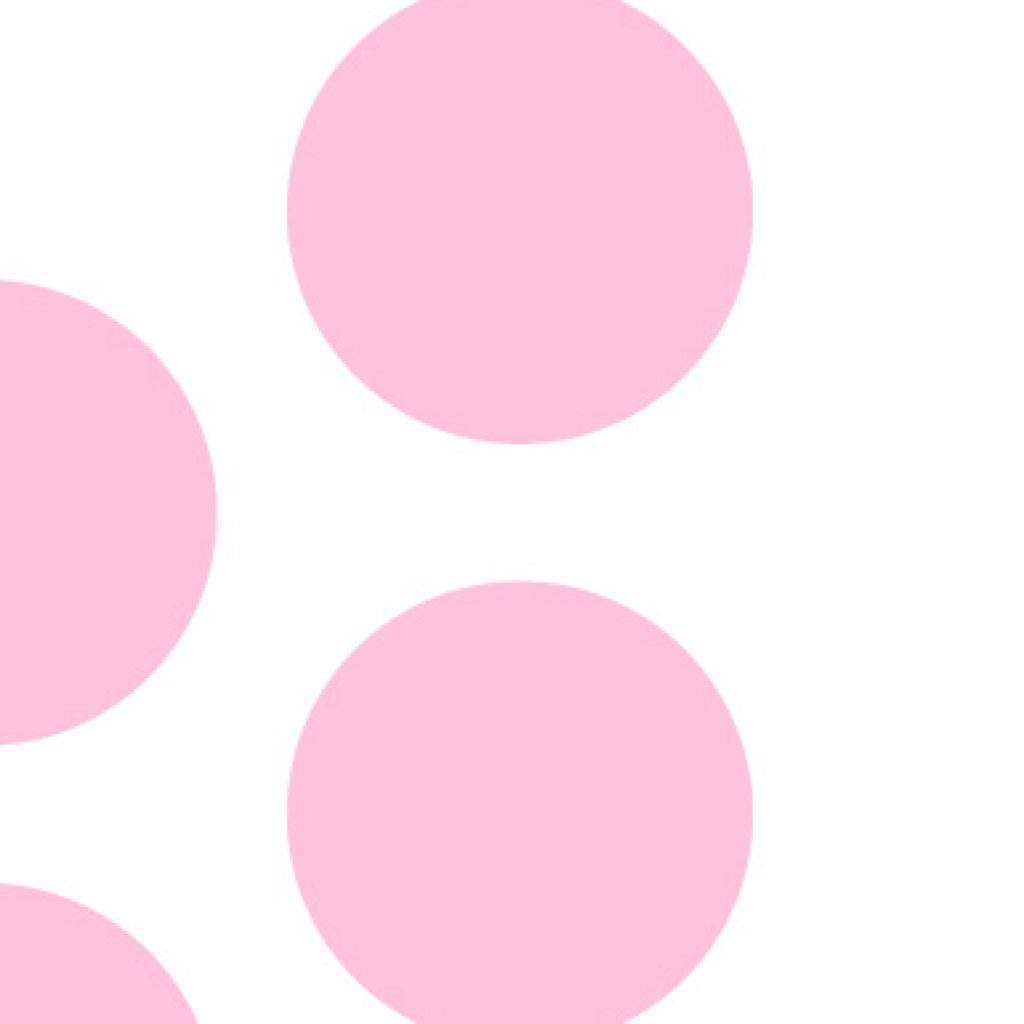 The perfect customer experience
FLOYD.no have created an online world of fashion. Their goal is to create value, inspiration and great purchase experiences for customers and visitors. They focus on each individual customer – or as the company themselves describe it:
"We always put the customer first, and our goal is for you to have a fantastic customer experience at every level and love the clothing you buy from us."
The ambition is to offer perfect customer experience and service – all the way from placing the order through to delivery. According to FLOYD, this is the key to achieving their goal of being Norway's best webshop.

Aiming for economical and sustainable packaging
For FLOYD.no, the perfect purchase experience isn't just about purchases on the webshop. The "experience" should be understood in a broad sense, and includes everything from their blog, which features information and inspiration, through to the shipping, delivery and packaging of products. In short, the entire value chain.
Packaging is an important component of this overall experience. On the one hand, the company wanted to offer their customers exciting and more sustainable shipping bags. But on the other hand, it was important that this didn't result in the bags costing too much. 
It was this task that launched what has turned into a long-standing partnership with Scanlux Packaging.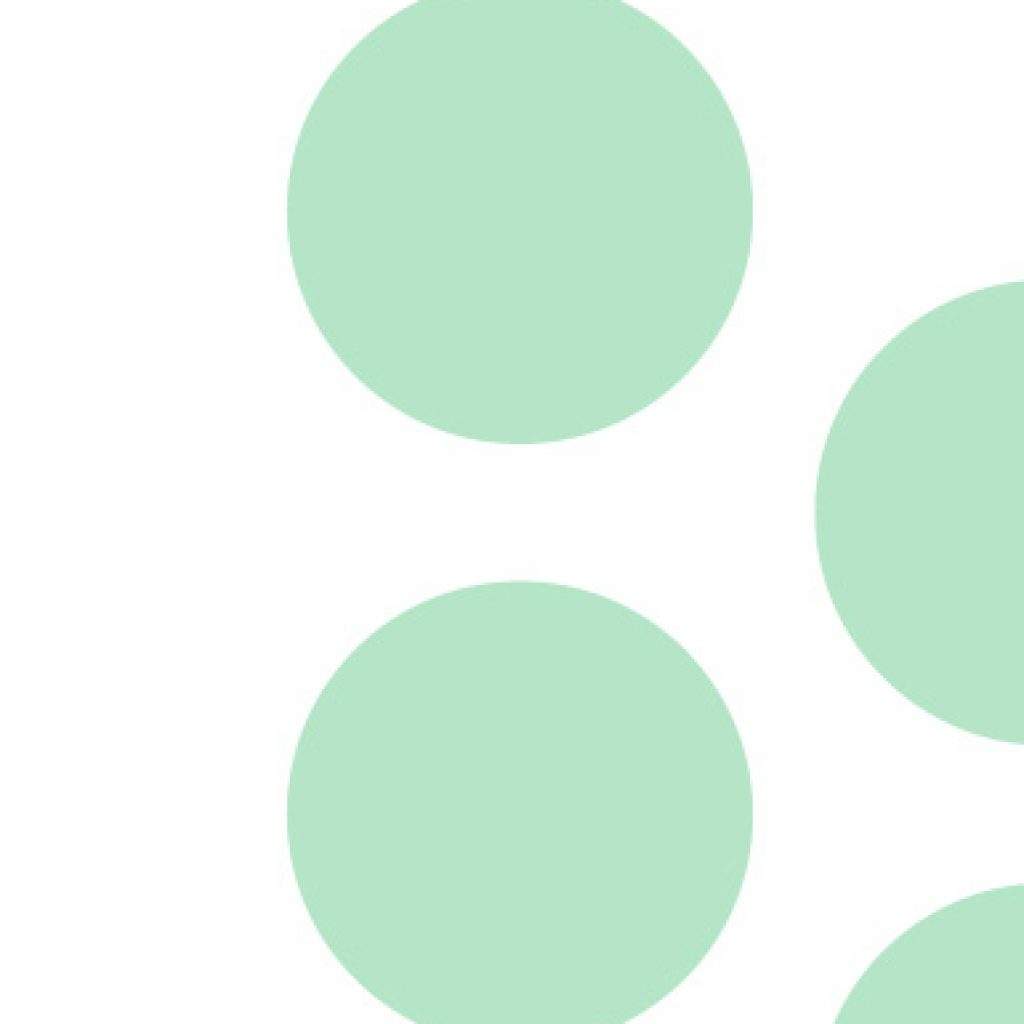 An economical packaging solution – for the environment and the baseline
The process began with a discussion to shed some light on FLOYD's needs and ambitions. Amongst other things, this revolved around the need for:
sparring and development of their products
development and production of new, environmentally-friendly and cheaper shipping packaging.
development and production of shopping bags
These needs were converted into a complete "packaging solution", with Scanlux Packaging providing all of the products FLOYD needed. This has facilitated the everyday running of the company, as they only had one supplier to work with.
The packaging solution itself consisted of a high-quality bag with a reduced thickness. The consumption of material thus gradually decreased, resulting in savings both in terms of their economy and their environmental impact. As part of the package, FLOYD also had paper and plastic bags produced for their physical stores, which completely live up to the company's high standards in terms of quality, durability and aesthetics.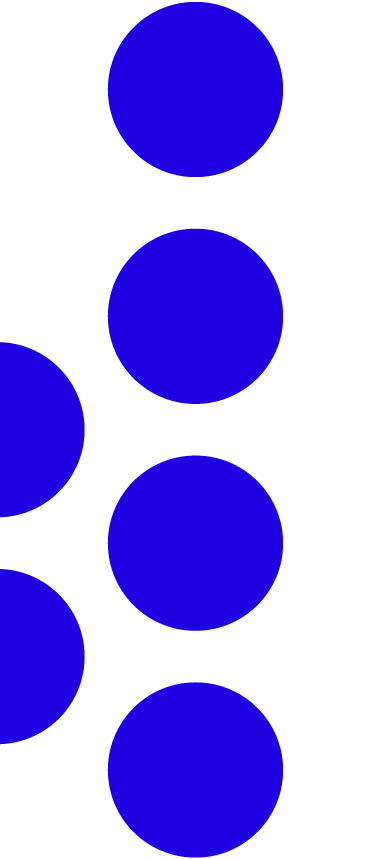 A close and ongoing partnership
A successful partnership doesn't end with just one solution. On the contrary, the collaboration continues to this day. FLOYD often receive help developing and introducing new, exciting shipping bag designs, not to mention product sparring.
The close and strong relationship that has characterised the entire process is therefore alive and well. FLOYD describes the relationship as follows:
"We have experienced rapid growth in recent years, so it has been important for us to adapt our packaging along the way. Scanlux Packaging have contributed with good design proposals, good feedback and help creating packaging that makes shopping from us a better experience for our customers. The partnership with Scanlux Packaging has made it much easier for us to be able to focus on our core business. We look forward to continuing our successful partnership."
Was this article helpful?