GET INSPIRATION AND READ ABOUT TRENDS AND ADVICE IN PACKAGING
Browse all our catalogues
Looking for inspiration, or just curious about the possibilites packaging offers? Browse through our catalogues below. Love to flip the pages in a paper catalogue? We're on it. We can ship our catalogues in a printed version. All you need to do is fill out the form below and catalogues are already one step closer to your mailbox.
The Trend Book
Our Trend Book is only available in print. We will be happy to send it to you.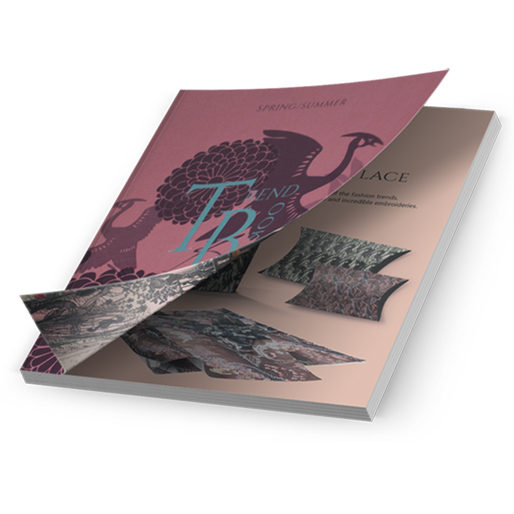 Order a printed catalogue
Whether you're lacking inspiration or just want to see what is possible with packaging, you're most welcome to order our printed catalogues.