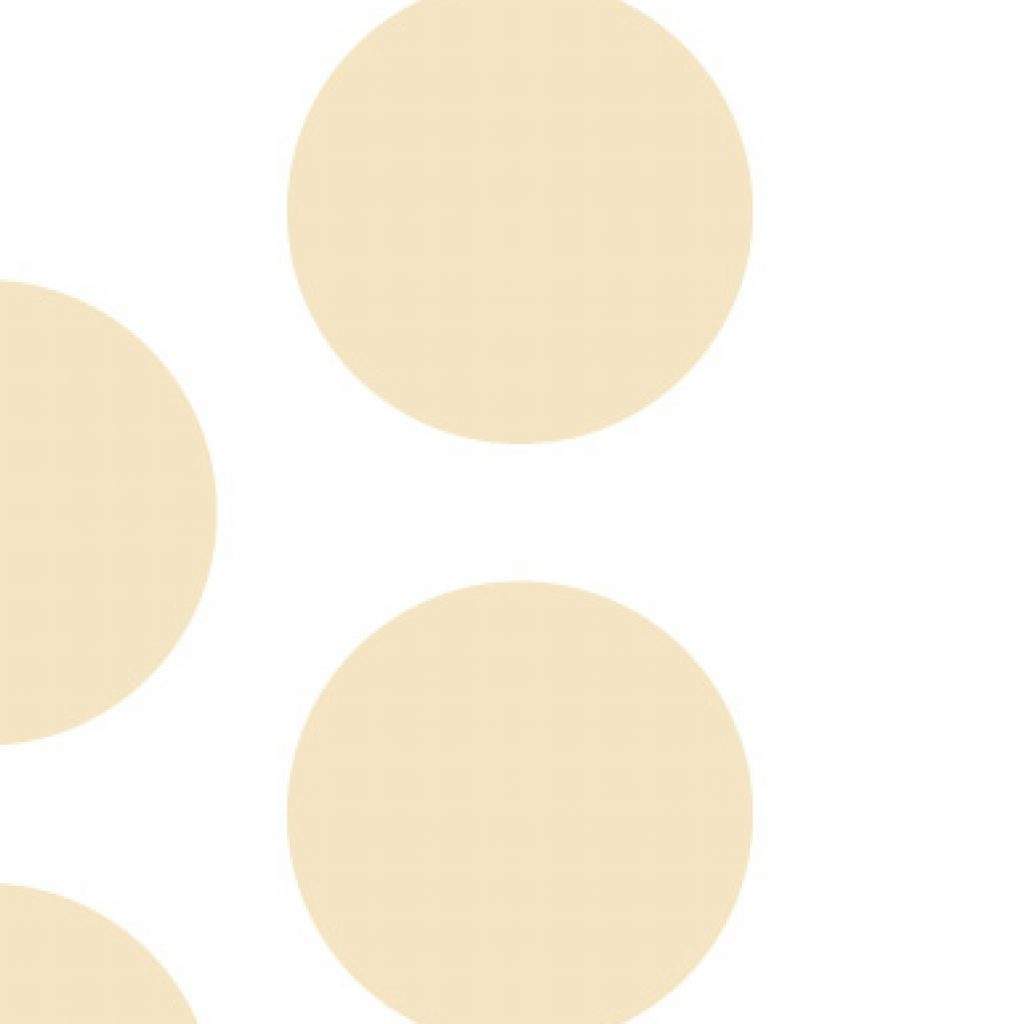 Fashionable clothes for women with a focus on "the good life"
Behind the Masai brand is the Danish company Masai Clothing Company, which is located in the heart of Copenhagen. The company was established back in 1992 by the two siblings Hans and Nina Rye. Since then, Masai has been producing modern clothing and accessories for women who want to stand out.
The name "Masai" is derived from the nomadic people of East Africa. Africa's warmth, physicality and beautiful patterns characterise the style of clothing. The colourful and vibrant designs stand in direct contrast to the cold north. It brings to mind the raw, African nature that can almost be felt in the clothes' pure natural materials. In addition, the tribe has a long tradition of handmade clothing, which is repeated at Masai.
The clothes are sold in more than 1,300 stores and department stores in 25 countries worldwide. And as if that were not enough, there are 13 Danish concept stores in Denmark, Sweden and Norway. The goal from the very beginning has been to make clothes that are designed to live "the good life": "Your company to create living". That is, fashion with a focus on comfort and well-being for everyone. Therefore, Masai wants to embrace all types of women. It is clearly expressed in the clothes, which are inspired by women from all over the world.
An obligation to people and the environment
The company works on the basis of this Code of Conduct: "Committed to Thoughtfulness". It's about making a difference for both the planet and humans. The mission is considered in all stages of the supply chain, partly in the form of requirements for partners and suppliers who must comply with the conventions for human rights and their CSR policy, which is based on four of the UN's 17 sustainable development goals:
Clean water and sanitation (6)
Responsible consumption and production (12)
Life on land (15)
Partnerships for Action (17)
The company will therefore make a difference, take responsibility and help where possible. Among other things, Masai has made a great effort to rethink the company's use of packaging. The desire is to be able to help reduce the clothing industry's damage to our environment and the earth's population.

Denmark's first FSC®-certified clothing supplier
In 2019, Masai Clothing Company entered a partnership with FSC® Denmark. As the first Danish fashion brand ever, the company strives for full traceability in relation to its primary fibers (viscose).
The goal is to make forestry more responsible. This means that everything from the forest's natural ecosystems and biodiversity to the conditions of the workers and the local community is taken into account. Specifically, Masai makes responsible purchases of textiles for their clothing. 
A desire to reduce plastic and increase recycling
Masai faced several challenges and therefore had a number of specific wishes for their packaging: a new packaging line more environmentally friendly and recyclable packaging a well-functioning storage solution an affordable solution of exclusive, high-quality packaging.
Much of their former packaging consisted of conventional plastic that was difficult to recycle. Therefore, they wanted to develop a more sustainable packaging that could maintain the high quality and protection and could meet and protect the environment.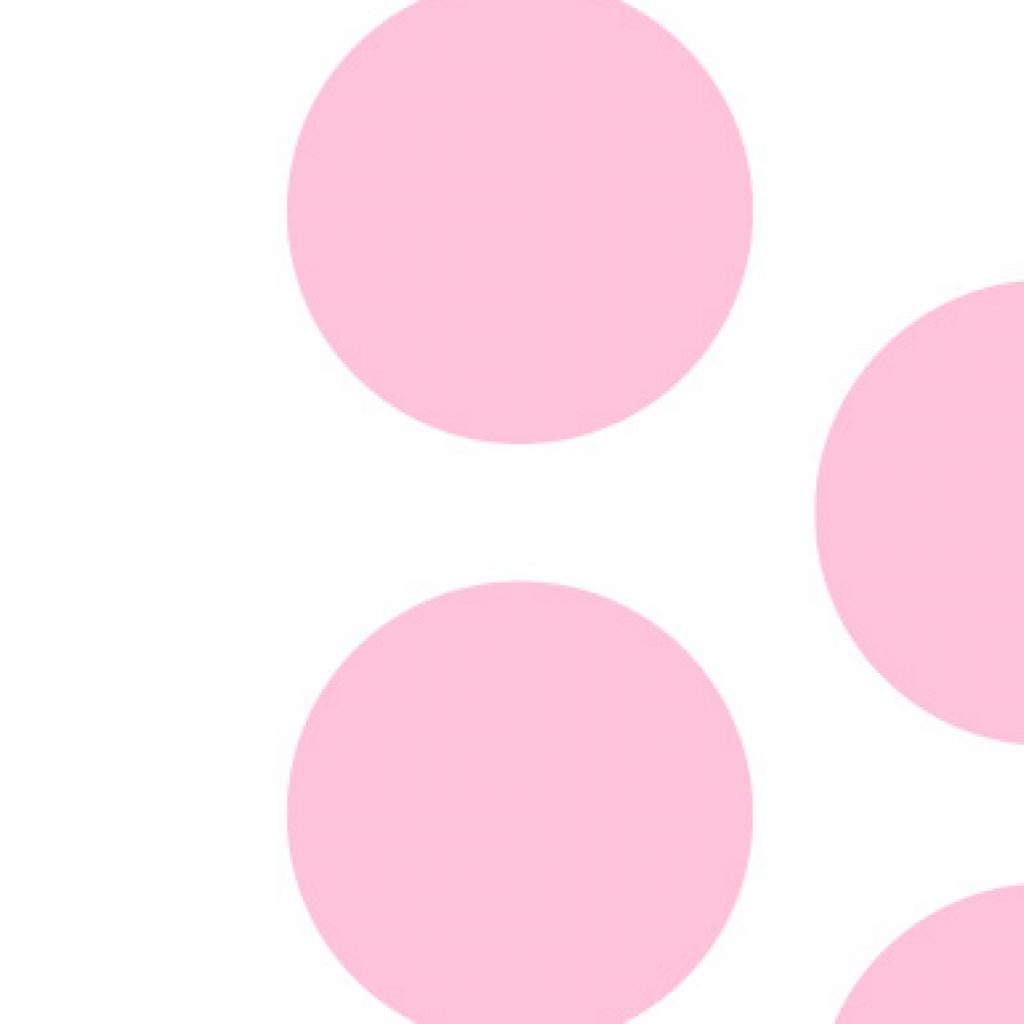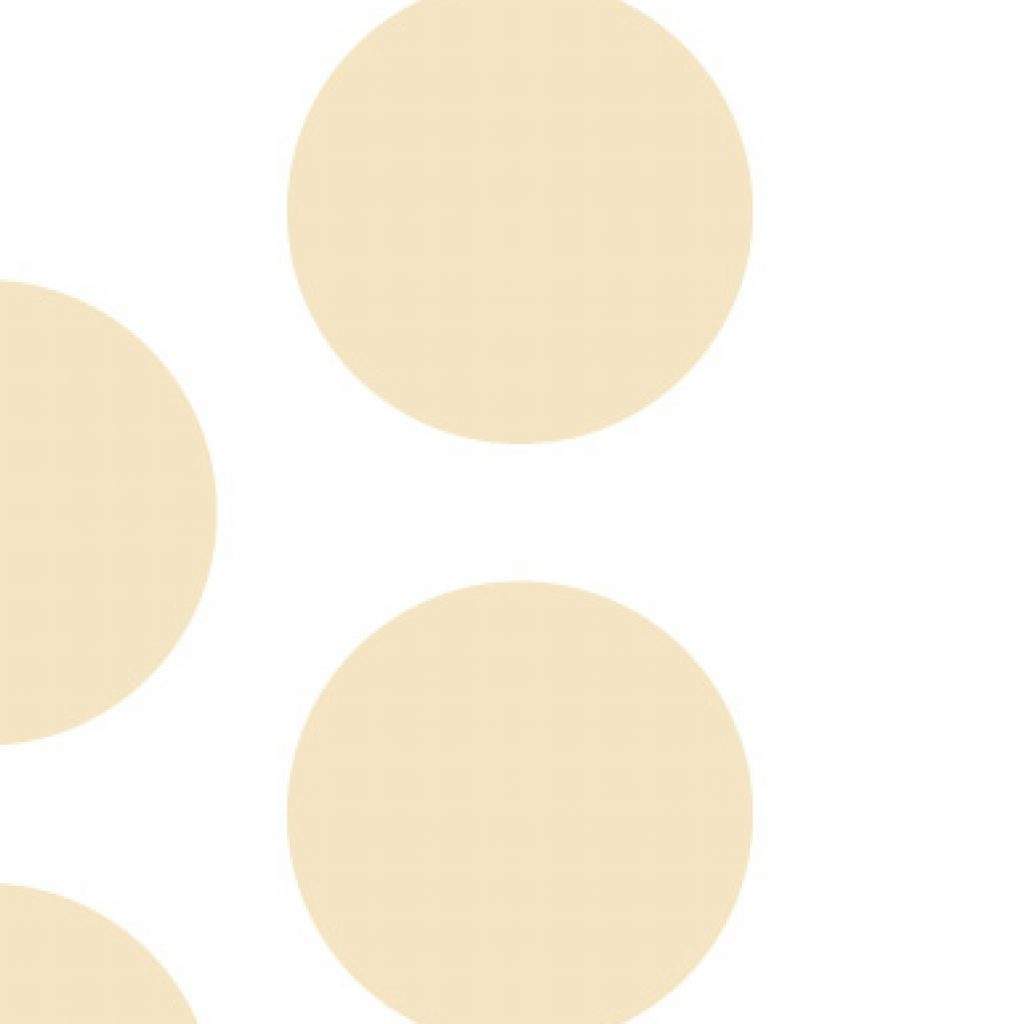 Solution: sustainable packaging and customer-specific webshop
The entire collaboration with Scanlux Packaging was based on an initial dialogue and clarification about Masai's challenges and needs. Based on that, a presentation was made for and then approved by Masai.
The final solution was an innovative packaging of either recycled materials or FSC®-certified paper and cardboard. In this way, the company achieved their objectives of:
Using recycled plastic where possible
Reducing the use of plastic where possible and makes sense
Using FSC® certified paper and cardboard where possible
Subsequently, a series of tests were performed in order to ensure that the chosen expression and quality lived up to Masai's expectations and requirements.
In addition to the solution, Scanlux Packaging has developed a customer-specific webshop with its own customer logins for Masai's stores. The stores can thus easily and conveniently order their packaging via the webshop. Here, they can also get an overview of the selection of packaging one has decided to use in the stores. The solution thus ensures that all the chain's stores have a uniform and stylish expression in their wrapping and packaging.
The strong relationship makes the difference
Masai Clothing Company works on the philosophy that it's the loyal and good relationships that make a difference and create the effect:
"Long-term and close relationships are a cornerstone of Masai's way of doing business and allow us to motivate and involve our partners in a shared commitment to caring." - MASAI
The close relationship is the core of the collaboration with Scanlux Packaging, which has both advised on, developed, and produced as well as stocked the packaging for Masai's stores and webshop. Masai itself describes the collaboration like this:
"Scanlux has helped us reach our goal of renewing our visual identity, while at the same time ensuring a more sustainable approach to our packaging solutions. Masai became FSC®-certified (C152037) in 2019, and it has therefore been important to us that our choice of paper is FSC-certified and that our plastic is recycled, so we have also made choices in this part of our value chain, which is better for people and the environment." - Christina Strunge Nissen, International Head of Marketing, MASAI
In other words: Masai has been given a packaging solution that solves their challenges and lives up to their high demands and expectations in terms of quality, environment and ethics.
Was this article helpful?