Gift bags save time (and money)
Consider new smart, and cost-effective packaging solutions. It can save time, money and wasted labour. 
We love to buy and give gifts. There are countless recurring occasions during the year that, over and over again, require us to get out our credit card. Especially around holidays such as Christmas you can find plenty of gift ideas in stores. According to a study by Deloitte, the average consumer bought a total of 16 gifts in 2018 in connection with holidays and special occasions.
Naturally, such a large consumption of gifts means a correspondingly large consumption of gift wrap, ribbons and other wrapping materials. Every single gift must be wrapped, and long queues and waiting times can quickly come about – unless the cashiers are lightning fast with the gift wrap, scissors, ribbon, and tape.
To avoid this, it's a good idea to consider new, smart, and cost-effective packaging solutions. It can save time, money and wasted labour. This is where gift bags are a good alternative to classic gift wrap. You'll get the answers to why and how in this blog post.
Happy reading!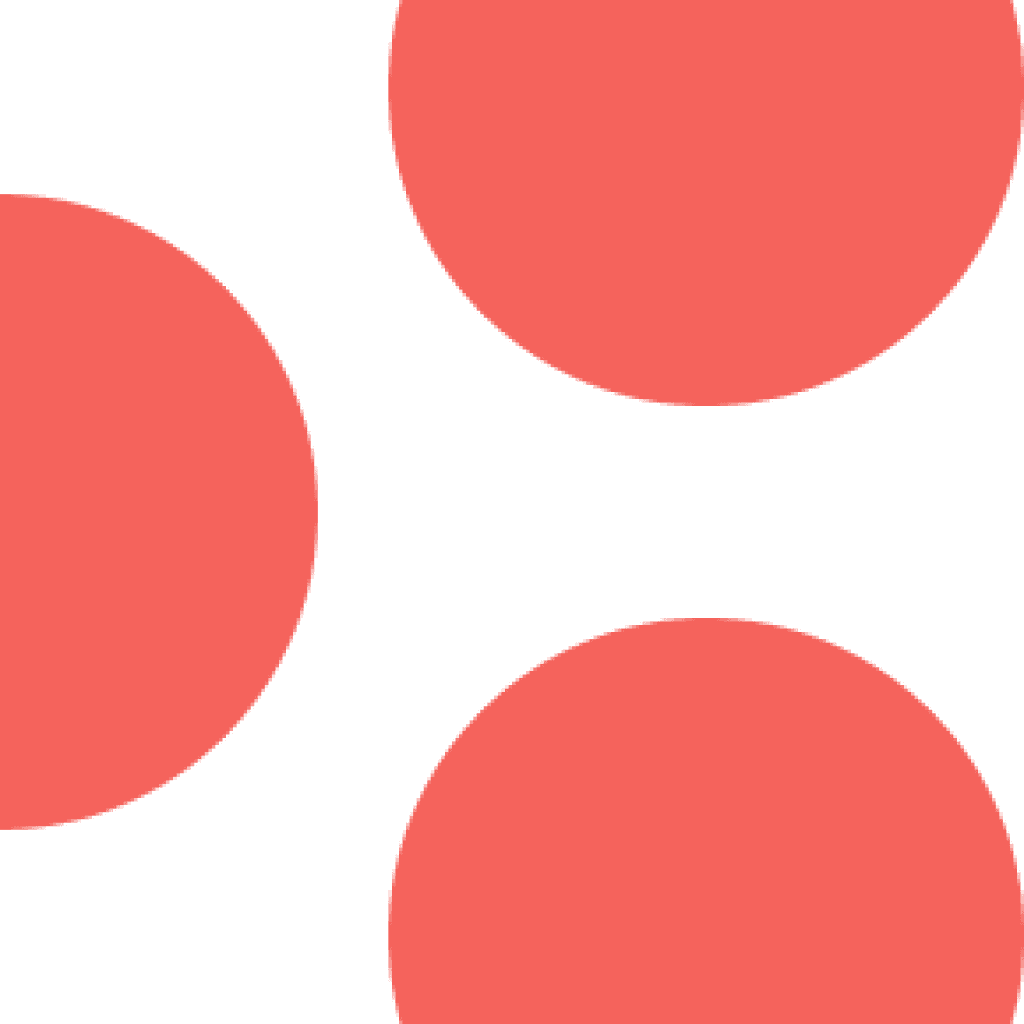 Waiting time is a waste of time in the eyes of customers - and time is money
Although it is primarily the gift itself that counts, the packaging also matters a lot. A beautiful and aesthetically wrapped gift is an expression of the thought and effort that the gift-giver put into the gift as a whole.
However, wrapping a gift and tying the perfect bow isn't easy for everyone. In addition, it takes time if you are not trained in it, which can result in long waiting times in stores for customers.
Waiting is the cashier's worst enemy – apart from the impatient and busy customer on the other side of the counter. Several studies show that customers often believe that the time they spend waiting is significantly longer than the actual waiting time. For example, consider the following study:
94% of customers believe that an acceptable waiting time is 5-10 minutes or less.
Excessive waiting time is the second most frequent cause of customer complaints in retail stores.
If the waiting time exceeds 10 minutes, 48% of customers perceive the business to be poorly run, while 52% are unlikely to visit the store again.
In other words, waiting time is a waste of time in the eyes of customers. As you know, time is money. Therefore, it can cost store owners dearly if the gift wrapping takes up too much of the customers' precious time. At worst, they leave and do not return – and this can negatively affect the store's brand and bottom line.
Gift bags mean gift wrapping can be done in an instant
How do you avoid waiting, meter-long queues, and potentially negative publicity from impatient customers waiting for their gift to be wrapped? A possible and effective solution is gift bags.
Gift bags are a smart alternative to traditional gift wrap or gift boxes. Instead of offering gift wrapping, gift bags can be an extremely time-saving solution. They stand out by being easy and quick to unfold, and require no bending, folding or tape.
As specialists in the development and design of packaging and wrapping solutions, we always strive to optimize packaging design. That's why we've analyzed the time efficiency of packaging with gift wrap, gift boxes and gift bags respectively. We can reveal that there is a difference of crucial seconds – even minutes.
Gift wrap, gift box or gift bag – which wins?
You can see the results of our unscientific study in the table below. The numbers speak for themselves.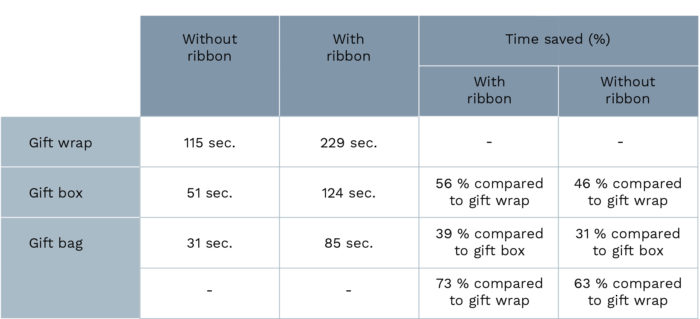 The study measured how quickly the same book could be wrapped with the three respective packaging solutions (first with ribbons and then without ribbons). And there was no doubt: The undisputed winner was the gift bag, followed by the gift box, and finally the gift wrap.
It takes an employee three minutes and 49 seconds to wrap a gift with gift wrap and ribbon. By comparison, it only takes one minute and 25 seconds to wrap the same gift with a gift bag and ribbon. This gives a time saving of as much as 73%. Without tape, the employee could wrap the gift in just 31 seconds.
In short, you can save valuable seconds and maybe even minutes by choosing the right packaging.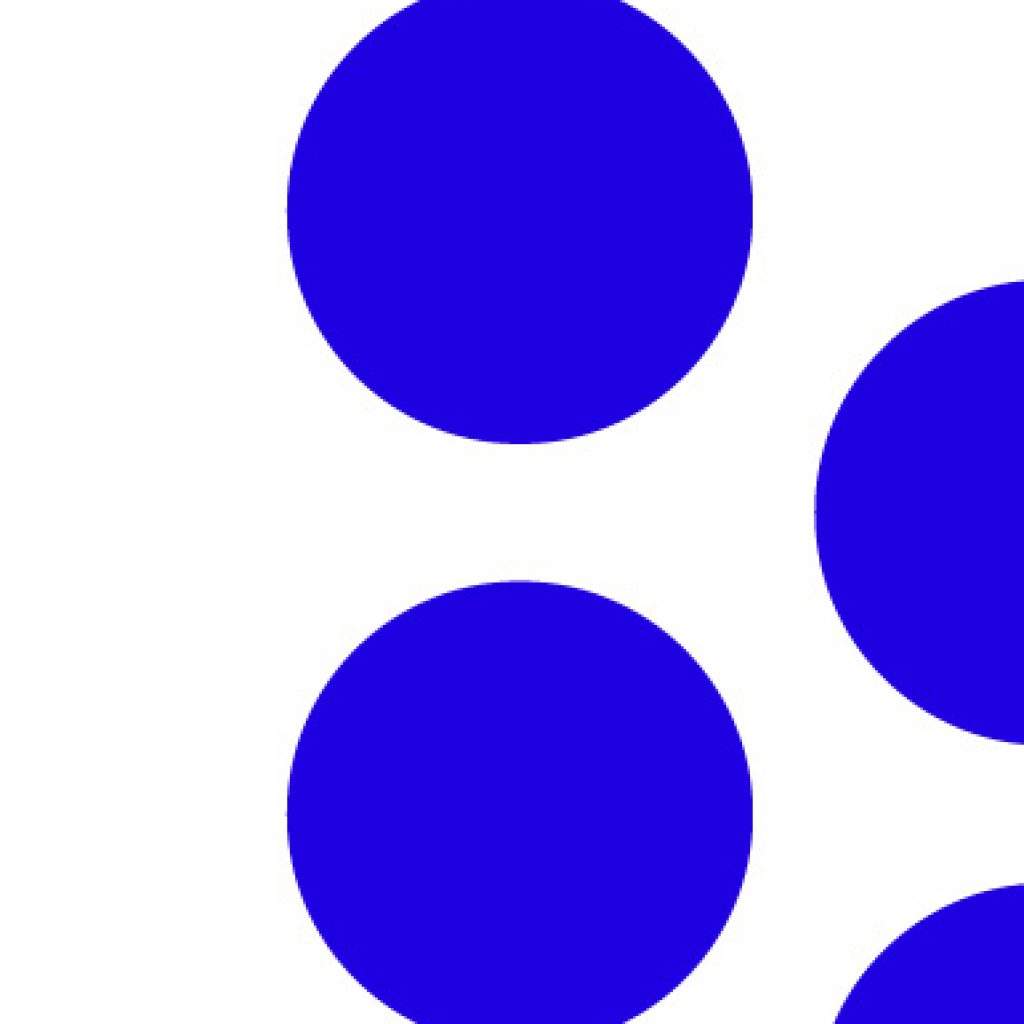 A matter of customer experience and cost effectiveness
As mentioned, time is money, and the time saved on gift wrapping can be utilised for other purposes. This means that staff time can be optimized, money can be saved in the long-term, and waiting customers' bad memories avoided.
But time and cost efficiency is only one benefit of gift bags. Another is the fact that gift bags often also result in an improved shopping experience, as the waiting time is shorter than with regular wrapping.
So we are talking about an easy, quick and effortless "convenience solution", which is passed on to the overall purchasing and customer experience. In addition, the gift bag is often an aesthetically pleasing type of wrapping that provides ample opportunity to tailor the design to the particular brand. For example, with the help of colours, prints, and patterns on the bag, as well as ribbons that have been attached in advance, the gift bag is distinctive and clearly branded.
In this way, the cashiers don't have to spend time struggling to wrap the product and tie the perfect bow. With gift bags, the wrapping is finished in no time, and you can even decorate the gift with premade bows – easily and quickly.
Gift bags can benefit the company's economy - and the environment
However, it's not just the employees and customers who benefit from gift bags.
The environment can also benefit. A traditional gift-wrapping service will usually include gift boxes, gift wrap, ribbons, stickers and carrier bags. This adds up to large quantities of material and packaging, which the customer is left with to dispose of.
The large quantity of materials used for packaging heavily impacts the environment, which environmentally-conscious customers are beginning to realise. Therefore, there can be great commercial value in thinking about alternative and resource-saving packaging solutions. In this sense, gift bags are a great solution.
For each item to be gift wrapped, you can save significant amounts of material, reducing your total material expense. Many gift bags are even made from sustainable materials that make them even more environmentally friendly.
Overall, we can conclude the following: Gift bags are a proven alternative to traditional packaging for those with a limited marketing budget and who would like a cost-effective solution that benefits both their economy and the environment.
If you'd like inspiration for smart and sustainable gift bags, you can take a look at our huge range of exclusive gift bags here.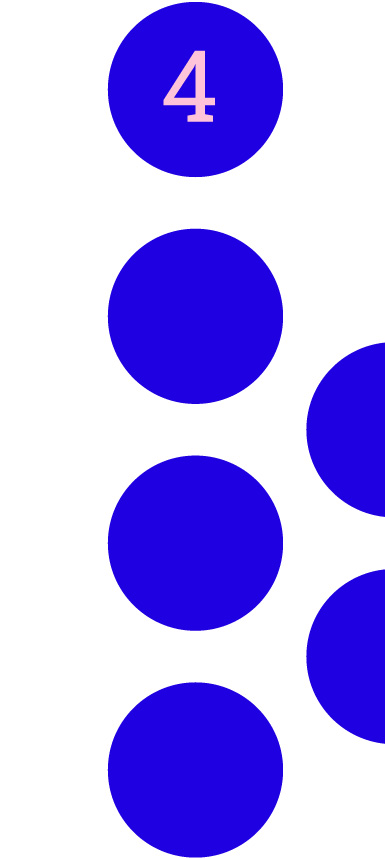 Was this article helpful?