Everyone should have the opportunity to have their own design
Upload logo and find your price quickly
Now you can have your logo printed on selected boxes, paper bags, shipping bags, gift boxes and packaging in small quantities - as few as 10 pieces on selected products.
We offer low cost printing on small quantities of packaging with quick price estimates. So it's easy to see what you're getting before you order!


Frequently asked questions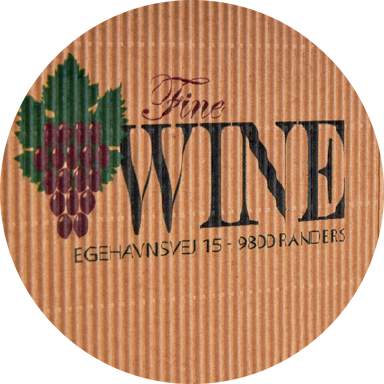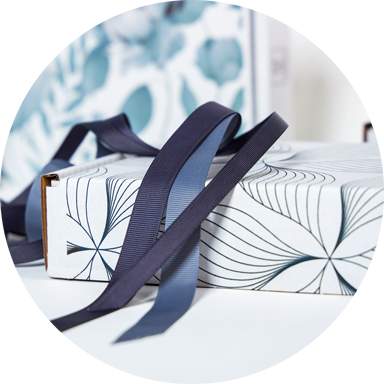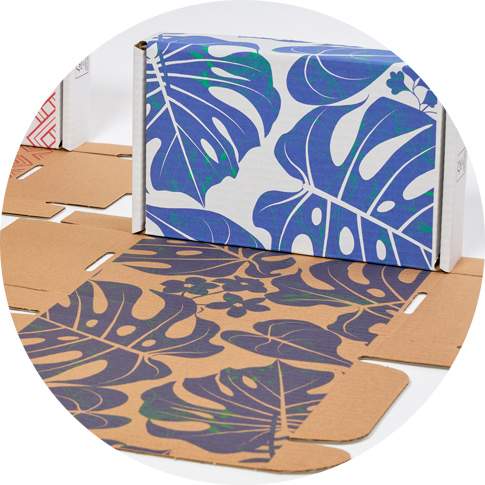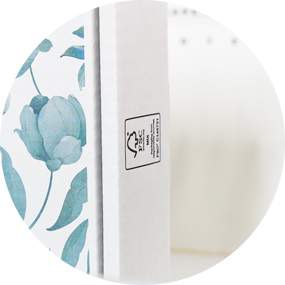 ---
How is it possible to print in such small quantities?
Your idea. Your design. Your process
Design your very own packaging directly from our website. Go into our Design Editor (look for the Design-It-Yourself button) either from our webshop or here on the page for exactly the print you want on your boxes or bags.
Once you've made your design, we'll pick the packaging from our stock and set the machines to do the rest. You will receive your order within 4 working days.
---
Requirements for your image files
Upload good quality images.
When uploading your images to the website it is super important that you have a good quality logo.
We have the following minimum requirements for the uploaded images:
At least 500 px in either height or width
Minimum 10 KB image
JPEG or .png-format
The larger the print you want, the larger your image should be for us to give you the best possible quality.
Be aware of the colours!
The printing technique we use can make your colours on the packaging a bit darker and you cannot print with white or another colour that is lighter than the packaging you are printing on.
---
What will the colours look like?
The colours may be slightly darker than they are on your own design.
The printing technique we use can make your packaging colours slightly darker especially when designed on top of a darker base colour such as brown. You should therefore expect your print to be slightly darker when you receive your goods.
We print with CMYK colours. This means we cannot offer white printing or colours lighter than the product you choose. Black is the easiest colour to reproduce on packaging.
The ink we use is water-based, and is water and scratch resistant.
---
Do you print on environmentally certified paper?
Yes - as far as it is possible.
The vast majority of our products that you can find in our webshop are FSC® certified.
As a holder of the FSC® certificate (FSC® C126290), we can supply your climate-friendly packaging with the FSC® label.
So, if sustainability is on your agenda, our experienced team can help you create branded packaging that matches your and your customers' values.
FSC® stands for Forest Stewardship Council® and is your guarantee of sustainable forestry when using wood-based materials in your packaging. FSC® is a global, non-profit certification system for the production of sustainable timber and paper.
---
CONTACT US HERE
We want to do as much as possible with packaging
Get printed on the vast majority of our paper and board products
For too long, it's been all about large quantities and high start-up costs when it comes to getting logos on your packaging. Now you can browse our webshop and choose which products you want your own print on.
Here you can create your own unique touch that takes your packaging to the next level.
Yes - let me get started right away