FOR YOUR SAKE – AND FOR THE SAKE OF THE ENVIRONMENT
At Scanlux we take the environment into consideration in a range of areas and consider it an integrated part of everything we do. Therefore, we always have a solution that benefits both you and the environment. We have replaced all electronic equipment with efficient, energy-saving machines and fully optimised our product flow. And we have invested in new, eco-friendly cars and drawn up a plan for our handling of raw materials, paper and waste. We take responsibility for the environment – and so do you, if you choose an eco-friendly solution.

The FSC® and ISO 14001 standards, among others, are your guarantee that the climate and environment are taken into consideration when you choose us as your supplier.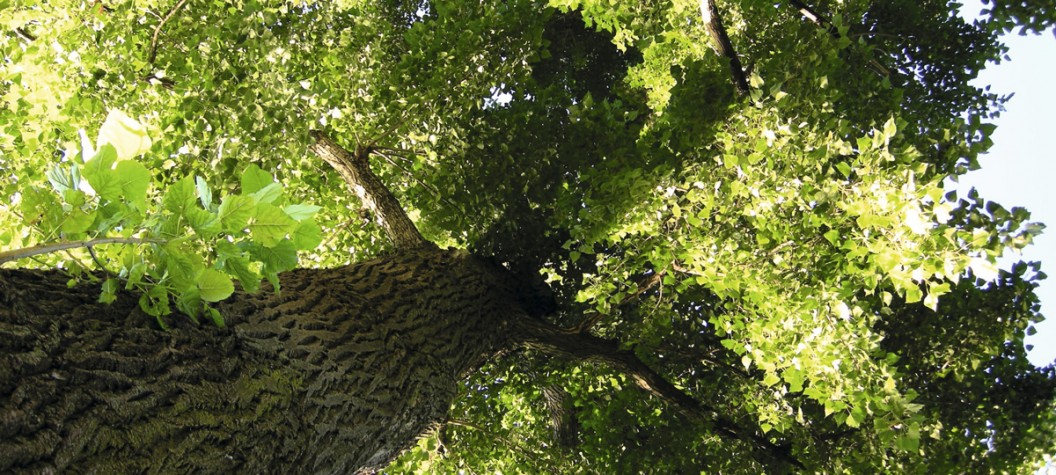 HELP US MAKE A DIFFERENCE
The environment and sustainability are important to a lot of our customers. Therefore, they choose to have their packaging and products made of FSC-certified paper and printed with water colours. When you do business with us, you can help us make a difference for the environment.
All FSC® product groups are available in: FSC 100%, FSC Mix and FSC Recycled: Paper bags, gift boxes, gift papers, silk paper, corrugated cardboard and rolls. Hangers are only available in FSC 100%.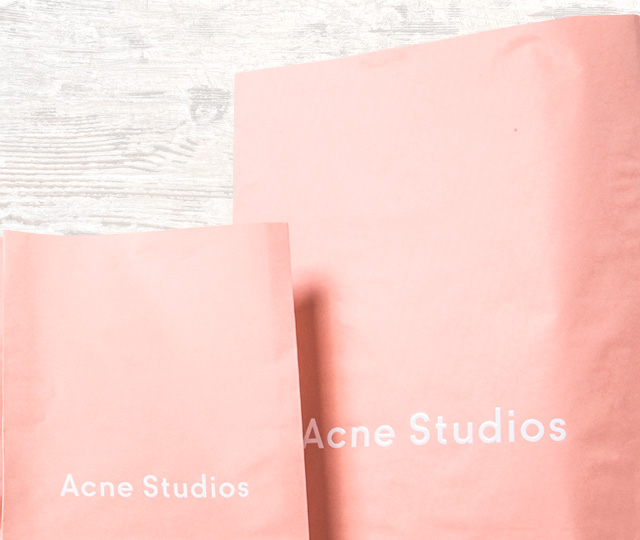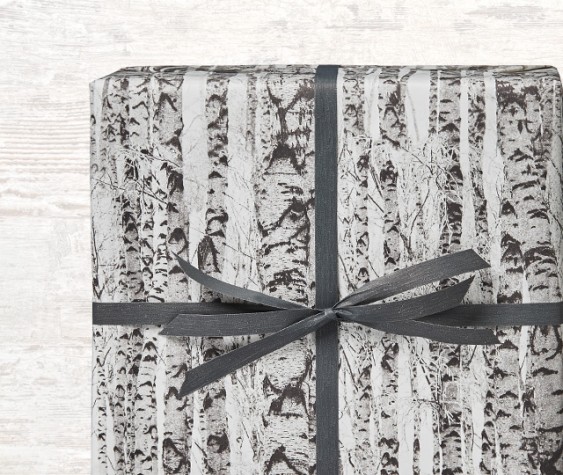 FSC® – THE STRONGEST TRADEMARK IN THE FOREST
FSC IS YOUR GUARANTEE THAT THE WORLD'S FOREST DO NOT SUFFER
When you choose an FSC-certified packaging solution, Scanlux can add the FSC label to your products. It is the strongest trademark within sustainable forestry, among other things because it is used worldwide. FSC is your guarantee of sustainable forestry. In FSC-certified forests vulnerable areas are protected, and new trees are planted when existing trees are cut down. This contributes towards ensuring that the forests are CO2 neutral. At the same time, FSC works to ensure fair conditions throughout the supply chain – from the moment the saw blade enters the tree to the day the paper reaches the shop.
The local communities receive a fair share of the profits, and the foresters get decent wages, have access to safety equipment and work under a contract. Well-reputed organisations such as the WWF, Greenpeace and the Danish Society for Nature Conservation support the FSC policy to promote responsible human management of nature.
FACTS ABOUT FSC®
FSC stands for Forest Stewardship Council®. It is a global, non-profit certification system for producing sustainable timber and paper. Companies and consumers who choose FSC-certified packaging help to:
Safeguard nature in the forests.
Give foresters proper working conditions: wages, education and safety equipment.
Ensure that the packaging does not originate from illegal logging.
Ensure CO2-neutral forests, where new trees are planted when existing trees are cut down.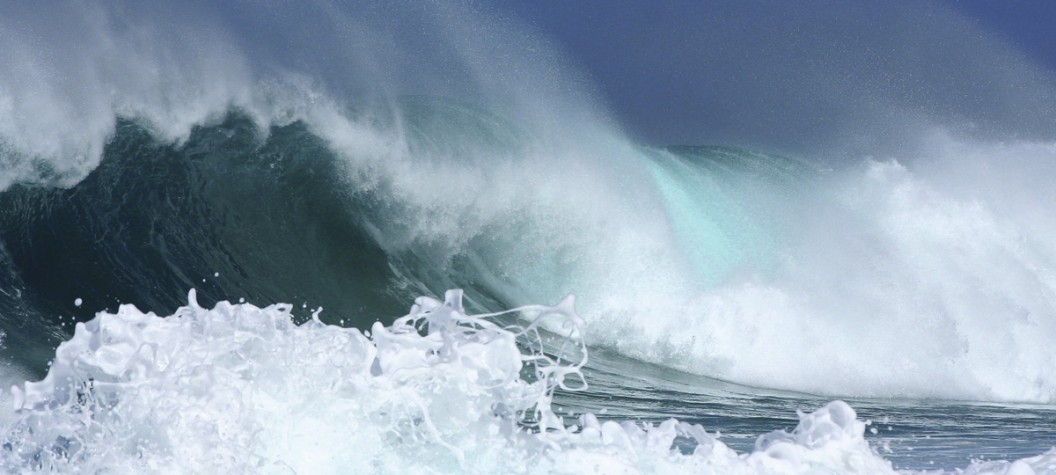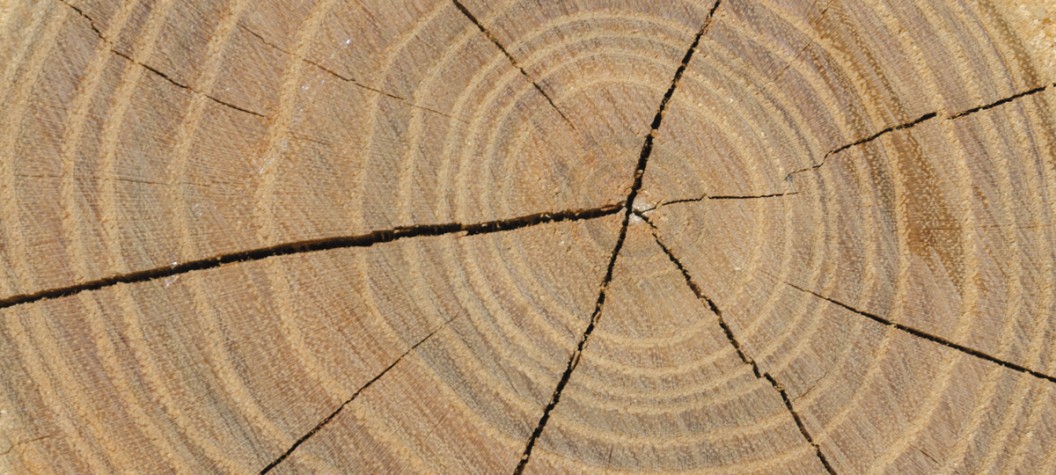 ENVIRONMENTAL AWARENESS
ISO 14001 IS YOUR GUARANTEE THAT THE ENVIRONMENT HAS BEEN TAKEN INTO CONSIDERATION THROUGHOUT THE PROCESS
Through the international standard for environmental management ISO 14001 Scanlux is able to ensure not only that we produce environmentally responsible products, but also that the environment has been taken into consideration throughout the working process – from the moment someone got the idea to the day the end product reaches your hands.
ISO 14001 is your guarantee that Scanlux does more than develop and invest in green machinery. We have a clear environmental policy, ensuring that our staff considers and implements eco-friendly working procedures.
ISO 14001 is the main standard for environmental management, and it makes high demands on companies to implement eco-friendly everyday working and production processes.
Scanlux is subject to ongoing controls, where independent parties determine whether Scanlux meets the ISO 14001 demands for environmental management, and whether our staff abides by them in practice.
FACTS ABOUT ISO 14001
International adherence to environmental management standards created by the International Organization for Standardization (ISO).
Through environmental management the company must actively minimise any environmental impact of the company's processes, products and services.
Ensures that the company meets both legal requirements and own standards for environmental management.