Your packaging is a unique opportunity to display your company name and get your brand out into the world. Our consultants and designers in BRANDLAB create unique designs that make a strong mark.
FROM IDEA TO SHOP
We are happy to help at all stages of the process – from idea to production. Based on your visions we create designs that support your unique brand. Once you are happy with the result, and the final trial prints have been approved, we let the machines do the rest. And then we are ready to send your packaging out into the world – to your shops and your customers.
YOU KNOW ALL THERE IS TO KNOW ABOUT YOUR COMPANY…
You know all there is to know about your customers and about your products, your shops, your image, your design rules, your staff, your wishes, your needs … Without your input we are unable to create a design that reflects your company in the best possible way.
… WE KNOW ALL THERE IS TO KNOW ABOUT PACKAGING
Our staff in BRANDLAB knows all there is to know about packaging and intelligent production. We know what is possible. We have in-depth knowledge of the materials, and know how to use them optimally. And we know what it means to accept a job and a responsibility. When you choose us as your business partner, you get the competent feedback that is required to create the best result.
TOGETHER WE CREATE BETTER SOLUTIONS
To us, collaboration is key. With your knowledge and our competencies, we can develop packaging solutions that make a difference to your company.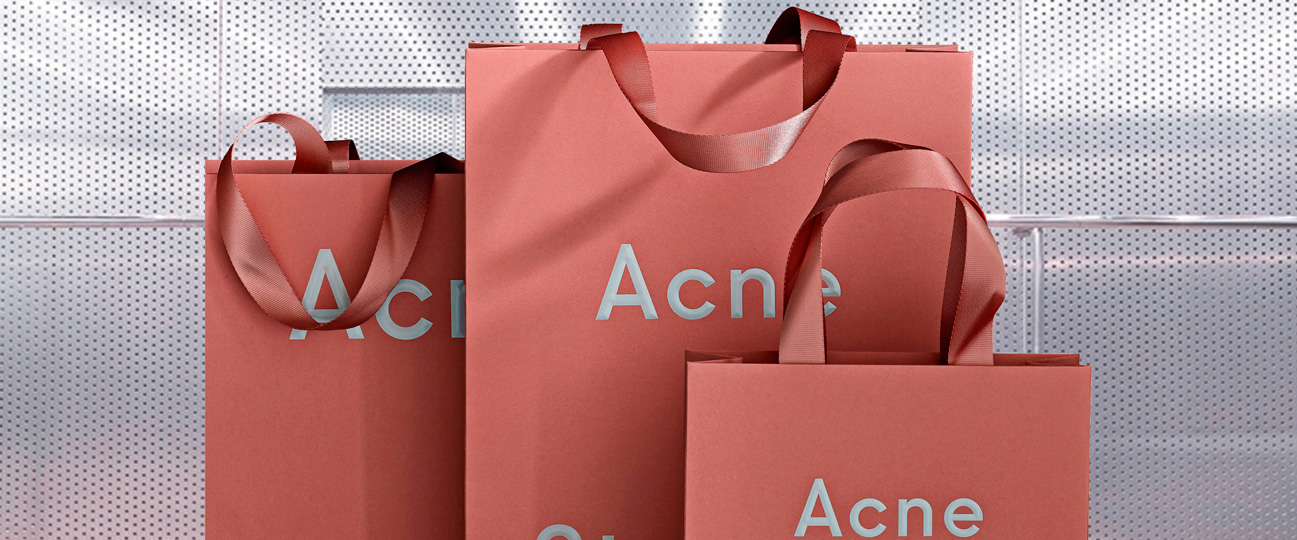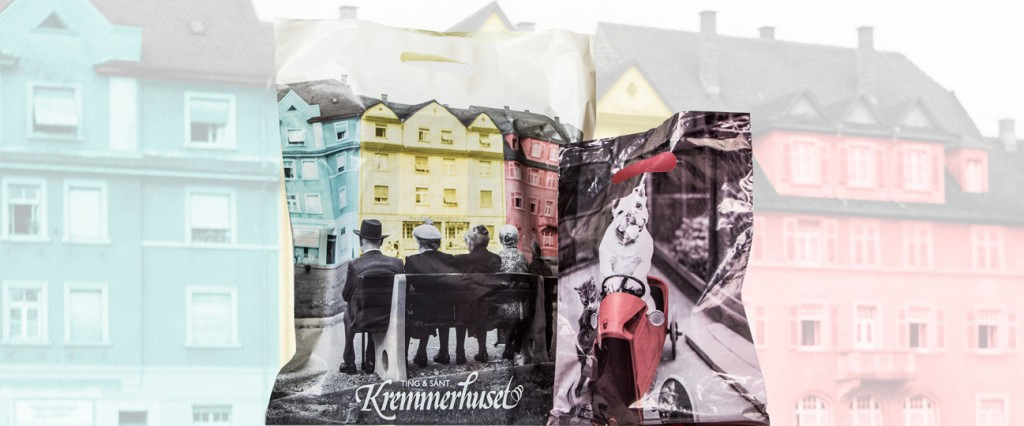 GET INSPIRED
TRENDBOOK
Every year SCANLUX develops a trendbook to inspire you, showcasing colors, patterns, styles, shapes and more.
Contact us and get your own book – for free.